There is no doubt in the fact that technology is taking over the world, making us use it for every activity that we conduct on a daily basis. Without us even realizing, we've integrated some piece of technology into everything that we do, including our home designs.
And actually, that's what makes a smart home! And by that, we understand that smart home design represents the intersection of interior design and the Internet of Things.
In this article, we'll list some of the most inspiring trends that are taking over the smart home industry this year.
Smart Cooking
So far, we don't have access to technology that can actually cook our meals for us, but that's not the purpose of smart cooking; at least not yet. What we do have access to, are smart kitchen appliances that are meant to help us cook more delicious meals, in a more effective way.
For example, a smart oven could become very useful in anyone's kitchen, as it comes with a camera and a thermostat integrated, that can help you monitor your food as it bakes.
But that's not the only revolutionary piece of technology out there. A very popular one right now is the smart refrigerator, which lets you know when the food inside it goes bad and can actually advise you on how you should cook it. And this is just one of the many ways you can use this smart home appliance.
Smart Bathrooms
As surreal as it might sound, in 2019, we're able to buy a smart toilet that has Amazon's Alexa integrated into it. That means that you can actually have a whole conversation with your virtual assistant while using the toilet, ask it to play you any music or tell it when to flush.
- Advertisement -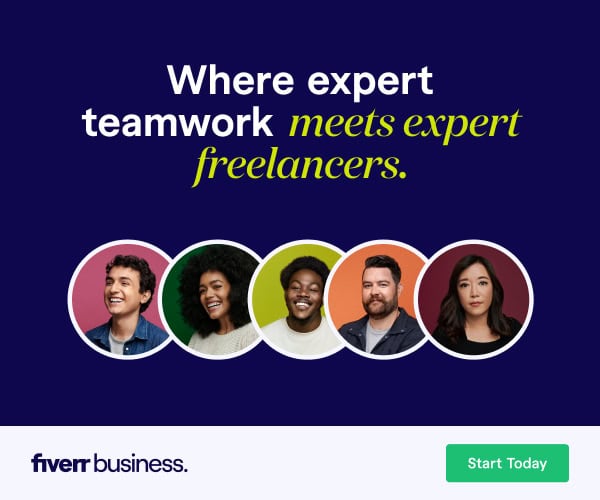 You can also get a smart mirror that's either integrated with Google, or Amazon's Alexa. This device too can entertain a conversation and play any kind of music for you, while you brush your teeth in the morning.
Smart Bedrooms
When you decide that it's time for you to adopt the smart home technology, you need to make sure you know what that means for you and your family. This technology is an amazing thing to have access to, but you need to be careful with it, especially when you invite it in your own bedroom.
From aromatherapy pillows and smart pillows that can play relaxing music, to smart mattresses with reactive foam and sleep tracking and temperature control, smart bedrooms are currently making a huge impact.
You can also buy a pillow that prevents one from snoring or a Bluetooth music sleep mask, and that's just to mention a few. It seems like the smart home industry is working hard to make sure that we get a good night's sleep.
- Advertisement -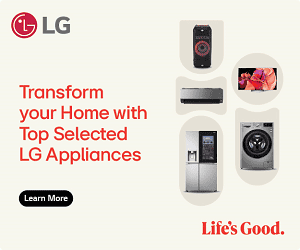 Smart Living Rooms
Technology makes everything easier for us right off the bat. And when it comes to your main living space, the living room, it's safe to say that it is the most common place in the house where you can find smart devices.
Nowadays, it's not even considered a luxury to have smart light bulbs, door locks or a smart speaker system in the living room.
But the market is constantly evolving, and that's why today you can buy a smart TV that actually rolls up whenever you don't use it. And when it comes to designing a room, soon enough we'll be able to use augmented reality in order to visualize how certain pieces of furniture would look in a living space.
It feels like only yesterday we were barely getting used to our smartphones, and that was more than 10 years ago. Today, we've come to a point where we can do anything with a few clicks of the mouse or a few taps on the phone screen.
Technology is part of our evolution as human beings, so it's just a matter of time until all of our homes are packed with smart devices that can communicate with each other. What makes this industry so special, is our ability to integrate it with interior design and provide people with stylish, high-tech that makes their lives much better.
Related Topics
Paschal Okafor
is
NaijaTechGuide Team Lead
. The article
Inspiring Trends in Smart Home Design
was written by . The article was last modified:
August 30th, 2021