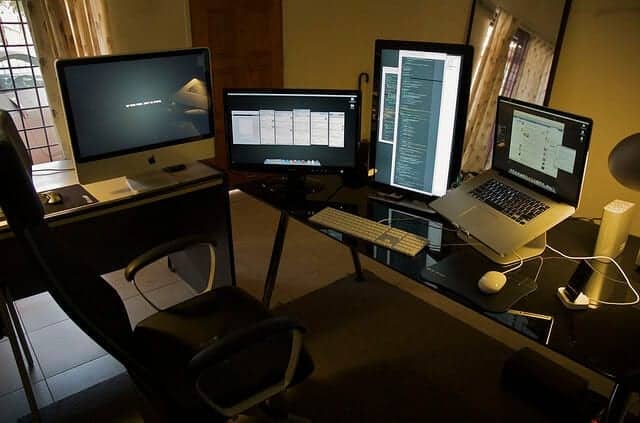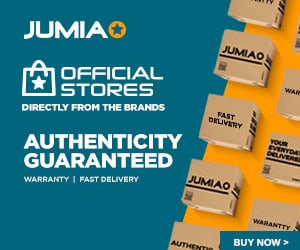 If you happen to be one of such programmers who needs a perfect programming setup to start coding and concentrate in a better way. Then you better stick with this page. Programming is a hectic job, and there is no doubt in it. And but a great programming setup helps in a lot of ways.
So in case if you are wondering what the Best Programmer's Setup is, then I am here to tell you about some of the equipment that you must add to your programming setup.
So let's just head into the topic without wasting much of the time:
The Best Programmer's Setup:
Desk: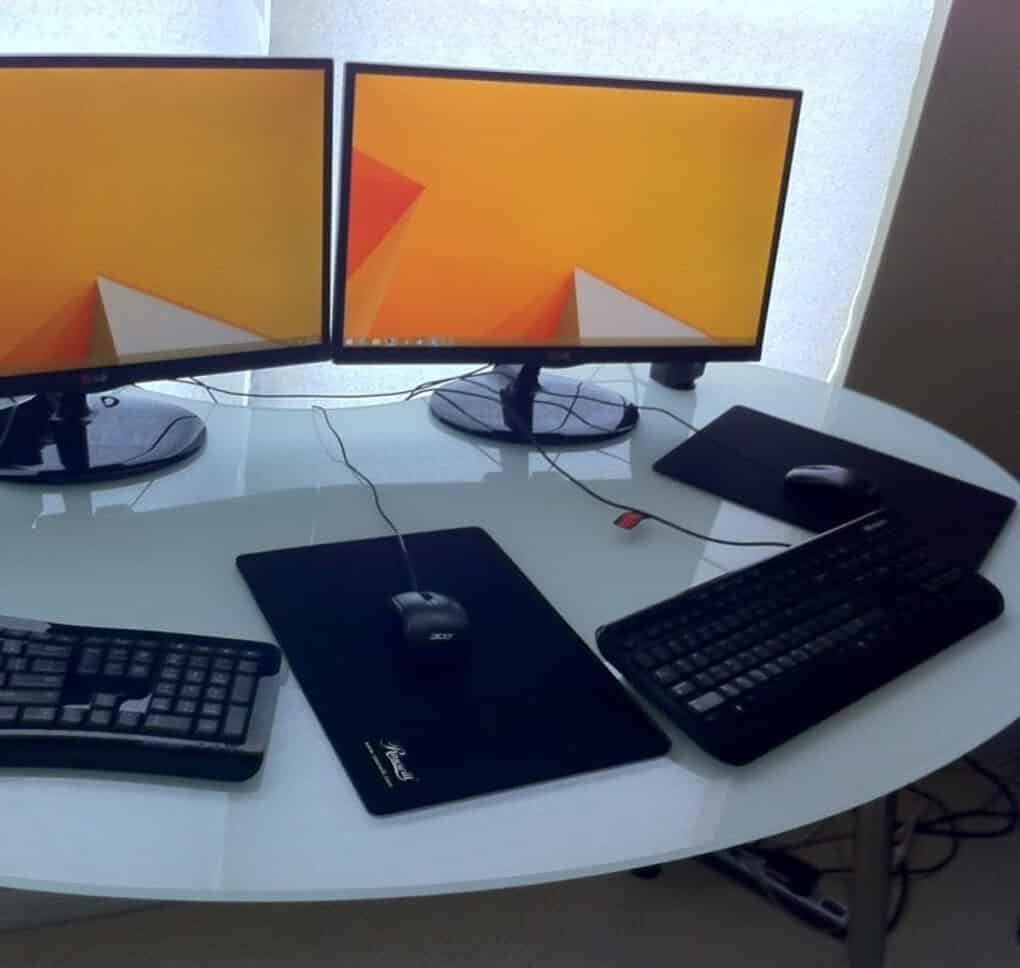 First thing first, you need to get yourself a desk and you probably already have one. However, the question is if your desk is providing you enough comfort or not.
Since as a programmer, you need to sit down for 8 to 10 hours each day and if your desk is not comfortable, then you will face a hard time spending your time.
However, here are a couple of things that you should keep in mind while getting a desk. First of all, you need to have a desk which has perfect height. If the height is not perfect, you will not be able to work for a longer period of time.
If the height is too low, then you have to place your hands in an uncomfortable way. Also, if the height is too high then your hands will start paining after a while. That is why height matters a lot.
The second thing that you need to consider is desk surface space. As a programmer, you will need a lot of space on your desk. Like you may want to place a laptop and a computer set up on your desk, and for that, you will need a good amount of space.
The other way, if you have a dual monitor setup then for that too you will need a good amount of space. Also, you will need a bit more space for other accessories. So it would be a nice idea to get a table which has a large surface area.
Chair: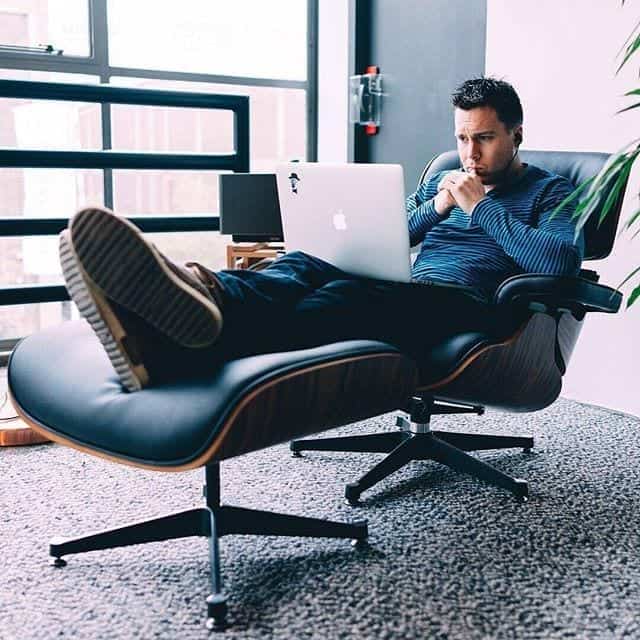 The second most important thing is the chair. Since you will need to sit for long hours and that is the reason why you need a chair which is good enough and makes you feel comfortable.
However, picking up the right chair is not easy. If you pick a wrong chair and sit in an unhealthy posture, you will get serious back and shoulder pain.
However, you can try out checking some of the high back bonded task chairs. Make sure the chair have excellent back support, and it is easy to adjust the height of the chair.
By picking up the right chair, you will be able to sit in a healthy posture and won't face any sort of back or shoulder pain. A good chair for programmers can cost anywhere between 100-1000 dollars. And you should invest in a good chair in order to prevent back pain and other kinds of issues.
While picking up, you should pay attention to the Lumbar Support, Adjustability, Wheel Base and Swivel base. Also, make sure when you sit on the chair the center focus is your computer screen. This will prevent neck pain.
A PC (or laptop):
The next thing that you need to consider is a PC or laptop. Buying a PC or laptop for programming is not as hard as it seems. Since all you need to ensure that the PC can run all the programs that you will be using.
For example, if you are going to run Android Studio or Visual Studio, then you will need a high-end PC or laptop. Moreover, the monitor size should be wide enough for you to see all the thing clearly. If you choose a small monitor it will only add pressure to your eyes.
In addition to that, while choosing a display, you also need to focus on features like eye saving mode. It will help you to protect your eyes.
Furthermore, if you may also need a dual monitor setup. Like if you are some web developer you must get a dual monitor setup. As you will be able to code and test your programs without minimizing windows again and again and stay more productive towards your work.
Or if you have a low budget, then get yourself a wide monitor this will help you to open two windows at once without compromising on the visibility.
Headphones: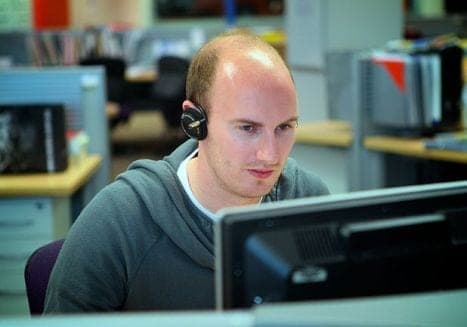 If you are someone who loves to listen to music while doing your job. Then you need to invest in a good piece of headphone. Plus, make sure you are going to pick a noise cancellation headphones. A noise cancellation headphone is pretty helpful in so many cases.
First of all, most of the programmers out there get irritated by little noises. And if the same case is with you, then you need a noise cancellation headphone. A noise cancellation headphone will eliminate the outside sound and let you focus on the music only.
As a result, you will get an uninterrupted music listening experience and focus on your work in a better way. The second thing that you must consider is a wireless headphone.
Dealing with wires is an irritating thing. Instead, you should have the option to roam freely. But with a wired headphone that is not possible. Since you always need to be attached to the music device.
Also, you need to think about your music device. Most of us would prefer a smartphone, and there is no doubt about that.
Also for an unlimited amount of music, you can try out different music streaming apps like Spotify, Prime Music, and others.
Final Words:
So that was a guide on the Best Programmer's Setup. Apart, from these things, you can also invest in a laptop stand, a good keyboard and mouse and other accessories. So you can be more productive with your work. Now go ahead and check this stuff and see how they are working for you.
Read More:
Paschal Okafor
is
NaijaTechGuide Team Lead
. The article
The Best Programmer's Setup
was written by . The article was last modified:
February 17th, 2020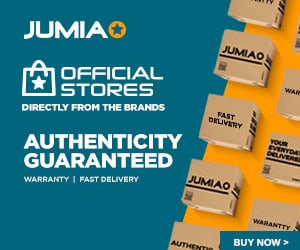 NaijaTechGuide may receive financial compensation for products/services purchased through affiliate links on this site. See
full Affiliate Disclosure Here