You are most probably reading this article because you like to be on top of what's new in technology. While it can be difficult to filter out the blogs that are actually relevant to your interest, we have made it easy by curating a list of top 11 technology blogs in 2023 that keep tech lovers updated with the latest cutting-edge technological advances.
1. TechCrunch
If you're interested in technology trends, then TechCrunch is the right place to go. With over 50,000 active users, TechCrunch is one of the most popular and reliable tech blogs to stay updated with the latest news on everything that has to do with tech innovations, apps, and tech events from around the globe.
2. Wired

Wired is another popular tech blog that covers a variety of topics beyond the latest trends in technology.
Wired's feature articles on every aspect of emerging technologies as well as how they shape our lives, culture, economy, security, transport, and politics are remarkable in their depth of reporting.
3. CNET
This is another great website to learn about the latest technology breakthroughs. CNET also highlights how tech interacts with our everyday lives.
The company provides valuable information and advice to help you make decisions on what to buy across its website, apps, RSS feed, and videos.
For those who are interested in saving on their internet bills, learning about Acanac would be a good place to start.
- Advertisement -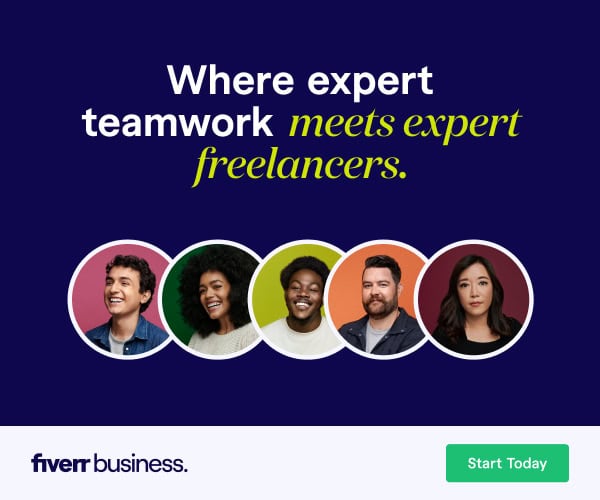 4. The Verge
Launched in 2011 and operated by Vox Media, The Verge is an American tech blog that examines how technology affects our lives and future.
With offices in Manhattan, New York City, The Verge publishes daily news items, product reviews, podcasts, and an entertainment show for the mainstream audience.
5. The Next Web
The Next Web (TNW) is a popular website for all tech-related stuff with more than 7 million monthly visits. They provide the latest news on newly launched gadgets, software, designer assets, games, and web services.
6. ZDNet
ZDNet is a top tech blog that provides 24/7 news coverage and analysis for tech lovers to get the latest tech news in real-time.
- Advertisement -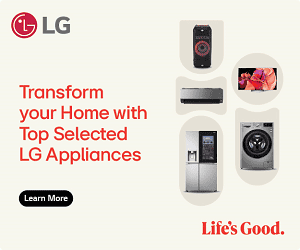 Owned by CNET Networks, ZDNet caters primarily to the needs of IT professionals and decision-makers who bank on accurate, updated information to make reasonable business choices.
7. Mashable
Mashable is another leading blog that has made the list. They offer daily in-depth news and opinion pieces on technology, digital culture, politics, science and even entertainment content to their dedicated audience around the world.
The site boasts 45 million unique monthly visits and 28 million social media followers.
8. MIT Technology Review
The Massachusetts Institute of Technology (MIT) is one of the best resources online for a tech lover who wants to get the scoop on technology trends.
As you would expect, this blog is designed to inspire and educate you from the ground up.
9. Futurism

For those who are interested in learning about the science of technology and technology trends, Futurism is designed just for you.
This site focuses primarily on providing its audience with the latest and hottest tech scoops about robotics, AI, virtual reality, renewable energy, and more.
10. Gizmodo

For technology lovers, this is one of the best blogs that are always on the cutting edge of tech information. Launched back to 2002, Gizmodo publishes latest gadget releases, news, and unbiased product reviews.
They also cover science, politics, design, etc. Gizmodo currently has 10 websites that serve global markets including Australia, Brazil, and Japan.
11. Engadget

Engadget is similar to Gizmodo. Owned by AOL, this blog reviews newly released gadgets, TVs, gaming and also provides updates on computer hardware.
The site also provides a buyers' guide section for you to have a brief overview of current top-performing devices.
Related Topics
Paschal Okafor
is
NaijaTechGuide Team Lead
. The article
Top 11 Technology Blogs In 2023
was written by . The article was last modified:
January 6th, 2023