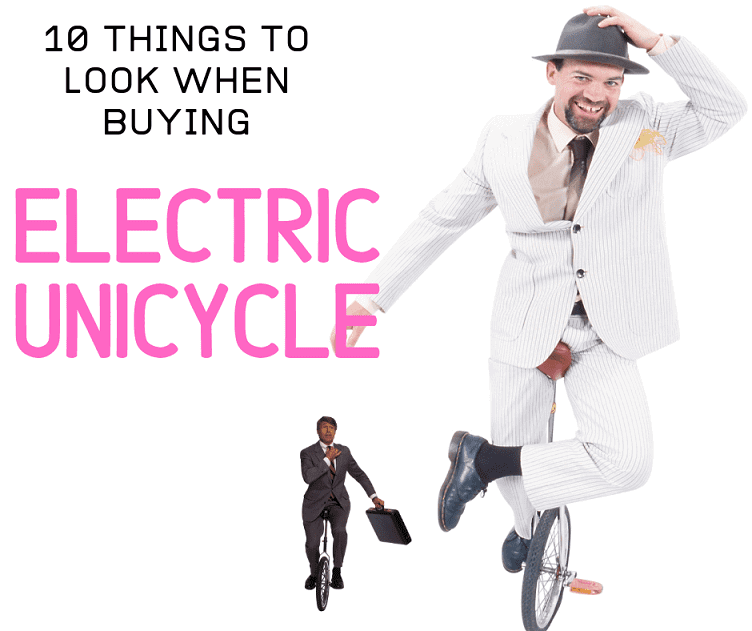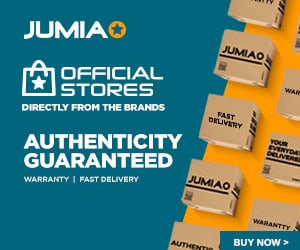 Buying an electric unicycle can be an exciting and rewarding experience, but it is important to take the time to research and make sure you purchase the right one for your needs. Electric unicycles come in a variety of sizes and styles, so it is important to consider the size and weight of the rider, the terrain in which it will be used, and any additional features that may be desired, such as a seat, remote control, or additional motor power.
When buying an electric unicycle, the first step is to research the different types available. There are many brands and models to choose from, and it is important to compare features and prices to find the one that meets your needs. It is also important to read reviews of the different models to get an idea of how they perform in various conditions.
You also need to determine the size and weight of the rider and the terrain in which it will be used. Electric unicycles vary in size, weight capacity, and range of use. Larger electric unicycles are better suited to heavier riders, while smaller electric unicycles are better suited to lighter riders.
The terrain in which the electric unicycle will be used should also be taken into consideration, as some models are designed for off-road use, while others are better suited for city streets.
There are also some additional features you may consider. Some electric unicycles come with a seat, remote control, or additional motor power. It is important to consider these features and determine if they are necessary for your intended use. Additionally, it is important to read the manufacturer's specifications to ensure the electric unicycle meets all safety requirements.
Electric Vehicles like Hoverboards, Scooters and Unicycles are taking the whole world by storm. These self-balancing motorized vehicles are useful and fun. Plus they save you a lot of money as well.
If you are looking to buy a Electric Unicycle then stick with this best electric unicycle guide. We'll guide you through the things that you must consider before buying an electric unicycle.
You may also be interested in the Best Electric Bikes.
10 Things to Look for before Buying a Unicycle:
1. Consider Major Pros and Cons
First you need to get clarity about the pros and cons of buying an Electric Unicycle. That'd help you make the right decision
Here are the Pros
Electric Unicycles are great for personal transportation
They are small, light-weight and portable
After the initial price there is almost no overhead
Here are the Cons
Might Feel a Bit Expensive as they start averagely from $300
Some people might find Unicycles hard to control in the beginning
It' s a brand new technology so might be buggy
2. Consider the Wheels Size
There are 3 commonly found wheel sizes that a Unicycle might have. It can be 14, 16 or 18 inches. There is no telling as to what would be appropriate because each wheel size has its own advantages and disadvantages which you should be aware of.
A 14 inches wheel size is small but you would be able to move quickly and swiftly with it. It is good for performing awesome tricks but the unicycle would be quite agile. So, you have quick movement with tough controls.
With an 18 inches, bigger wheel your ride would be stable and totally get rid of the shaking experience that many newbies feel while riding a Unicycle for the first time. But the bigger wheel size makes the Unicycle a bit heavier.
3. Consider the Range of Electric Unicycle
Before getting into more details, you should know that most common unicycle range as stated by the manufacturers is about 9 to 12 miles. So, make sure that you get a Unicycle with standard range.
The range of a Unicycle would probably be less than what has been mentioned on the box because the company usually tests it on plain surfaces with little hindrances.
The actual range would be quite different. There are other factors like weight and the power of motors being used that might also affect the range of the Unicycle.
4. Consider the Native Laws About the Use
Some Countries allow Electric Unicycles to be ridden at public places where some do not. That is because It is fairly a new technology so you need to make yourself aware of the laws and restriction around using electric unicycles.
5. It should be Portable
Portability is an essential factor that you must consider before buying a unicycle. You should be able to take it with you anywhere you go. Whether walking on the street or traveling via train, a Unicycle needs to be portable.
Smaller wheel size like 14 or 16 would make the Unicycle more portable as compared with the one with higher wheel sizes. That's because the wheel size directly affects the size of the whole Unicycle.
6.  What is the Pedal Size?
The most easily neglected design aspect of a unicycle Unicycles is the Pedal size. Most companies put all their efforts in making the internal motors and batteries strong and they totally forget about the pedal size.
Which is the trickiest part of a Unicycle. If not done right and in a standardized way, it can be dangerous for the user.
The width of pedal should be the total width of the feet and the height should be slightly smaller than an average feet size (Should not be too small)
7. Consider the Cost
Electric Unicycles have a wide range of price spectrum that starts from about $300 and goes up to more than about $4000.
You just need to find out what kind of use you are looking for and then narrow down your choices with that information.
This mostly depends the native features in a Unicycles. The latest, upgraded versions would definitely be pricier than older versions.
It is important to consider the price of the electric unicycle. While you may want the best features, it is important to weigh the cost of those features against the cost of the electric unicycle itself. By taking the time to research and compare different models and features, it is possible to find the perfect electric unicycle for your needs at a price you can afford.
8. What is the Battery Capacity?
Battery of a Unicycle is its one of the most important and crucial parts. A powerful battery would take you a long way but it might slow down you ride. A smart battery would give you a smooth ride but may not cover much distance.
You should also know that a 120WH battery can take you about 4 to 5 miles depending on your weight and motor size. And a 200WH battery would be good for about 9-10 KM.
When it comes to battery you should also consider whether your battery should be replaceable or not? A swappable battery option should be good because if your Unicycle's battery goes down, you can always buy a new one.
9. Angle and Height of Pedals
Pedal height should be above than ground for about 15-18cm. If the pedals are below 15cm then there is a risk of getting scratched with the ground while taking a turn.
The angle of pedals varies from Unicycle to Unicycle. Some offer a flat pedal design while some offer an angles design for string grip. This choice totally depends on your preference.
10. Is It Really Worth it to buy an Electric Unicycle?
If you cross reference the Pros and Cons then you'd see that electric Unicycle are exciting and fun. You can also use these for transportation.
So, in short, Unicycles are a fun means of transportation and we think everyone should give these electric unicycles a go.  
Final Words:
There is no doubt that electric unicycles are fun, people find it really hard to make a choice when buying an electric unicycle.
That is because the technology is new and people just don't know what to look for in a motorized unicycle. The above guide would help you make that choice. Consider these points before making a decision about buying an electric Unicycle.
Buying an electric unicycle can be a fun and exciting experience, but it is important to take the time to do research and make sure you purchase the right one for your needs. With the right research and information, you can find the perfect electric unicycle to meet your needs and budget.
Related Topics
Paschal Okafor
is
NaijaTechGuide Team Lead
. The article
10 Things to look for Before Buying an Electric Unicycle
was written by . The article was last modified:
February 19th, 2023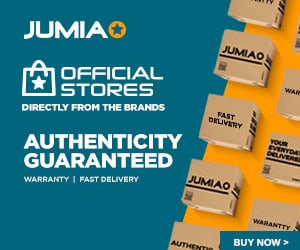 NaijaTechGuide may receive financial compensation for products/services purchased through affiliate links on this site. See
full Affiliate Disclosure Here