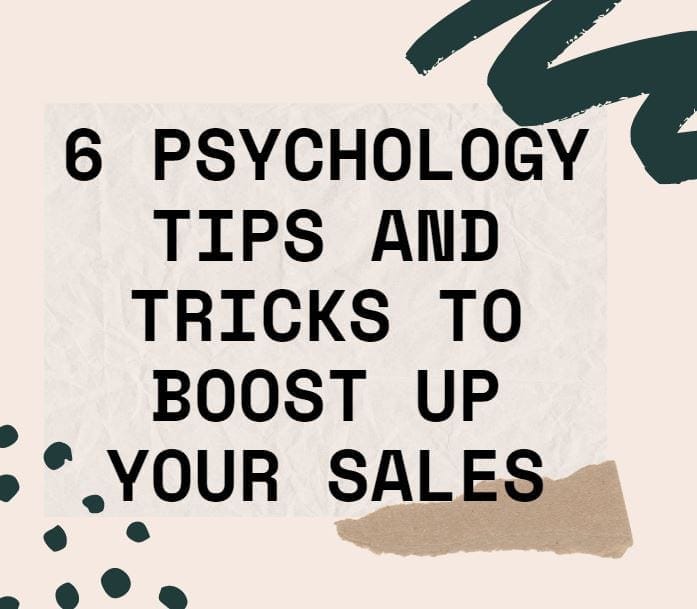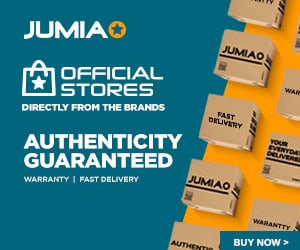 Are you fed up with the falling company or website sales? Do you want to boost up your sales to make both ends meet? Whether the customers choose to purchase something or not, there are psychological triggers that matter a lot.
You are giving your best, your products are amazing but if your output is zero. It means something is very wrong.
Before you overhaul your site or company and hire consultants. You can make some subtle changes and use psychology to manipulate the customers and influence the visitors.
It will not take much time or effort, but the results could be amazing to increase your sales.
Here are 6 psychology tricks and tips; you can implement to boost up your sales in the competitive market.
1. Left Digit Phenomenon
When you go shopping, you must have seen the price tag with $9.99 instead of $10. Did you think why that is happening so? What does the impact a single penny or cent makes?
The answer to your question is the psychology trigger. Humans naturally attribute the most attention to the most left number value.
The person who sees the number 9.99 instead of 10 automatically anchored to 9.99. They place this number in 1 to 9 range in spite of 10 to 20 range.
Despite such a minor difference, customers and visitors will perceive your product as a cheaper and more affordable one.
2. Emotion over Intellect
Have you ever chosen the things that excite you or make you happy above choosing the things that are your most important need?
Despite having needs and requirements, people choose luxury and lavishness. Again a psychology trigger.
Emotions are necessary for buying decisions. We always don't want to know the pros and cons, sometimes it just clicked and you can't resist.
Showcasing proper features and specs plays a vital role here. The correct colored picture and the compiled features automatically attract the customers and he will rely on you for his future purchases.
3. Upgrading product offers
Make sure when the customer reached to the checking out process you offer him the upgrades of the products.
This is a very important trick that will be helpful to you as well as your customer. They will think about the difference between the two during the decision making the process.
If you offer a $5 or $10 addition to the upgraded product the consumer will be more likely to buy it. It's such an easy and simple trick to boost up your sales.
4. Creating limited-time sales
Buyers are expected to pull the trigger when they think there is a limited time to do so. When consumers believe that they couldn't get the same product tomorrow or after a few days they will make up their mind to buy it before the time or stock runs out.
By creating sales up to some percentages or flat sales the customers will be more likely to run to the shops or scroll down the websites to get the product in the cheaper rates.
The buyers will make quicker decisions due to the fear of missing out and it also allows them to think that they are luckiest one to buy the same products in cheaper price than their family members.
5. Offer varieties, options, and choices.
Time is changing so fast, as well as the demands and tastes. Nowadays people need huge variety and open choices to select the best one.
Like for example, people are more likely to go to malls rather than visiting one shop for anything specific or prefer the supermarket to buy all things and choose the best from the complete variety.
But sometimes it also confuses the customers, To avoid this confusion you can create a wholesome menu containing each and everything in an organized manner to comfort the consumers while shopping.
6. Free shipping and delivery
Consumers get hooked to the initial price of the product they see. You can apply this trick by adding the delivery cost or shipping charges initially to the exact cost of the product.
When the buyers will find out about the additional charges afterward, they will not accept it and as a result, the will shirk away from the checkout process.
When you will run the tag line of shipping and delivery charges free, they will trust you more and think that you are doing them a favor.
Take Away
These tips and tricks are best to boost up your sales. Sales psychology plays an important role in understanding the motivation to purchase. These tips can help you to understand what are the customer's needs, requirements and expectations.
But one thing important to remind, that each scenario and case is different which requires a lot of testing. People are unique and have unpredictable choices.
So it's not always a piece of cake to apply the same tactics every time. Small changes with time can create a huge impact on your sales.
Related Topics
Paschal Okafor
is
NaijaTechGuide Team Lead
. The article
6 Psychology Tips and Tricks to Boost up Your Sales
was written by . The article was last modified:
March 9th, 2021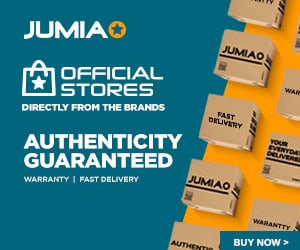 NaijaTechGuide may receive financial compensation for products/services purchased through affiliate links on this site. See
full Affiliate Disclosure Here