As the 21st century progresses, SEO is on top of every marketing team's agenda. Without getting on the first pages of search engines, the majority of promotional efforts disappear in vain.
Following the latest SEO trends is highly important for staying on top of your game. From knowing the latest Google protocols to implementing social media SEO, marketing specialists have a lot on their plates.
In this article, we'll share the latest SEO trends to pay attention to in 2021.
1. Adjusting to Zero-Click Searches
The appearance of zero-click searches had some marketing specialists panicking. How is it possible to grab potential customers' attention when all the information is available without any clicking?
According to Ahref, more than 12% of search queries have featured snippets in the results.
Answering queries in the SERP itself should change the approach the SEO. Or shouldn't it?
In reality, there is no need to panic. The majority of searches that have people satisfied with a quick answer aren't going to bring you conversions anyway.
- Advertisement -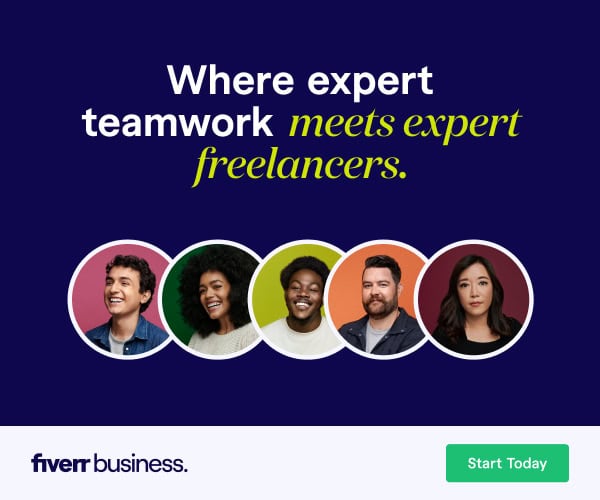 Usually, a person is either looking for an address, a phone number or short answer. Neither of these search types should interfere with your marketing efforts.
In 2021, pay more attention to analyzing which keywords lead to as many clicks as possible, thus filtering your keyword list and optimizing content.
All this hard work can eventually get you on top of the search and into the featured snippet. Then zero-click searches can start working for you in a completely new way.
2. Focusing on Visual Search Optimization
The popularity of videos and images is growing at the speed of light. A visual search involves looking for information using images instead of texts.
- Advertisement -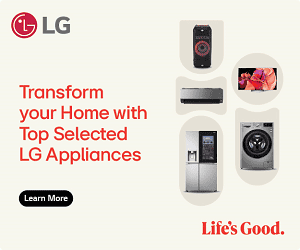 For fashion and décor retailers, visual searches are highly important. Optimizing information to suit the needs of clients can help put you on top of the search result pages.
When users search with an image, it's possible to put your company in front of their eyes with a few corrections to the content you are posting.
As visual searches are fairly new, hardly all companies are optimizing their content to fit such needs, making it easier for you to reach the top spots.
To optimize for visual searches, it's important to:
Work on descriptive alt text on the images, including relevant keywords.
Present images in the sitemap to simplify crawlers' access to them.
Use schema markup on images to have a good understanding of the image with product detail.
Work on image titles, file names, alt tags to suit the context.
Use high-quality images
Optimize image size.
3. Optimizing for Voice Search
According to Miromind, an international SEO agency, 91.5% of all web traffic comes from the first page of Google search results. These days, you can't get on the first page unless you are optimizing your content for voice searches.
In the 21st century, simplifying access to information has taken a new step forward. Instead of typing, people are using assistants such as Alexa and Siri. Identifying an approach to them is vital for SEO in 2021.
To take full advantage of the opportunities presented by the voice search, it's important to adjust SEO efforts to focus on a long-term outcome.
When users voice their requests instead of typing them, they tend to use longer phrases. This gives better opportunities to long-tail keywords. Meanwhile, the content you offer should be more conversational rather than "concise and to the point".
It's important for your website to load quickly and be mobile friendly. Otherwise, voice search devices may not see it at all. Make sure your text is easy to read and understand. Take full advantage of the Flesch reading test before posting content.
4. Improving Content Quality
As SEO tactics change, improving content quality is among the top trends to follow. Video content is gaining momentum. In 2021, pay special attention to improving the video quality and all tags and descriptions that come with it.
Tutorials are gaining popularity. They can become an integral part of any promotional campaign while lending a hand to the SEO efforts.
If you are planning to add more videos to get to the top of the search results page, it's important to work on the audience segmentation.
People, who choose videos when searching for information, are usually younger than those, who are ready to spend their time reading texts. It's vital to optimize the video content to be appealing to the younger segment.
Using video sitemap of such platforms as Vimeo and YouTube can help you communicate strong keywords and other content in the metadata.
5. Taking Full Advantage of Influencers
In 2021, more and more marketers will take advantage of influences. Companies are spending large amounts on influencer promotions, especially those in lifestyle, travel, and e-commerce niches.
Online users are pounded with ads and unproven information. They are desperate for authentic content. They find it on influencers' websites and social media accounts. Your potential clients are likelier to trust an influencer than they would an ad.
By working with an influencer, you can help generate traffic to your website and improve visibility. This, in turn, assists with SEO efforts. Backlinks from influencers can boost your rankings tremendously while increasing brand awareness.
Final Thoughts
As new technologies are appearing at the speed of light, it's important to focus on such SEO trends as voice and image searches. In 2021, pay more attention to the quality of your information and work with influencers to generate traffic and improve website rankings.
Related Topics
Paschal Okafor
is
NaijaTechGuide Team Lead
. The article
Top 5 SEO Trends For 2021
was written by . The article was last modified:
July 18th, 2021