Owning a shaver is a basic necessity. Due to their ease of use, portability, convenience, and other features, electric shavers are a no-brainer when you are looking to buy yourself a shaver. Here we share some of the best electric shavers for men.
Compared to traditional shaving tools like blades, shaving sticks, or regular hair clippers, electric shavers were specifically designed for shaving. They are perfect for the job.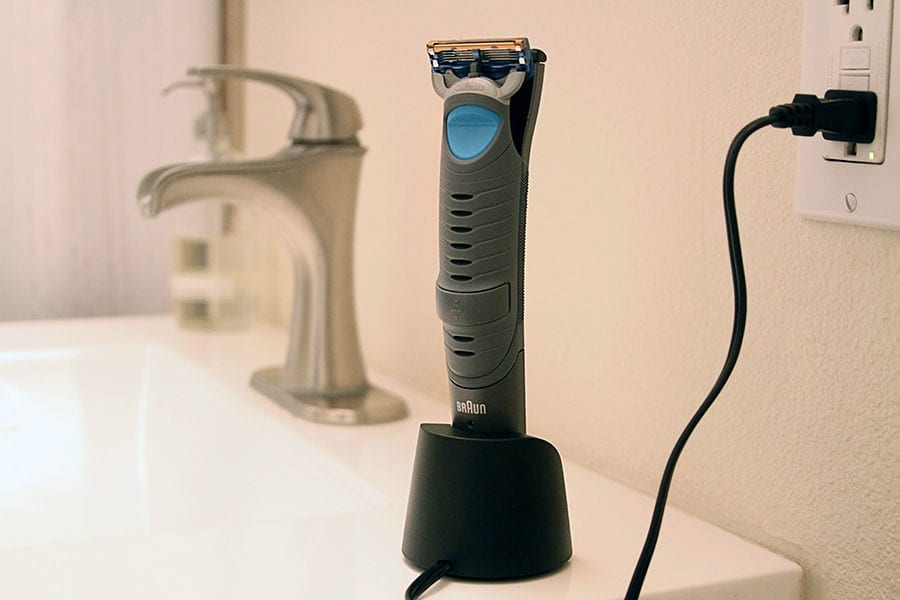 Just like every other gadget and device, however, there are a lot of options out there with unique designs and the different underlying technology powering them. Electric shavers also are also classified into different types.
Types of Electric Shavers
Electric shavers come in two types depending on how they cut your hair or how the head of the shaver is designed.
Foil Cutters
These types of electric shavers have blade/cutter kept within, poking out of the foil to cut the hair. This is mainly for cutting short hairs but would also work for longs hairs too. While they usually have one head, they can have more one foil.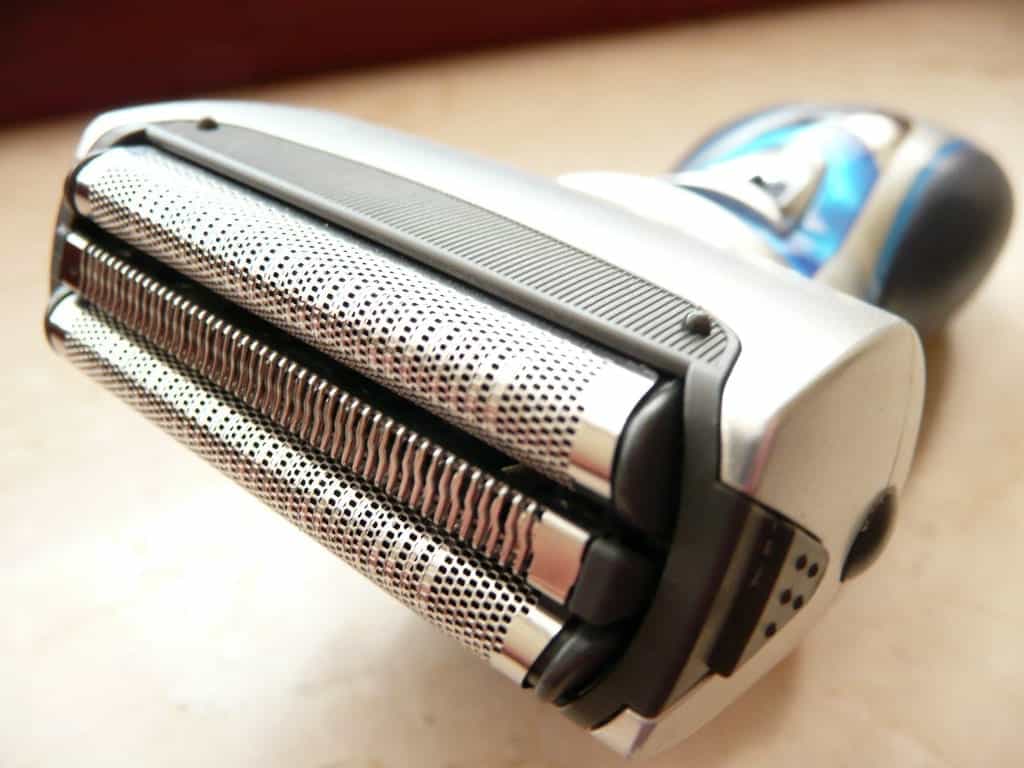 Foil cutters help users to achieve a really smooth and close shave by pulling hairs into the (foil) holes and cutting them.
Rotary/Rotating Cutters:
These usually have more than one head with a rotating cutter on each that cuts the hair while shaving. For the most part, you have three to four heads with rotating cutters on them.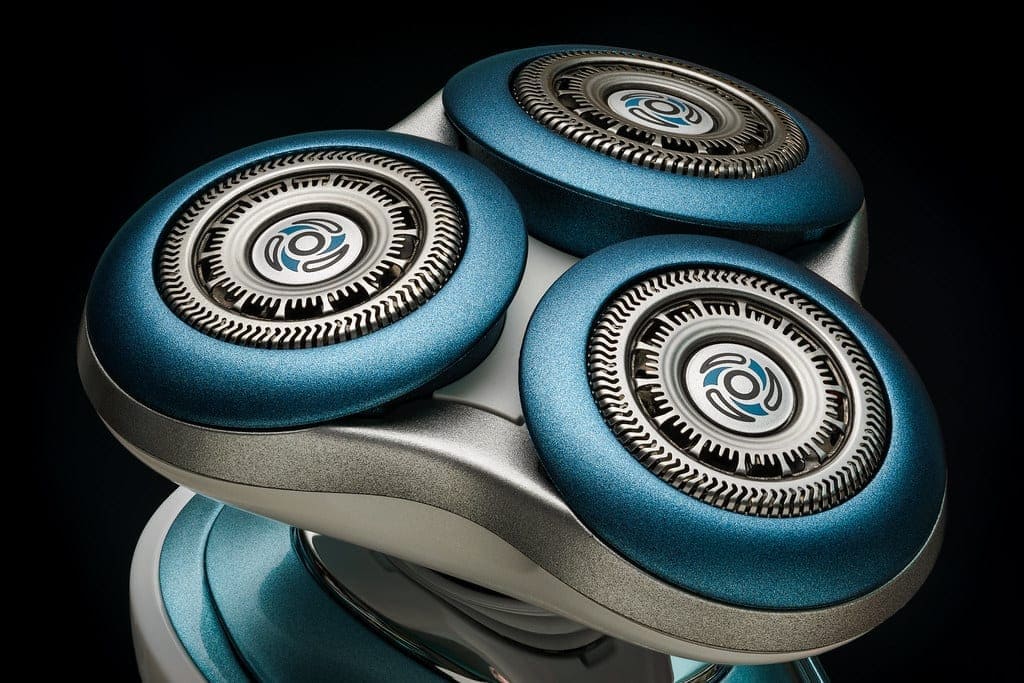 We gave previously researched and recommended some of the best electric shavers for women. Now, we have something for the men.
Best Electric Shavers for Men
1. Philips Norelco Shaver 4500 AT830 / 41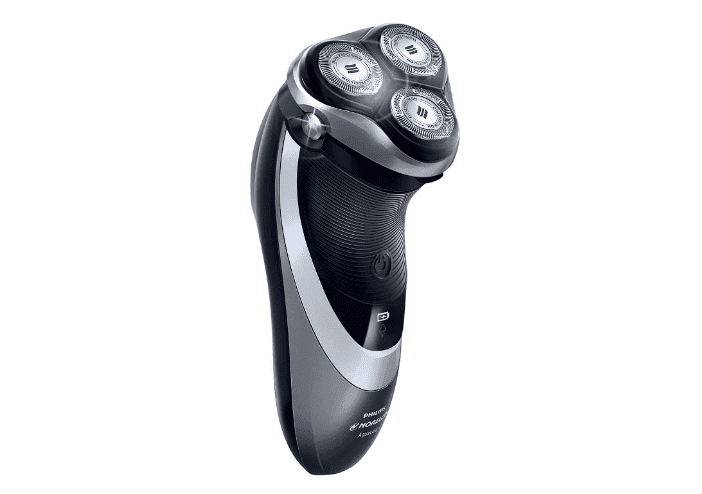 One of the electric shavers to consider is the Norelco Shaver 4500 from Philip with a rotating cutter put in place for shaving your hair seamlessly. This is one of the best electric shavers for men.
It has three cutting head and a dual precision system in place to make sure that both the short hairs and long ones are neatly and equally cut. You can also shave your hair wet or dry and without having to use shaving cream.
Furthermore, the electric shaver is designed with a pivot that makes the cutting head flexible enough to follow the bends and curves across your skin so nothing is left out. In addition, it has a Super Lift and Cut dual-blade technique patented by Philip.
- Advertisement -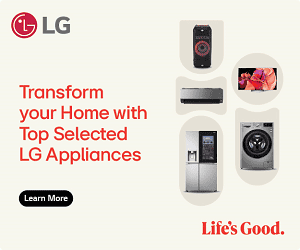 At the side, there's a pop-up trimmer that you can use to finesse your shaving and grooming your hair/mustache if you just want to do more than just removing them.
It is showerproof so you can use it in the shower and a single 1-hour charge gives you 50 min shaving time. All these features you get for around $80. For details and latest prices, see below.
$209.96
$269.98
in stock
as of 30th November 2023 1:20 am
2. Philips Norelco OneBlade QP2630/70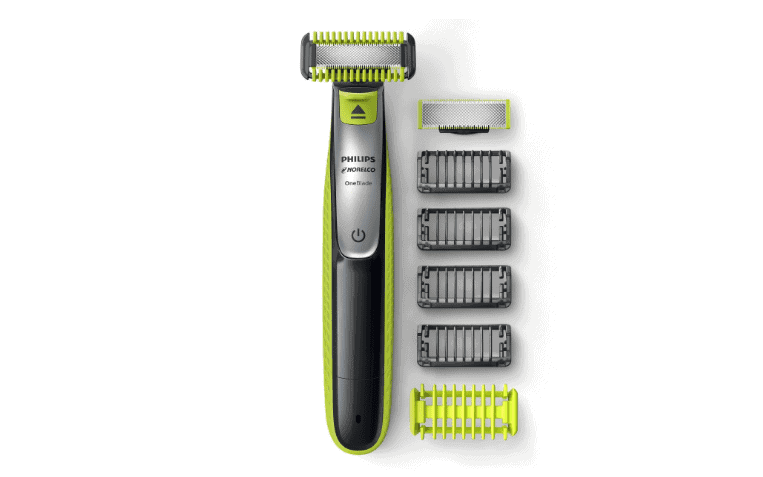 This is a rather simple but effective shaver that has a razor head and has been designed to shave and trim. It is one of the best electric shavers for men if you are looking for a foil shaver.
This gives it a hybrid function with use for both the body and face infused with tech to trim and shave hair of any length. The cutter in it rotates at 200 times per second so it doesn't miss any hair during shaving.
You can also rely on the dual protection system put in place to prevents cuts and bruises to make shaving as comfortable as possible.
There are two types of blades in place for both face and body as well as add-ons like 1 body trimming comb, 4 trimming combs for short hairs and skin guards for sensitive spots.

The Philips Norelco costs around $49.95 and can be used to on wet or dry air — with or without shaving cream/foam. On a full charge, the shaver can go for 60 minutes which is enough to last multiple shaving sessions. For details and latest prices on Amazon, see below.
$49.96
in stock
7 new from $49.17
as of 30th November 2023 1:20 am
3. Panasonic ES-LV65-S Arc5 Electric Razor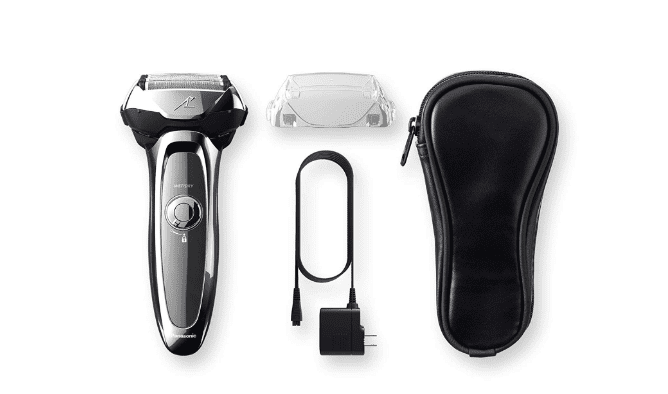 Here is another impressive shaving device with a foil cutter system. It sports honed 30-degrees nanotech blades with an ultra-thin Arc foil. You can also use it to trim your hair and it works well on dry and wet skin.
It is also waterproof so usage in and out of the shower is totally safe. The pivoting head allows for flexibility that makes it easy to get the curves and contours of the skin.

For a better experience, it has a shaving sensor system that monitors hair density and adjusts cutting for effectiveness alongside a linear motor that delivers 14, 00 cuts per minute.
Moreso, the electric razor has a 45 minutes battery life on a full charge. The Panasonic ES-LV65-S Arc5 Electric Razor takes about 40 minutes to reach a full charge when empty and it retails for $99. For details and latest prices on Amazon, see below.
$156.35
in stock
6 new from $156.35
as of 30th November 2023 1:20 am
4. HATTEKER Electric Shaver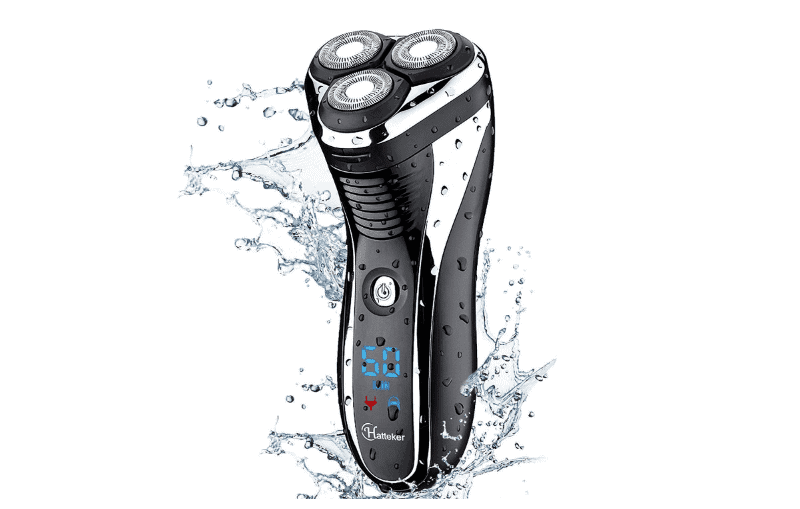 Next on the list is the HATTEKER electric shaver with three rotatory cutters and a pop-up trimer at the side. The device is waterproof and shaves well with your hair wet or dry; with gel or foam.
There is an LCD battery indicator and up to 60 minutes of use on a full charge which takes like 90 minutes. The shaving head is 4 directional and it captures the hairs the hair n the contours of your skin.

If you in the market for a top-quality electric shaver but you are on a shoelace budget, you should check out the HATTEKER shaver. It costs only $25.99 and is covered by a 1-year post-purchase warranty. For details and latest prices on Amazon, Click Here.
$27.99
in stock
as of 30th November 2023 1:20 am
$29.99
$37.99
in stock
as of 30th November 2023 1:20 am
5. Philips Norelco Shaver 2100 S1560/81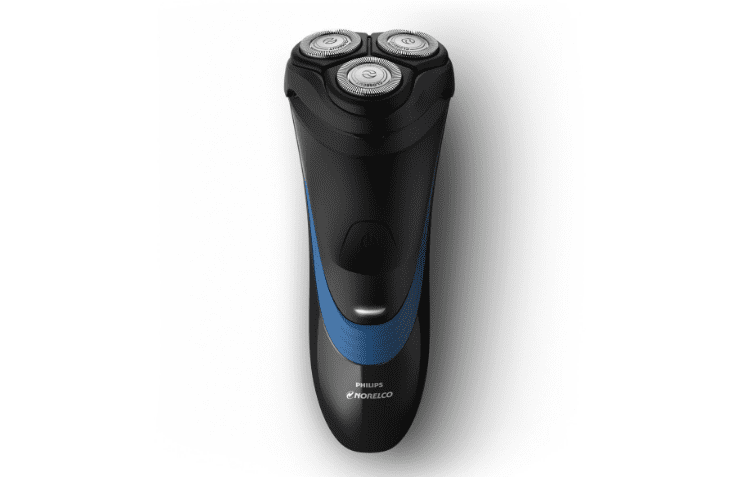 This is another model from Philip's Narcelo series of electric shavers and it is one of the best out there. It sports a tri-rotatory cutter shaver with a 4 directional flex head that adjusts to the contours of your body and face as you shave.
Although there is a pop-up trimmer here, the blades are engineered to be self-sharpening delivering a smooth and convenient shave.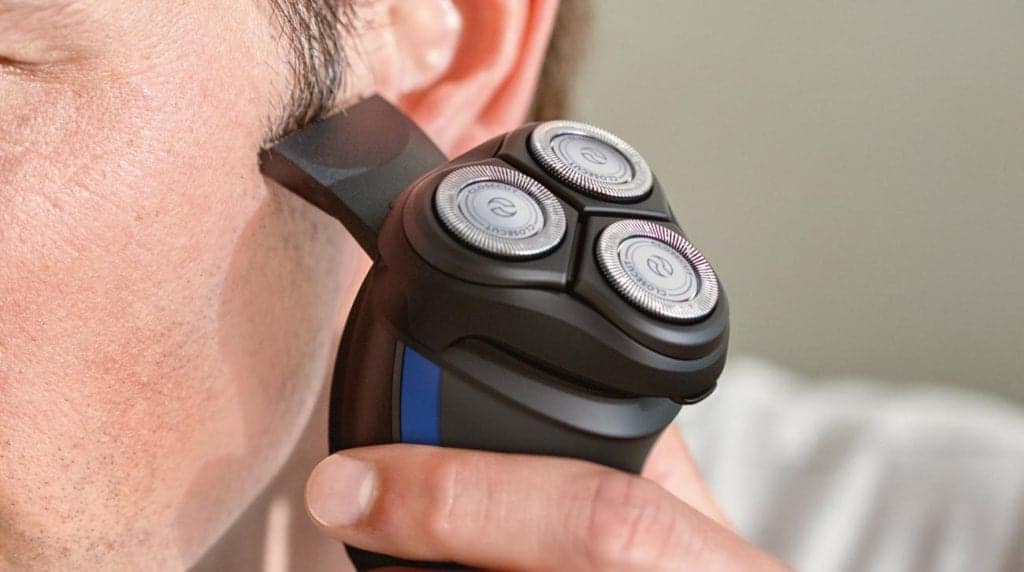 It is easy to wash just as it is to use. It boasts of a 'one-touch' cleaning system which allows for easy cleaning; simply pop the shaver's head open and rinse thoroughly under the tap.

The Philips Norelco 2100 Shaver sells for about $39 and it features a long-lasting battery which takes about 8 hours to charge.
6. POVOS Electric Razor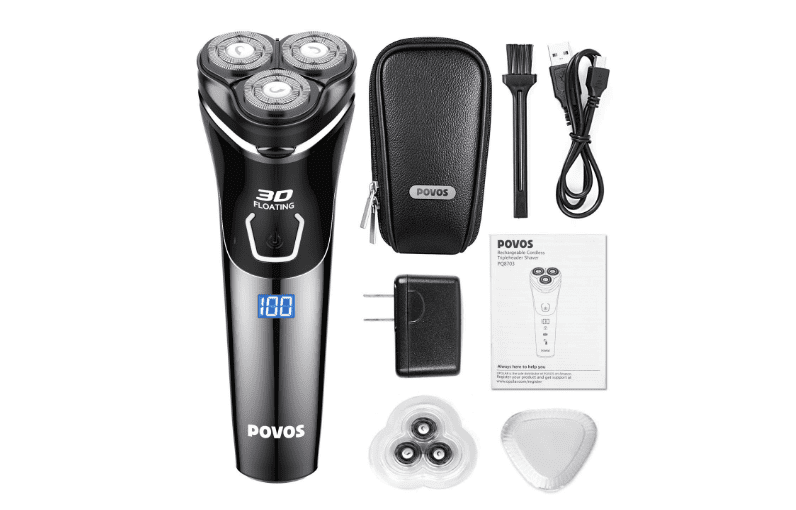 Another worthy mention is this electric shaver by POVOS. The device with a stylish design and a really cool custom leather bag out-of-the-box. It has an LED display that shows battery percentage and IPX7 waterproof rating that makes it washable and usable in the shower.
The head has three rotatory cutters with three directional movements that adjust accordingly as you shave. You can also 'travel lock' it to prevent it from mistakenly coming on in your bag and it will be indicated in the LED display. There's also a cleaning indicator and a blade replacement indicator.
As far as this shaver is concerned, it takes no more than an hour to fully charge and it can give you 90 minutes of shaving time. It does not matter if your skin is wet, dry or have shaving gel on, it shaves well. It is advised you have shaving gel on though.

The device costs only $39 and is covered by a 'worry-free' 12-month warranty. For details and latest prices on Amazon, Click Here.
7. Remington F5-5800 Foil Shaver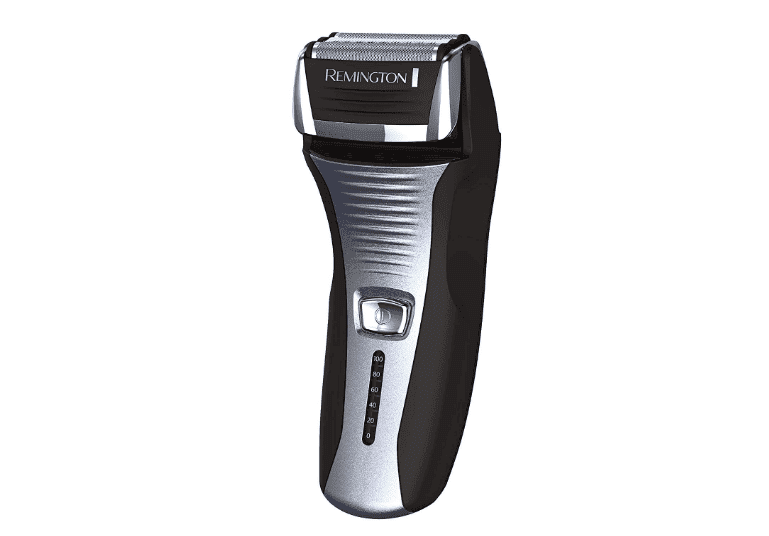 The Remington F5-5800 is a foil shaver powered by a 3-stage cutting system that uses a unique intercept tool to pre-trim longer hair and 2 other flexible foils for smooth close shaving. It is one of the best electric shavers for men.

In addition, there is a trimmer for grooming and adding details to your cut. There is a battery indicator at the front and it lasts for an hour for 2 hours of charge.
You can use it with the cord plugged in and you can also have a 5-minute fast charge for a one time shave as well. The Remington F5-5800 foil shaver sells for $45. For details and latest prices on Amazon, see below.
$59.97
in stock
as of 30th November 2023 1:20 am
8. Braun Series 9 9290cc Electric Razor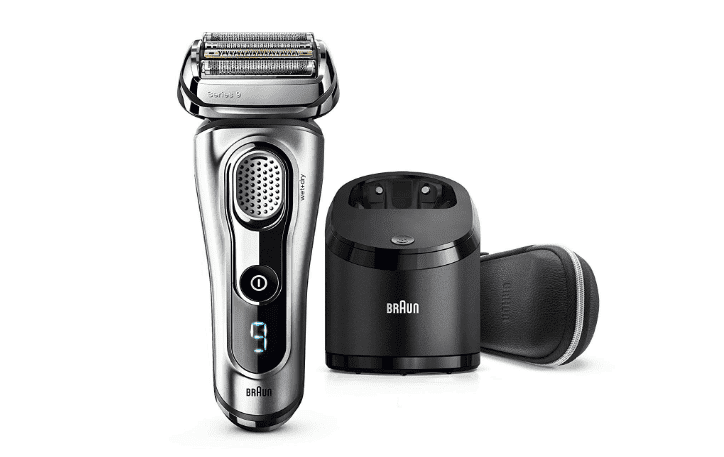 The Braun Series 9 9290cc is considered to be one of the world's premium electric shaver. The crème de la crème of electric shavers for men.
It boasts of a 5-element shaving system that is put in place so that you can get as much hair off your body with each stroke. There is also a specialized trimmer with a titanium coating that cuts even the slightest stubble.
It also features a sturdy blade made from titanium, as well as a combination of SyncroSonic tech and an intelligent AutoSensing motor that assures you get a clean shave, even on thick, dense beards. The head of the shaver is able to adjust in 10 directions to get the hair in all the crevices.

It is waterproof so you don't have to worry about water spoiling your shaver. At the same time, the charging case not only charges the shaver but also cleans it and lubricates it for convenience during use.
The Braun Series 9 9290cc charges in about an hour and can supply up to 50 minutes of usage/shave time.
For $229, you can purchase a unit of the Braun Series 9 9290cc electric shaver. For details and latest prices on Amazon, see below.
$299.99
in stock
5 new from $298.99
as of 30th November 2023 1:20 am
9. Philips Norelco PQ208/40 Travel Electric Razor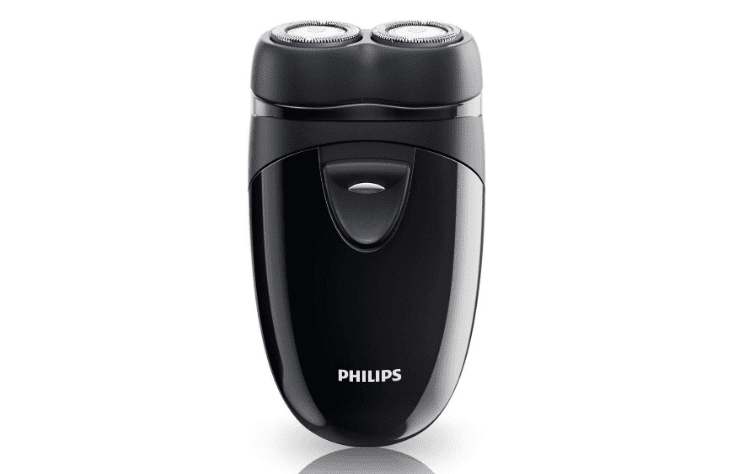 Looking for a simple budget rotatory cutter shave? This is one to consider for a quick trip. It comes with two rotatory cutters on top moving independently to maximize exposure. The blades also self-sharpening which makes every shave fresh and sharp for a close cut.

Also, the shaver uses AA batteries and it comes with its own batteries which lasts for 60 minutes of shaving. In this case, you need two AA batteries and you are good without having to plug it in.
At $14.99, the Philips Norcelo PQ208/40 is probably the cheapest electric shaver out there. For details and latest prices on Amazon, see below.
$299.99
in stock
5 new from $298.99
as of 30th November 2023 1:20 am
Electric shavers are a must-have. There are different types out there based on their functions, features, design, and price. The list above contains nine (9) of the best electric shavers to buy for men.
You can purchase any that sits well with your budget and sports features you need. You could also purchase any as a gift for a loved one. If you've got any questions or comments, please drop them in the comment box below.
Related Topics
Paschal Okafor
is
NaijaTechGuide Team Lead
. The article
9 Best Electric Shavers for Men in 2022
was written by . The article was last modified:
June 30th, 2022