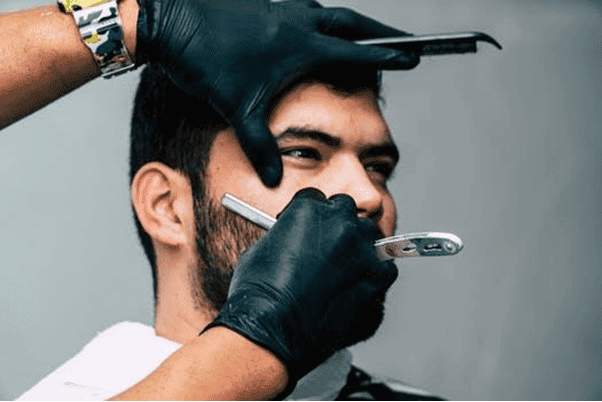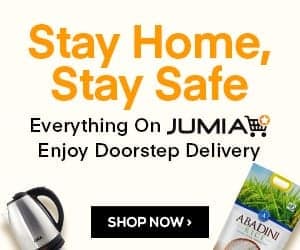 Grooming is one of the essential things people always do to look more appealing and also to avoid problems caused by bad hygiene. Different tools can be used for grooming. Equipment such as shavers are the most common gadget people use to remove unwanted body hair from their body.
Using tools like shavers can give you the refreshing feeling you want. Taking out unwanted hairs from your body using these type of equipment can also give you more confidence especially when going out. There are a lot of different kinds of shavers you can choose from.
---
All the Best HP Laptop Deals
For All the Best HP Printer Deals, Click Here
Free Delivery in Lagos, Limited Time Offer
---
To know more, here is a list of the different types of a shaver.
Razors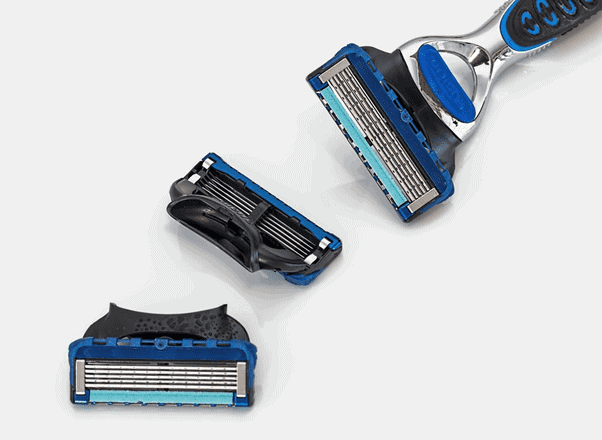 Razor is an instrument used traditionally for grooming. It is composed of a series of blades that are sharp enough to take out hairs from any part of the body.
Razors have been around for many years now, as years go by, different types of razors are being invented, and it also comes in different styles and designs.
Straight Razors
Straight razors were commonly used during the old times. You can even ask your grandfather if he tried shaving unwanted hairs utilizing this type of shaver.
If you're fond of watching old movies, you have probably seen one of these especially in a film that focuses on places like the wild west.
During those times, this was the only available equipment they can use to have a decent shave. Using straight razors can be fun especially when you're aiming for that classic vibe, but if you're not careful,  using this type of shaver may cause injuries like small cuts in the neck.
Safety Razors
Safety razors and straight razors have the same feature. The only difference is the blades in this type of razors is disposable, unlike the other one.
Disposable blades are better for preventing injury due to repetitive use of the same blade.
Safety razors have a guard that is installed near the blade to prevent a person from being cut while shaving or taking out unwanted hairs from their body.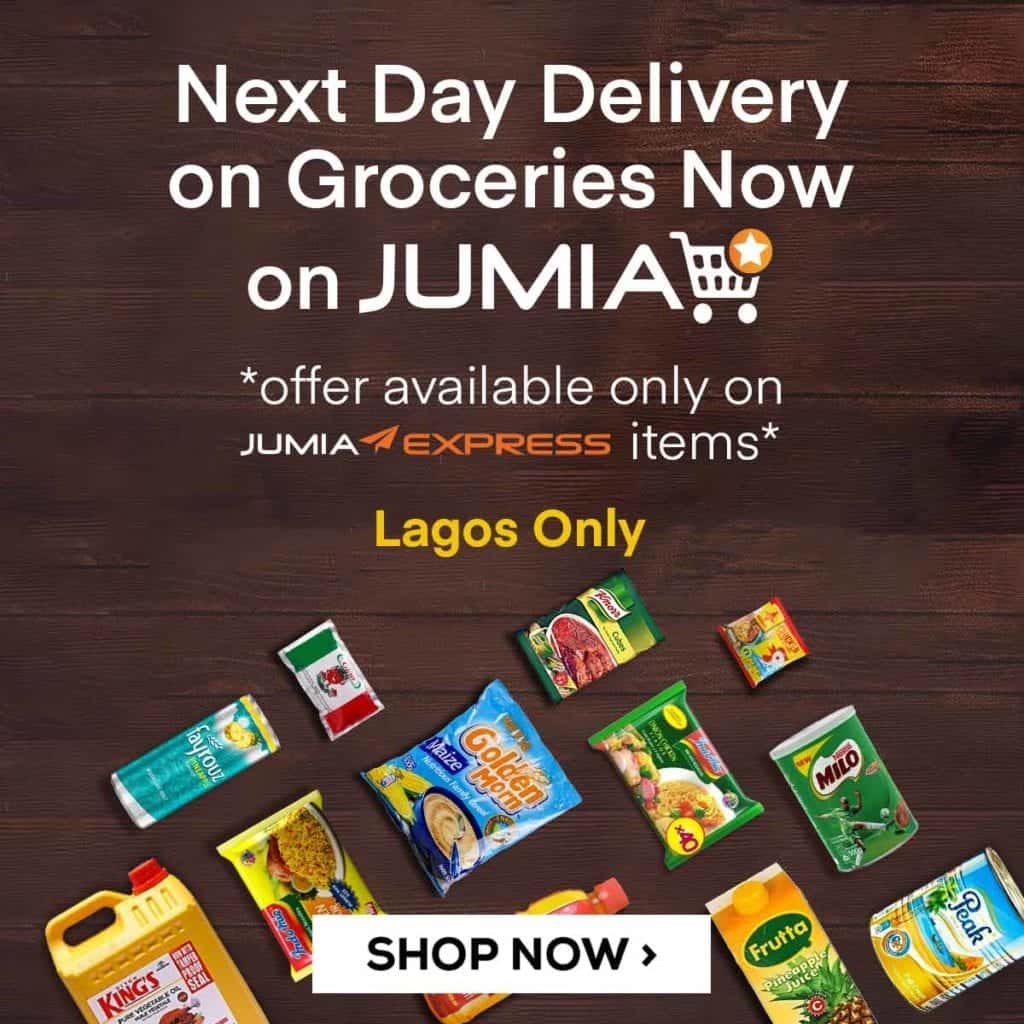 You are less prone to accidents when using this one, but you still need to be careful to avoid any problems that might occur in the future.
Cartridge Razor
This type of razor consists of a metal or plastic handle with a flexible center which allows it to shave your face.
New ones can replace the cartridges in this type of razor once you've already overused the old ones. This type of shavers could have up to six blades in it which make it more efficient than the others.
Cartridge razor is much more convenient to use because of the way it is designed. Since the head part of this shaver is flexible, moving around the areas where it's being used is now much safer compared to those that have a fixed head.
Disposable Razor
Disposable razor as you can see is a common type if shaver used by people because it's much cheaper. Cleaning won't be a problem for this one because this type of shaver should be thrown away after use because its blades are not replaceable.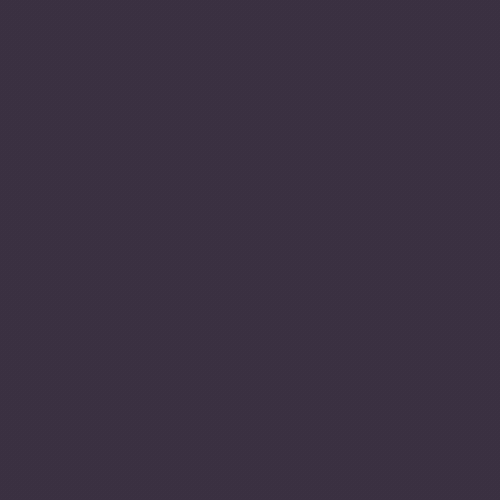 Disposable razor can be bought almost anywhere, and it's the cheapest shaver you will ever find.
If you still don't have time to buy one or saving up money, buying a lot of disposable razors can be the answer to that problem, but if you only have one, the best suggestion is to throw away this type of shaver after two uses because it's not designed to be long lasting compared to other kinds of shavers.
Electric Shaver Or Automatic Shaver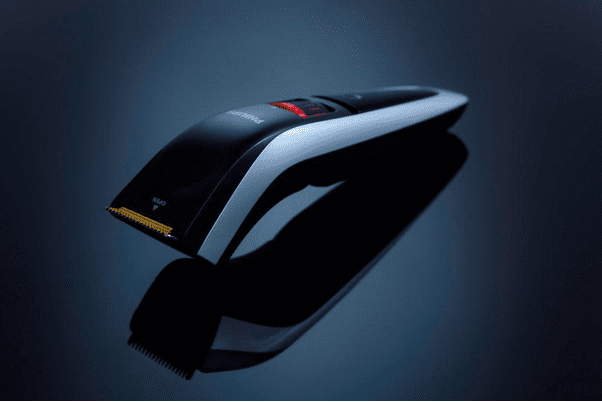 This type of razor is for those people who prefer to have their facial or other body hairs taken out by equipment that is operated by batteries.
Electric Shavers like these are much faster when it comes to taking out unwanted body hairs compared to the traditional ones or the manual shavers.
Rotary Shaver
Rotary shavers have three to four circular heads on top arranged in a triangular form. This type of shaver goes in a circular motion once it is turned on. The rotary motion of the heads shaves off unwanted hair on your body.
Using shavers like these are best suggested for those people who don't do regular shaving. This type of equipment is perfect for cutting out thick bristles of hair that has different growth patterns.
Foil Shaver
Foil shavers are shaving equipment that have blades on the head part which is covered by a thin layer of foil. The blades will move back and forth once turned on.
Using this type of shaver is much easier than using the traditional ones or the ones that need to be handled manually.
The thin layer of foil in this shaver covers the blades and helps your skin from being in direct contact with the sharp edges inside.
While the blades move back and forth in the process of trimming your hairs, the foils in this shaver are the ones catching or capturing the strands that have been cut out.
Takeaway
Using a shaver whether it is the traditional one or the modern one can be a little tricky when you shave privates.
That's why you should be careful when it's your first time using one, especially in parts of your body like the private areas.
Taking out of unwanted hairs can be done using different types of shaving equipment. It will still depend on your preference when it comes to shaving.
For you to know the best tool for you, you can try asking experts in this kind of field, or you can try searching the web for more information.
Related Topics
Paschal Okafor
is
NaijaTechGuide Team Lead
. The article
Types of Shaving Tools: Choosing the Right Equipment For the Job
was written by . The article was last modified:
November 9th, 2019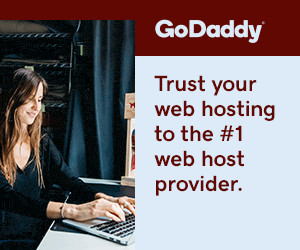 NaijaTechGuide may receive financial compensation for products/services purchased through affiliate links on this site. See full Affiliate Disclosure
Here