Whether it's your first electric skateboard or your tenth, shopping around for the right device is never easy. If you're on the outside looking in, it might seem that buying a board is all about finding the fastest and longest range device within your price range. But in reality, a number of factors contribute to the quality of a board.
Buying an electric skateboard is almost always a big purchasing decision. When you might be dropping over $1,000 on an e-board, you want to pay attention to much more than just the price tag and the top performance numbers.
It's tough to make a truly comprehensive list of all the top tips for picking the best electric skateboard. Purchasing decisions are highly personal and individualized. The performance aspects of a board that matter to our writers may be quite different than the things you care about in a skateboard. That being said, today's guide includes some of the most commonly considered tips for picking the best device.
What's your Budget?
Even if you have thousands of dollars to drop on a new e-board, budget should still be a concern. First, you never want to overpay for your device. You should closely compare the price of a board with similar models to avoid being ripped off.
Additionally, saving money on an expensive skateboard can free your wallet up to purchase accessories that could improve the quality of your ride. Safety gear, extended range batteries, fast chargers, and other add-ons can really help out as you use a new skateboard.
For skateboarders with a more modest budget, the benefits of understanding cost and value are even more clear. Luckily, not all boards truly cost an arm and a leg. Plenty of budget skateboards offer solid performance at a low price.
Reading up on popular e-sk8 blogs can help you find some of the best deals and budget skateboards in the industry.
- Advertisement -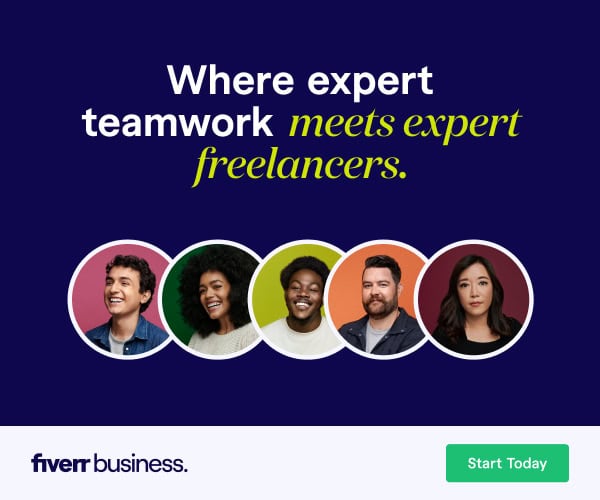 Deals and Discounts
There are several ways to get a discount or maximize your savings on the board you're looking to buy. As a general rule of thumb, you'll get the most bang for your buck by shopping online. Websites use discounts to entice shoppers. By contrast, buying from brick-and-mortar shops will often lead to markups in price.
If you're able to wait until Cyber Monday or Black Friday, most e-skateboard companies will offer substantial discounts and deals.
You might even be able to research about past Black Fridays within the e-skating industry to get the scoop on the companies offering the biggest discounts and deals.
Performance Specs
Speed and Braking
The top speed of a board should be clearly listed on its device webpage. Most of a skateboard's speed will come from the power and type of its motors.
- Advertisement -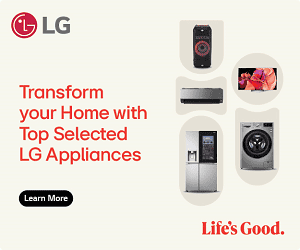 If you're looking for maximum speed and power, then high-torque belt drive system motors are generally considered the gold standard. But hub motors are quieter and increasingly popular, so more and more models using hub systems are now able to hit impressive top speeds.
We consider braking capabilities to be clearly linked to top speed, at least where safety is concerned. It's always important to have a solid set of brakes. But when you're riding along on a device that can hit truly hair-raising speeds, the last thing you want is to have a set of brakes that can't get you down to zero mph quickly enough.
Information on a board's braking system is a bit more difficult to find than its top speed. If you can't find braking stats on the product's website, look around for reviews on YouTube or Reddit to fill in the gaps in your knowledge.
Range
The range of a device is usually reducible to the size or power of its battery. A bigger battery will drive up the cost of a device, and some extended range batteries can add a hundred dollars or more to the overall price.
For some riders, this will be worth it. For some, it won't. Where you fall on this important budgeting issue comes down to how you plan to use your skateboard.
If you're a commuter or you plan to ride for extended periods of time, range is important and the size of your battery should be an essential consideration.
Cervers, tricksters, and high speed skaters are much less likely to really need a skateboard with an extended range. In most cases, range shouldn't be a huge dealbreaker.
You can buy multiple batteries, an extended range battery, or a fast charger to offset an initially insufficient battery range.
Wheels
Though wheels might seem like more of an accessory than a performance spec, your device's wheel type is essential to how it will function on the open road.
Larger wheels, and especially large rubber or pneumatic wheels, are the best for off-roading or riding on shaky/rough terrain. These wheels are often found on long-range or off-road electric skateboards.
If you plan on exploring a bit or shifting between terrains often, consider an all-terrain device. All-terrain skateboards will come equipped with belt drive systems. Hub motors do not usually allow riders to switch between different kinds of wheels. But with a solid belt drive system, some skateboards might even come packaged with multiple types of wheels.
Research and Comparison Shopping
All the information in the world can't compare to a direct review from a skateboarder. Performance specs like top speed, maximum range, and braking curve are important pieces of information. But these specs alone don't paint the full picture of what it's like to carve or ride with a given device.
With this in mind, reading up on personal reviews from e-boarders should be your go-to when it comes to product research and comparison shopping.
The great thing about the electric skateboarding community is how many resources exist to help new and experienced riders alike find the ideal device. When you're shopping and a skateboard catches your eye, it's almost a guarantee that you'll quickly find a detailed review article or video from a skateboarder who has personally ridden that model.
Compare Prices
$110.77
$129.99
in stock
3 new from $110.77
1 used from $79.99
as of 6th December 2023 11:53 am
Final Thoughts
With the tight knit community of e-skaters and the ever-expanding arsenal of boards on the market, it's never been easier to find the perfect board, regardless of your needs.
Defining your budget, considering your performance preferences, and reading extensively online should be your biggest tools as you search for the best electric skateboard.
Related Topics
Paschal Okafor
is
NaijaTechGuide Team Lead
. The article
Top Tips for Picking the Best Electric Skateboards
was written by . The article was last modified:
March 8th, 2021