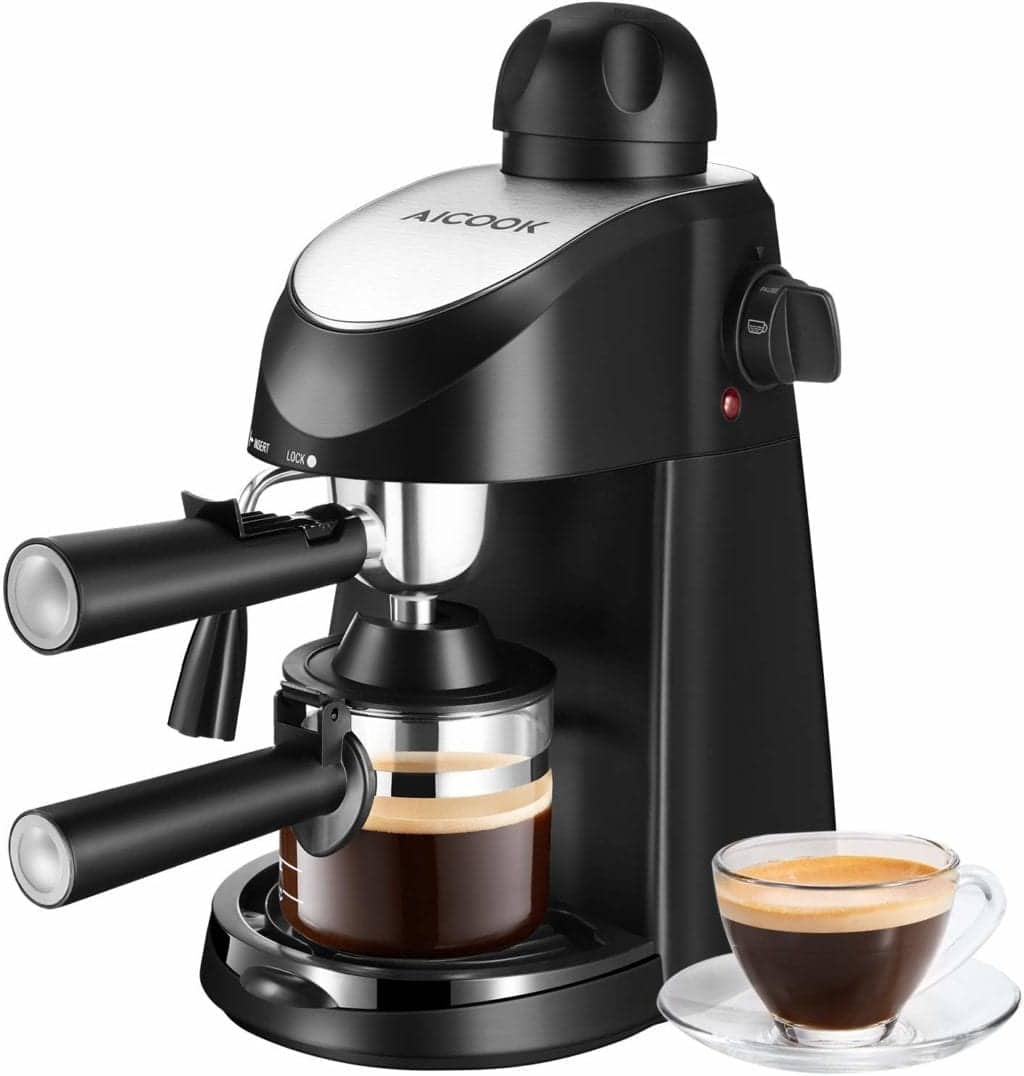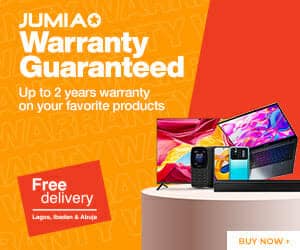 Coffee making and brewing are not all about coffee type buy every single thing involving it, including the coffee machine. To step up on the coffee game, the coffee machine used has to be the best.
The best investment you could make when it comes to coffee is the machine. With this in mind, you have to understand the different types of machines to select your best. The makers are not the same.
They have been designed to meet the different coffee needs of different users. Below are some of the things you have to consider before buying a home espresso machine
1. Drinks
The first thing you have to ask is whether you are going to make espresso only on your coffee machine. If not, what other coffee drinks are you going to make on the machine?
The answer you get determines the home espresso machine you are likely to buy. Therefore, it's recommended that you get an espresso machine capable of giving you the preferred drink.
It may not be possible for all coffee makers, but others make for that particular drink.
2. Frequency
How frequently do you make coffee? The frequency of making coffee matters a lot when looking for the best home espresso machine. In a way, it affects the decision on the espresso machine to have.
If you have an excellent coffee-making frequency, you will need to consider a large espresso machine. With a large capacity, it helps to reduce the number of times you make coffee at home.
Some of the espresso machines come with a heater capacity. The heater capacity allows you to make coffee once and remain hot or warm for a number of hours.
3. Space
Look at the space you have available at home first before making a move on getting the machine. It's an important factor that should not be forgotten. Not all espresso machines are the same. They differ in size and weight.
Some are too big and heavy and likely not able to fit in most kitchen counters. To ensure that space is enough for the machine, you can as well measure it before to make sure.
In this way, you won't have to return or struggle to look for space at home
4. Boiler Type
All of the espresso machines come with a boiler to help give you a perfectly brewed coffee under the right pressure. The boiler of each espresso machine depends on what it has been designed t make.
As we know, some coffee needs great pressure to make, while others require low pressure to extract. There two types of boiler, either single or double boiler. For a single boiler, you don't have a chance to brew and steam milk simultaneously.
You will have to do one thing at a time heat the coffee first, wait for the boiler to heat again, and steam. The espresso machines with double boiler cut down the time and allow you to do both of the tasks at the same time
5. Machine Type
If you are a coffee fan or have been making coffee for a while, you may have an idea of the different machine types available in the market. There are four types of home espresso machines on the market.
All of the espresso machines are designed for different purposes. Thee machine you buy also depends on the experience you have as a home barista. Some of the makers are easy to use for beginners; some are extremely hard for them and may require other assistance.
The more savvy machines require the user to have some prior experience on them to use. The machine types consist of the manual machines, full machines, super auto machines, as well as the semi-auto machines.
Each of the machines is good and powerful, depending on the coffee you are going to make and your machine preference from the beginning.
6. Bells + Whistles
Most of the best espresso machines come with handy bells and whistles, as well as an advanced brewing process for you. An example of the bells and whistle of the espresso machines is the double portafilter basket for shots.
It's good for double shots, milk frothier, and more. In a way, this is an important factor when it comes to the way your coffee is made and others. Look carefully to make sure you get the right thing when buying
7. Grinder Selection
If you look carefully into the different espresso machines, you will notice that not all of them come with a grinder. If the home espresso machine you are looking for needs to have the grinder, then make sure it has one.
This will require you to seek out all the machines that have grinders and then choose one depending on other factors as well.
The inbuilt grinder has an important role in the coffee taste when making. It's much easier to have an inbuilt grinder than have to buy another one separately. It affects your budget, making it cheaper for you.
8. Budget
There are four types of espresso machines in the market to choose from, and each of them comes at different prices. When buying an espresso machine, what one has to consider is the amount of money you are likely to spend and the machine cost.
The prices of the machines range roughly from as low as $90 to over $3000. The espresso machine's price will spend on the model and other features it has been designed for it.
Some of the factors that determine the machine's price include size, speed, capacity, weight, and others. Some additional features of the espresso machine are the self-cleaning ability and so on.
9. Capacity
Well, the quantity of coffee you want to make at a go is very important to many people. Some people want to make many cups of coffee at once, while others just want a cup for the moment. It's all different on different people. Get to know the number of cups you want to make at a time.
Compare Prices
Related Topics
Paschal Okafor
is
NaijaTechGuide Team Lead
. The article
Home Espresso Machine Buying Guide
was written by . The article was last modified:
October 13th, 2021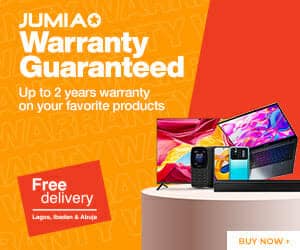 NaijaTechGuide may receive financial compensation for products/services purchased through affiliate links on this site. See
full Affiliate Disclosure Here