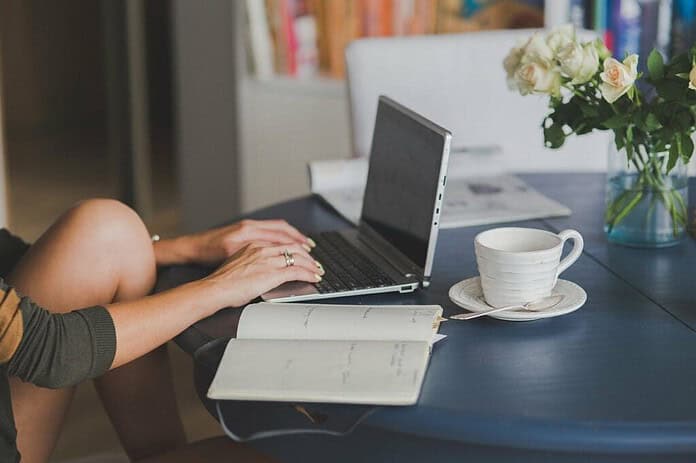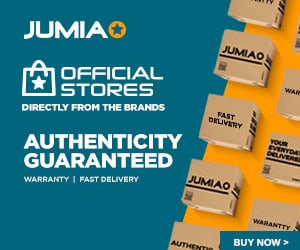 Most of us know how to put a few sentences together, but even those highly skilled in writing rarely get the chance to monetize their work. However, writing today is not what it was a hundred years ago. Today, many people make a living or at least some side income by writing blogs, reviews, articles, etc.
Modern writing can provide you with more freedom and allow you to express your creativity while making money.
So, if that sounds interesting to you, keep reading, and we'll tell you how you can start your writing career.
1. Write Blogs and Articles for Online Magazines and Websites:
The internet is a highly competitive place where the smallest details make a big difference in success. Blogs, magazines, and journals all depend on writing. Without providing constant content, these websites disappear in a matter of weeks.
That gives you the perfect opportunity to monetize your skills. However, you should be aware that the competition is fierce as millions of writers try to land a deal, so you have to prove that you're better than others.
You can start your career writing blogs and guest posts for website owners and make a nice sum of money every month. Magazines and journals are also a good option, but they require a different approach. With that said, the demand is so massive; you will surely have success if you try hard enough.
2. Create Marketing Content for Local Businesses:
Businesses of all types have to continually improve their content marketing solutions if they want to stay relevant. Content is an excellent way of building a strong customer base and credibility, pushing more and more businesses into writing content.
Every business needs a writer to take care of their articles, white papers, case studies, infographics, and everything in between. Of course, creating a name in the industry won't be easy, but all you need to get started are a few contracts and some content-related skills.
You will have to learn the basics of marketing and SEO in the process, but if you manage to do that, you will have a lot of work in the future.
3. Become a Professional Kindle Author:
If you're more into novel writing and you want to become a famous author, things are much easier today than they ever were. Most authors could only imagine writing a best-seller only a decade ago, but with platforms such as Kindle, you can quickly become a top-seller if your books are good enough.
Both Amazon and Kindle allow self-publishing, and their marketplaces offer thousands of new books every month. However, making sure that your book is sold enough times to earn you a living won't be an easy task.
You will probably have to write a few books until you find the perfect recipe for writing, but with a little luck and strategic thinking, you can earn a hefty sum by selling books online.
4. Make a Living Writing Conversion-Focused Content:
The term used for this type of writing is Copywriting. A copywriter's role is to produce specific content designed to motivate readers to buy a specific product or service. Instead of articles or blog posts, you will mostly write shorter texts such as video scripts, product descriptions, sales letters, and so on.
With that in mind, you should know that copywriting requires a different approach since the goal is to persuade readers into doing something. With a little practice and patience, copywriting could help you earn a bonus salary every month.
5. Run a Blog That Promotes Products:
While writing your own blog is an excellent way to work on your writing skills, it probably won't help you earn a lot of money. That's why you should think about blogging for third-party products.
Every blog you write will be posted on a company website and all over their social media pages. Users will then share those blog posts and increase their view count, which can help you earn a lot of cash.
You will probably have to consider all kinds of rules and specifications when writing, but once you get the hang of how things work, you will be able to create amazing content that will help you land better clients and increase your prices.
Proper Research is Key:
No matter what type of writing you decide to try, you will have to do a lot of research. Sometimes you'll have to check facts; other times, you will spend hours reading user reviews and blog posts.
The practice will take you through all kinds of shady websites, so it's a good idea to protect yourself by installing a VPN such as Atlas VPN.
That way, you will be able to stay anonymous and prevent potential cybercriminals from breaching your device and stealing your personal information. It's merely an extra layer of protection you should definitely get as soon as you start your writing career.
It is also a great option if you like working in public locations such as coffee shops. Connecting to free Wi-Fi at such places is tempting. However, without a VPN, it might lead to you exposing your data to people nearby or network managers.
The World Is Yours:
Writing has never been so in-demand as it is now. Most people who have the vocabulary or the skills required to put a high-quality article together will see writing as the preferred career choice.
However, there are a lot of different factors to make it as a writer. Don't forget, keep doing what you do, ask around a bit, and you just might become a paid writer in the near future.
Related Topics
Paschal Okafor
is
NaijaTechGuide Team Lead
. The article
Writing as a Career: Opportunities Available to You
was written by . The article was last modified:
June 4th, 2022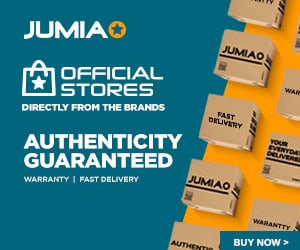 NaijaTechGuide may receive financial compensation for products/services purchased through affiliate links on this site. See
full Affiliate Disclosure Here