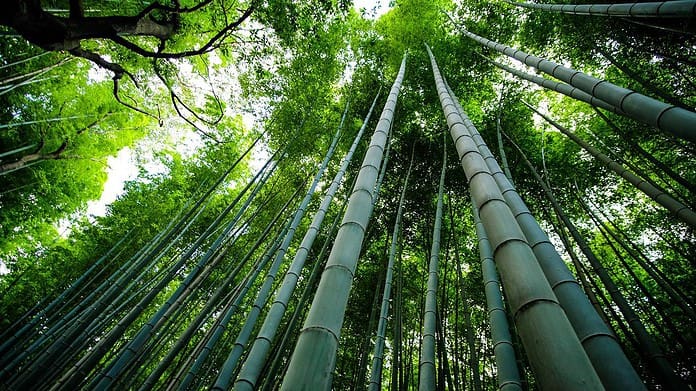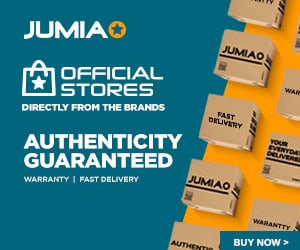 Though home renovations are messy, troublesome, arduous, and take a great deal of time and monetary investment, people go for renovating their houses for various reasons.
Some of the most conspicuous reasons that must drive you towards renovating your home are as follows:
To enhance your Pleasure, Comfort, and Contentment
This reason is the primary one that motivates people to get their homes renovated. One cannot deny that comfort and happiness in a home are highly significant parameters that affect one's mood and mentality.
You cannot continue to live somewhere that doesn't feel like home. Finding solace and peace is essential. That's why it's crucial to renovate your house from time to time and keep it in good shape.
To Increase the Selling Price of your Home
If you plan to sell your house somewhere shortly, careful renovation of critical areas of your home is crucial to attracting the attention of prospective buyers. House renovation can help you get an immediate positive response and even good returns on selling your house.
To Upgrade the Home's Function
Sometimes you might require an additional washroom or an extended kitchen space. A home renovation is vital in those times. Make sure you renovate to enhance the home's efficiency and not reduce the existing space or functionality in any way.
Sustainable Materials to use for Home Renovation
With people becoming increasingly conscious of global warming and climate changes, they are shifting to sustainable resources for home construction and renovation. You must also be responsible and renovate your house with any of these renewable resources:
1. Natural Paints
When choosing a wall paint during home renovation, remember that the wall paints, enamel, and varnishes will be classified according to their emission levels. Your aim must be to use Class A+ materials, meaning they have low emission levels.
If the paints or enamels you choose are classified under category C, it means they are highly polluting and are toxic if inhaled. As a responsible homeowner, you must make your house a safe living space and therefore use only water-based paint products.
2. Cork
Cork is a natural material that is often used to make furniture and accessories for the home. Other alternative uses include using cork for the insulation, wall cladding, or even the construction of floors.
Curiously enough, cutting the tree from which cork is made doesn't pose any risk to the plant whatsoever: it will just take ten years to produce a new layer.
3. Bamboo
Renovating with bamboo is cheap. That's the most significant advantage. Since bamboo is available readily and doesn't take years to replenish, bamboo is readily available. Bamboo grows faster and has equal tensile strength when compared with steel.
If you intend to replace your home's existing furniture with new models but are worried about the high cost of oak and other wood, worry no more. Bamboo is an excellent alternative to consider! Besides, bamboo can also be used for decorative elements or constructing entire buildings.  There's nothing to worry about deforestation here.
4. OSB Panels
A widely preferred alternative nowadays for MDF or plywood is OSB wood. Willing to know what OSB is? Well, it's Oriented Strand Board, and it's one of the top choices for people when it comes to choosing materials for decorations.
You can OSB panels for doors, furniture, and custom solutions. It offers good insulating properties, which makes it perfectly fit for cladding. This material is environment-friendly.
5. Linoleum
Linoleum's smooth, waterproof surface and its ability to shed off dirt and bacteria make it the number one alternative to flooring materials. Nowadays, hospitals, schools, and construction managers are highly considering utilizing linoleum for flooring purposes.
Besides the above attributes, linoleum floors are easy to maintain and clean. The product is budget-friendly as well. Considering what the traditional flooring materials like vinyl, PVC cost, linoleum is highly affordable.
Linoleum is being widely used for the construction of elastic floors. These floors can absorb shocks without getting deformed. Linoleum has found massive exposure in the constitution industry, and its demand is rising with every passing day.
What people like about this material is its softness. At the same time, it's durable and resistant and works great for soundproofing. You can consider renovating your home with linoleum floors to give it a new feel.
6. Sheep Wool
Wool carpets and rugs can actually purify the air inside your homes, unlike the synthetic or commercial carpets that only claim to do so. They are also environment-friendly because they don't release any harmful substances back into the environment.
If you are willing to provide maximum insulation to your house, sheep wool is the most sustainable and effective solution.
It's an acoustic, breathable, and elastic material that's also water repellent. Sheep wool can also absorb moisture and thus prevent structures from becoming damp.  If you are renovating your house and intending to increase its value, consider using sheep wool differently.
7. Terracotta
Of course, clay isn't a common sight in cities as it is in villages. But, the utility of terracotta has made it a popular material in towns as well. People are considering terracotta as the alternative material for making floor tiles. Terracotta tiles are being mainly used in bathroom floors, bathroom walls, and bathtub surround.
You must be knowing that terracotta is a sustainable resource that provides good thermal insulation properties and interior comfort. Terracotta tiles, when used as flooring, can help naturally regulate humidity. It doesn't increase the risk of mold formation.
Additionally, it even absorbs odor or any foul smell inside the house. The best part is terracotta tiles don't have to be painted, unlike other tiles that we get from the market. Terracotta tiles will be a valuable addition to your house if you are thinking of renovating your home.
If you are looking for companies that offer home renovation components or services, contact Bayset. You are sure to be amazed seeing the range of products it delivers.
Starting from primers, cleaners, sheets, membranes to kitchen and bathroom accessories, this is your one-stop solution. So, what are you waiting for! Talk to them and renovate your house with eco-friendly materials and enhance its value inside out.
Related Topics
Paschal Okafor
is
NaijaTechGuide Team Lead
. The article
7 Sustainable Materials to Use For Home Renovations
was written by . The article was last modified:
February 27th, 2022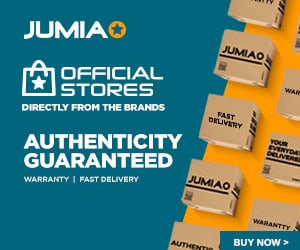 NaijaTechGuide may receive financial compensation for products/services purchased through affiliate links on this site. See
full Affiliate Disclosure Here