Demolition plays a big part in the process of home remodeling and renovation. If you think randomly tearing that wall down in your living room for an open floor plan is easy, you must think again. There are proper ways to do it because home demolition can be messy and dangerous.
There are also tools you may need to use to accomplish your task, and the tools that you'll use will depend on what part of the house you're taking down.
If you're not familiar with the demolition tools, here's a list to help you.
1. Demolition Fork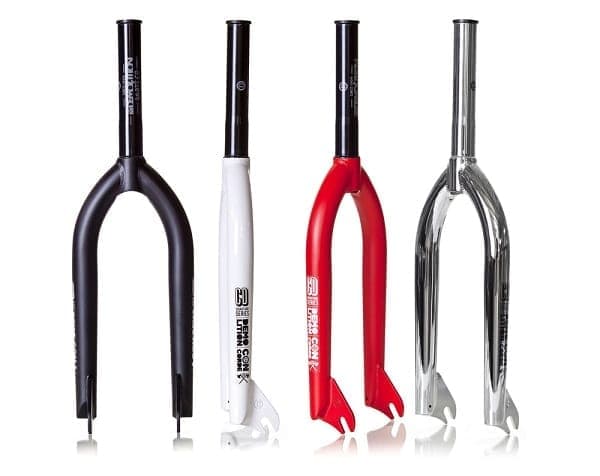 In any major demolition job, using a demo fork is essential. This tool makes your task easier when you have to take away old flooring or roof shingles. Its ends have fangs that you can slide through beneath the material that you want to pry apart.
A demolition fork is a go-to tool by demolition services like winnipegdemolition.ca in their work.
2. Hammers
If it's not a small demolition job that you're going to do, you'll surely need a hammer or a set of hammers for you achieve your task. For instance, you can start with a claw hammer. This implement is useful in small prying jobs that don't necessitate using a crowbar. It can also get rid of buried nails and create small holes in walls.
Aside from claw hammer, you may also need a heavy hammer or a mini-sledgehammer. It's almost the same size as a claw hammer, but with a heavy head. You can use this tool to knock down interior frames and support beams.
Then a sledgehammer. This tool is perhaps the most common that you'll see in demolition projects. This demolition implement can tear down huge wooden walls and even cemented walls. When choosing a sledgehammer, you should make sure that you pick one that's heat-treated and drop-forged.
3. Snips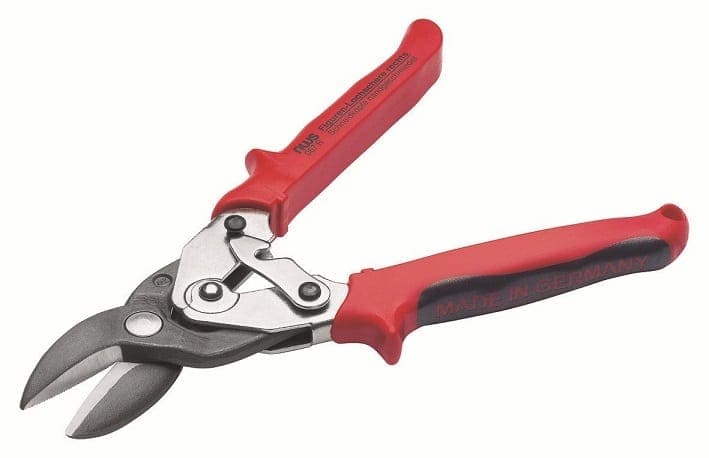 If you need to cut something, say, a sheet metal, this tool is what you're looking for to do your job efficiently. Snips have similarities with ordinary scissors, but they got a handle system that maximizes the mechanical advantage when cutting through semi-tough objects. You can also use this one when you want to replace old HVAC ducts.
4. Screwdrivers
Not all demolition job involves the use of a sledgehammer. Sometimes demolition workers are wary of incurring unnecessary damage on the property, so they use screwdrivers in getting rid of walls, ceiling, flooring, switches, and electrical outlets.
You should include in your toolkit different types of screwdrivers. These include standard-sized flat head, long flat head, ratchet, torx, and slotted screwdrivers.
5. Oscillating Multi-Tool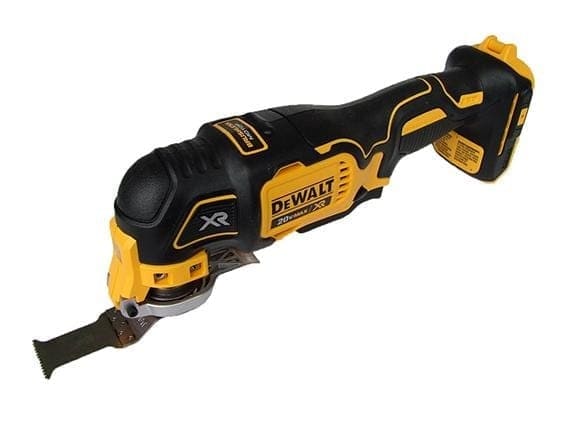 Demolition is not only all about smashing and tearing things down. There are also parts of the demolition process that you need to have precision. For instance, making perfect slices of metal, wood, and plaster. And to do this job you need to have an oscillating multi-tool.
6. Crowbar
If you have to pry open a floor or wall or you want to remove nails, using a crowbar is of big help. You can also use a large variety of this tool to dig up cement or rock surface. If you're looking to buy a crow, you should make sure to choose one that has an ergonomic grip for easy handling.
7. Safety Gear
Safety first. For sure, you have seen this phrase in a construction or demolition site. This phrase is a reminder that you should always prioritize safety when doing your job. Hence, comes the essential equipment you should have to keep you safe in your demolition work: the safety gear.
For instance, you need to wear a hard hat and work gloves with leather palms while you're in the demolition site. You may also have to wear a mask if you're doing a welding task as well as a cotton mask to keep yourself from inhaling the dust. Or a respirator if you're dealing with airborne chemicals.
Takeaway
Tools make our life easier when doing a particular task, and this is especially true when you're doing a demolition job. Tools such as hammers, crowbar, snips, screwdrivers, oscillating multi-tool, and safety gear are the things that you need to finish your demo task with efficiency and convenience. You should include them in your toolkit because they're of great help to you.
Related Topics
Paschal Okafor
is
NaijaTechGuide Team Lead
. The article
7 Common Tools Used for Home Demolition: These are What You Need
was written by . The article was last modified:
February 27th, 2022