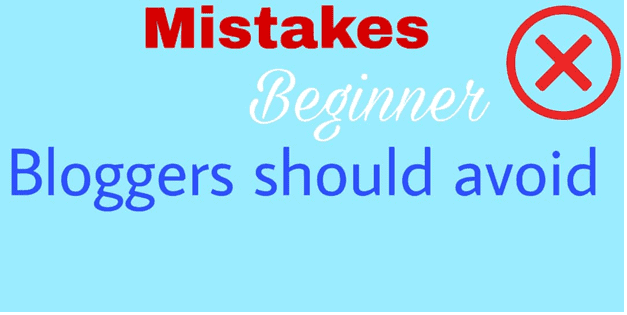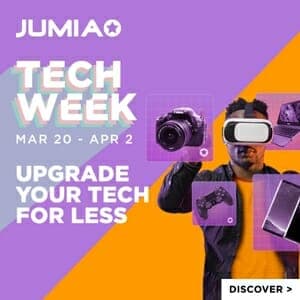 If you want to succeed in anything you want to do, one of the best ways to start is having a mentor, and blogging is not an exception.
Learning from those already blogging can save you time and resources, because you will learn from the mistakes they made and how you can avoid making the same mistakes.
In this post, you will learn about 5 costly mistakes beginner bloggers should avoid.
Whether you have started your blog but don't know if you are on the right track or want to start one, you should read and know what to avoid if you want to succeed in your blogging journey.
I am not going to waste your time, so here are the 5 mistakes many new bloggers make that you should avoid.
1. Choosing the Wrong Domain Name
Domain name is the name of your blog that people will use to visit your blog or website, it's what people use to identify your blog with. So if you make mistake of choosing the wrong one, you will pay the price dearly.
You should choose a domain name that relates to what you want to blog about. Is your blog topic broad that can cover many areas in the industry you choose?
For example, is your blog about Fashion? Fashion is a broad topic so you can have a domain name like fashiongud.com.
But if you want to be more specific with your niche like men's shoes, your blog name cannot be fashiongud.com, it's better to use something like menfootwearings.com.
Here are quick guides to choosing a domain name:
Don't use numbers or special characters.
Your domain name should not be more than 15 characters.
Make it easy to remember.
Buy .com domain name if possible.
It should represent your blog niche.
You can use your name.
Buy the domain name when it is available before another person buys it.
It should be SEO friendly.
If possible your domain name should have meaning.
Coming up with a good .com domain name is challenging task, so if you need help with that, you can check these 100 .com available domain names.
2. Web Hosting Mistake
Web hosting is what will make your blog or website available on the internet for visitors to access.
It is very important to choose a web hosting that is reliable and offers the best services. There are many web hosting companies like Bluehost and Dreamhost.
Below are things to consider before you choose your hosting provider.
Cost
This is very important, especially for individuals and small companies that don't have much money. Look for affordable but cost effective hosting provider.
Period of Purchase
Some hosting Companies will allow you to buy hosting services on monthly basis but for some you have to buy it for a year, 2 or 3.
Just make sure you check the renewal price of the plan you want to buy, as some hosting Companies will give you discount but at the time of renewal, you pay higher price.
Also, except if you don't plan to do it long time, you should buy web hosting for at least a year or two, because blogging is long time venture, you need at least 6-18 months to start seeing good positive results.
And if you buy web hosting for a year or two, you will normally get discounts.
Don't worry, in order to avoid buying long period hosting service from bad hosting company, just check to see if the hosting company you want to buy from has a money back guarantee, and for how long?
Uptime
This is the time your website stays online without interruption. A good web hosting should guarantee at least 99.9% uptime.
If you already have a blog, you can know how well your hosting provider's Uptime is. If your blog goes offline too many times, then your hosting company's uptime may be the case. However, there are many things that can cause your website to go offline, just make sure it is not a mistake from you.
There are many services that you can use to check your blog uptime, like isitwp.com, uptrends.com.
But if you don't have a blog, you can know how good a hosting provider uptime is by checking it under the hosting plan you want to buy or read reviews and feedback from the company's customers.
Other things to check before buying web hosting is how responsive the customer support of the company is, you can check that by contacting them first before buying.
You may run into problem with your blog and need help from your hosting provider, if their support is not responsive enough, you can lose customers and visitors.
Also check to see if the plan you want to buy comes with email and domain name, usually some hosting companies if you are buying web hosting for a year, they will give you 1 domain name for free.
3. Blogging Platforms
There are many blogging platforms like Wix, Blogger, WordPress and many more.
But it is advisable to choose WordPress because it gives you flexibility to have any type of blog with ease plus it is the most popular blogging platform.
According to a study 40% of the world websites were built with WordPress.
4. Writing your Posts
When you want to write a post, don't just write it because you like it, even if you like it, you should research and make sure that people are interested in it and it has low competition.
Below is how you can do that.
Google is your First Friend
Go to Google and write the topic you want to start writing your blog post about.
Let us for example take "How to update WhatsApp"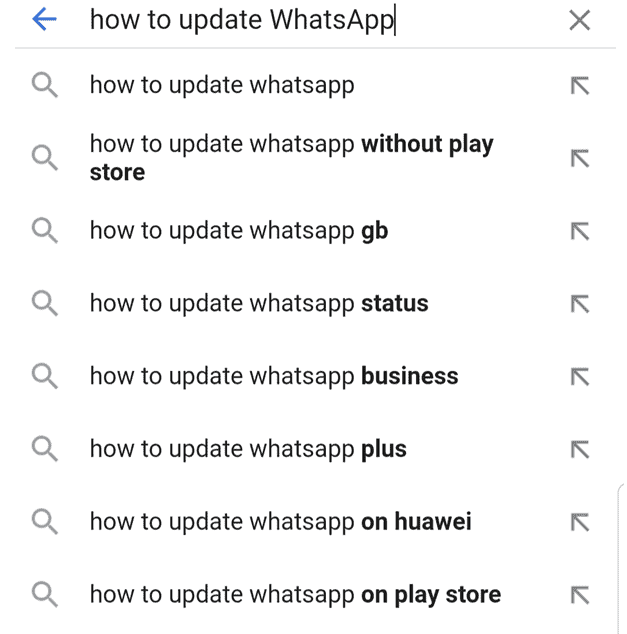 You will notice that when you start writing, Google brings you related searches on that topic.
Take those keywords, you should write them somewhere you can easily access because we are going to use them later.
Now search the topic.
You will notice that Google gives you additional related searches with the heading "People also ask"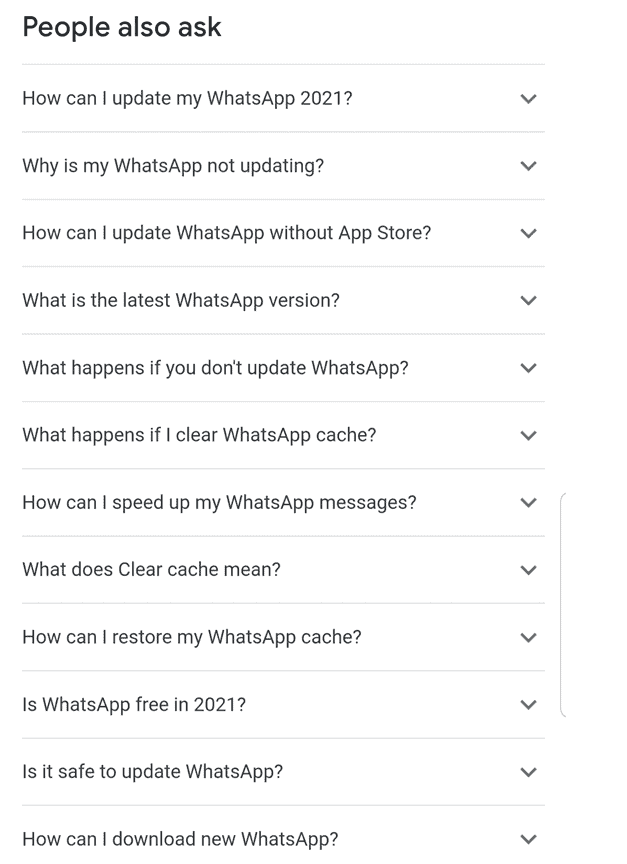 When you scroll down, you will see another with the title "More specific searches"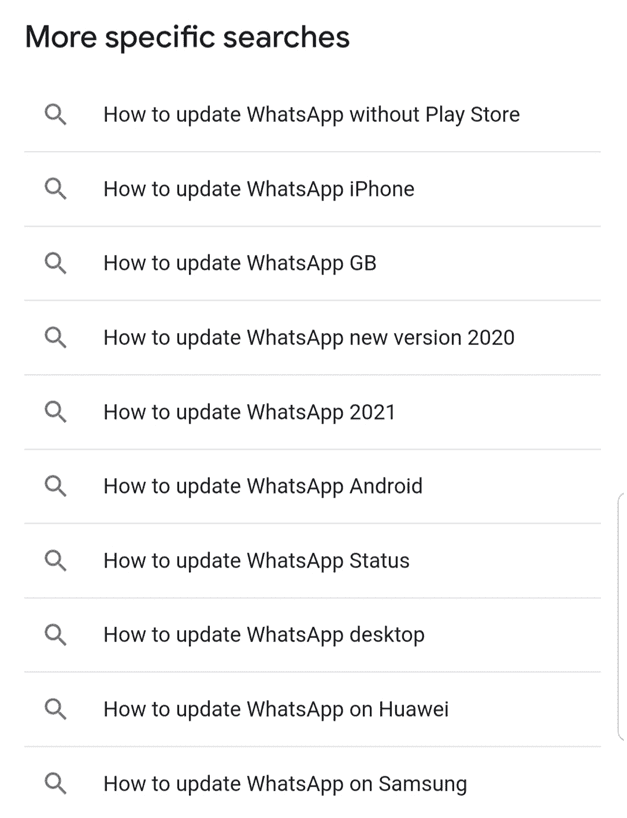 Also at the end of the page there is also "Related Searches"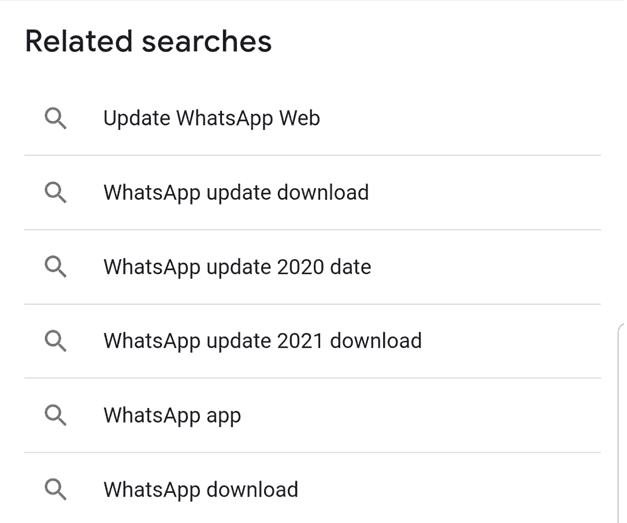 All the above keywords and search queries are what people are using to search that topic you entered and are popular.
There are thousands of related searches on that topic you just searched, but Google will not give it all to you at a glance.
The only place you can find all these related searches in one place is answerthepublic.com.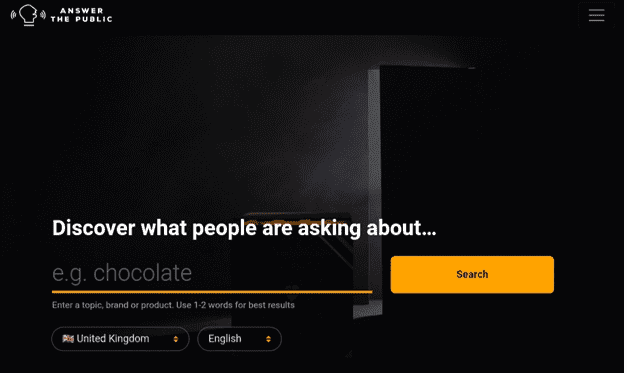 Visit answerthepublic.com and write your search term.
For best result you should write just 2 words, so let us write "WhatApp Update"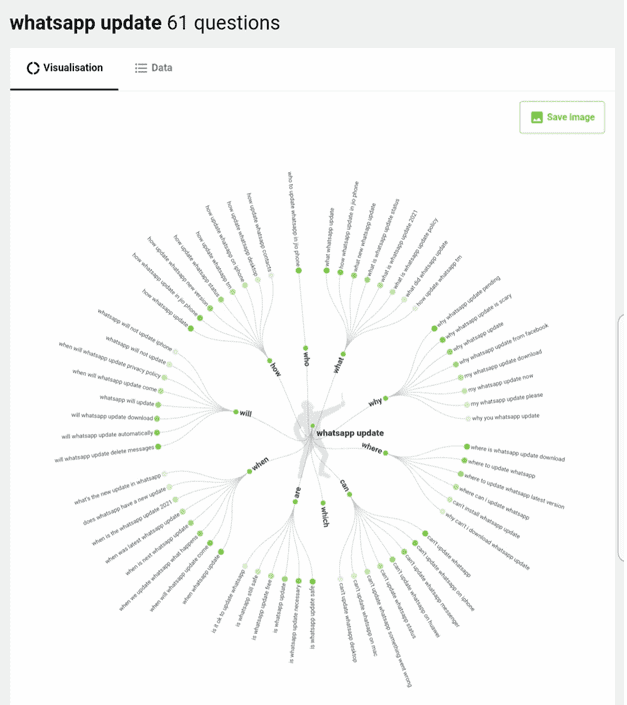 Answerthepublic will give you:
Questions
Prepositions
Comparisons
And alphabetical searches related to what you wrote.
Now what we did with Google and Answer the public was to understand what people want to know related to WhatsApp update.
But as a new blogger, you should not just start writing about any of the questions you can answer.
This is because many other bloggers have written about almost all those searches, and there is possibility of a very high competition.
It is one of the top goals of every blogger to get more traffic and appear in the first page of Google search.
One of the ways to achieve that is to target low competition keywords.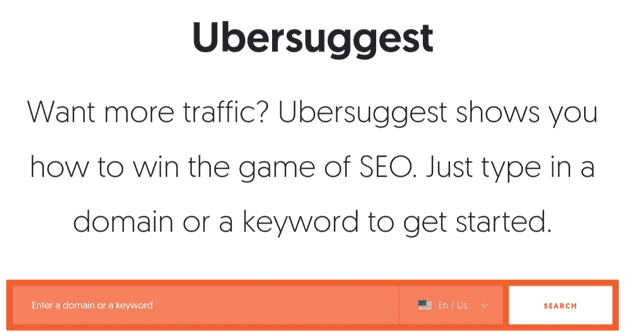 Ubersuggest is one of the free SEO tools that can help you find the low competition keywords to write your blog post about.
It will show you things like:
Search Volume (SV): That's the number of searches a particular keyboard has in a month. The higher SV the better
Cost per Click (CPC):Thats how much people pay to advertise using that keyword. Usually the higher CPC the better.
Search Difficulty (SD): Ubersuggest will also show you how difficult it is to rank for that keyword. Choose the keyword with lower search Difficulty, below 40 is good.
Now take any of the questions or keywords we searched above and enter in the Ubersuggest search box.
Using SD, SV, and CPC, select the best keywords.
And that is what you should write your blog post about.
One thing though, you should try to use the keyword in such a way that they appear naturally in your blog post, so that it gives meaning.
Quick Mistakes to avoid in writing your Blog Post
Don't copy from any blog, write your own original content.
Make sure your post solve the problem you are talking about, be detailed.
Don't put video directly into your post, it will slow your blog, rather, you should embed the video from YouTube, Twitter, or any other platform.
Use catchy but not misleading headline.
Don't use random images from Google in your post, search Pixabay.com or pexels.com to get free images.
If you are writing on how to do something, make sure you put images or videos that demonstrate how it is being done.
Make your post easy to read with short sentences and subheading.
Write at least 700-1000 words in each post, this is especially important if you are in a very competitive niche.
Read your posts 2 to 3 times to make sure everything is in order, use Grammarly or any other software to check typos.
5. Don't just Publish and move to Write another Post
You should spend more time promoting your content and make sure you present it to the right audience.
At the end of your post, ask your visitors to comment and share your post.
Respond to comments by your visitors.
Share your post on social media, invite your friends and family to read and share it.
Collect your visitors email addresses and send them posts updates, you can do that with the help of plugins like Email subscribers and newsletters and many more.
Join Facebook groups related to your niche, be active and ask the admin if you can share your content.
Join forums, like Nairaland, Quora and be active, answer questions and from time to time you can drop link to your blog post.
If you find a blog that might be in need of your content, don't be afraid to reach out and ask if they can share your content with their visitors, tell them why your content is useful to their visitors.
Reach out to influencers, take time to build relationship, share, comment and recommend their content and posts, you can then ask them if they can share your content. Not all will do but some will help you.
You need more content
The more new content on your blog the better.
Google likes new content, and your readers will keep coming back if they knew you will publish new content
The frequency of producing your content depends on your niche, for example, if you have news blog you need more content daily, but relationship advice blog might need content 2-4 times a week.
Conclusion
As a blogger you should be creative and try to do things that will keep your readers coming back to your blog.
If you are just starting, try to read as much as possible from other bloggers and implement their suggestions.
As you can see in this post, you should have a good domain name that represents your blog well.
Have a good hosting plan.
Use WordPress as your blogging platform.
Write a compelling post.
Promote it and keep producing informative content that solves your readers questions.
You don't have a blog? I have written on how you can start a blog and make money from it even if you don't know what to blog about.
Have i missed something in the problems that new bloggers should avoid or you have questions on this topic? Tell me in the comment section.
Share this post with your friends that might need to read it and stay safe.
Related Topics
Paschal Okafor
is
NaijaTechGuide Team Lead
. The article
5 Costly Mistakes Beginner Bloggers should Avoid
was written by . The article was last modified:
September 6th, 2021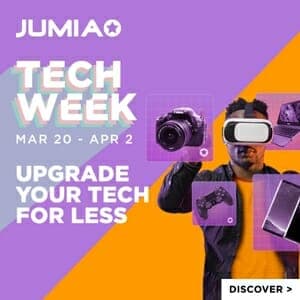 NaijaTechGuide may receive financial compensation for products/services purchased through affiliate links on this site. See
full Affiliate Disclosure Here