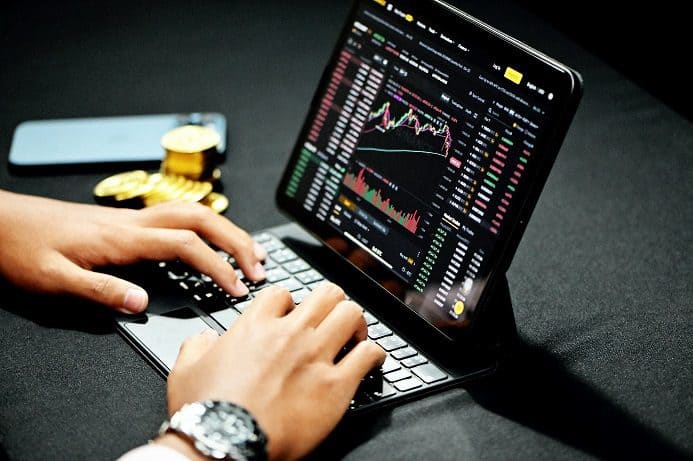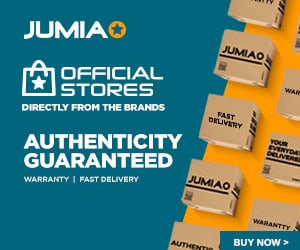 Ethereum, like Bitcoin, belongs to the category of public blockchains. It's a decentralized ledger that participants of the Ethereum network update and verify. Mining is the sole means to add a new block to the Ethereum network.
The term "mining" is derived from the process of obtaining valuable metals from the ground, which necessitates the use of work and energy.
To mine Ethereum, machines all around the world compete for processing power and hence energy by solving cryptographic riddles. Any miner who is the first to solve the problem gets rewarded with ether (ETH). Miners are compensated for safeguarding the network, confirming transactions, and adding blocks to the blockchain with these payouts.
What makes it different from Bitcoin Mining?
Despite the fact that the Ethereum blockchain is based on Bitcoin's discoveries and ideals, its creators did not merely duplicate Bitcoin's technology, but made numerous significant changes to make it better match Ethereum's needs. This has an effect on Ethereum's mining process as well.
Ethereum was created with the intention of allowing efficient mining exclusively with graphics processing units, or GPUs. This contrasts sharply with Bitcoin, which is currently almost entirely mined with specialized technology known as ASICs.
The goal of putting such a restriction in Ethereum's programming was to prevent the centralization of hash power that has been witnessed in the Bitcoin network.
Ethereum developers intended to ensure that even after substantial network growth and an increased difficulty rate, mining would still be achievable for individuals with home-owned PCs and rigs by optimizing mining for GPUs. These steps serve to maintain the network as decentralized as possible when it comes to distribution among miners.
What is Ethereum Mining?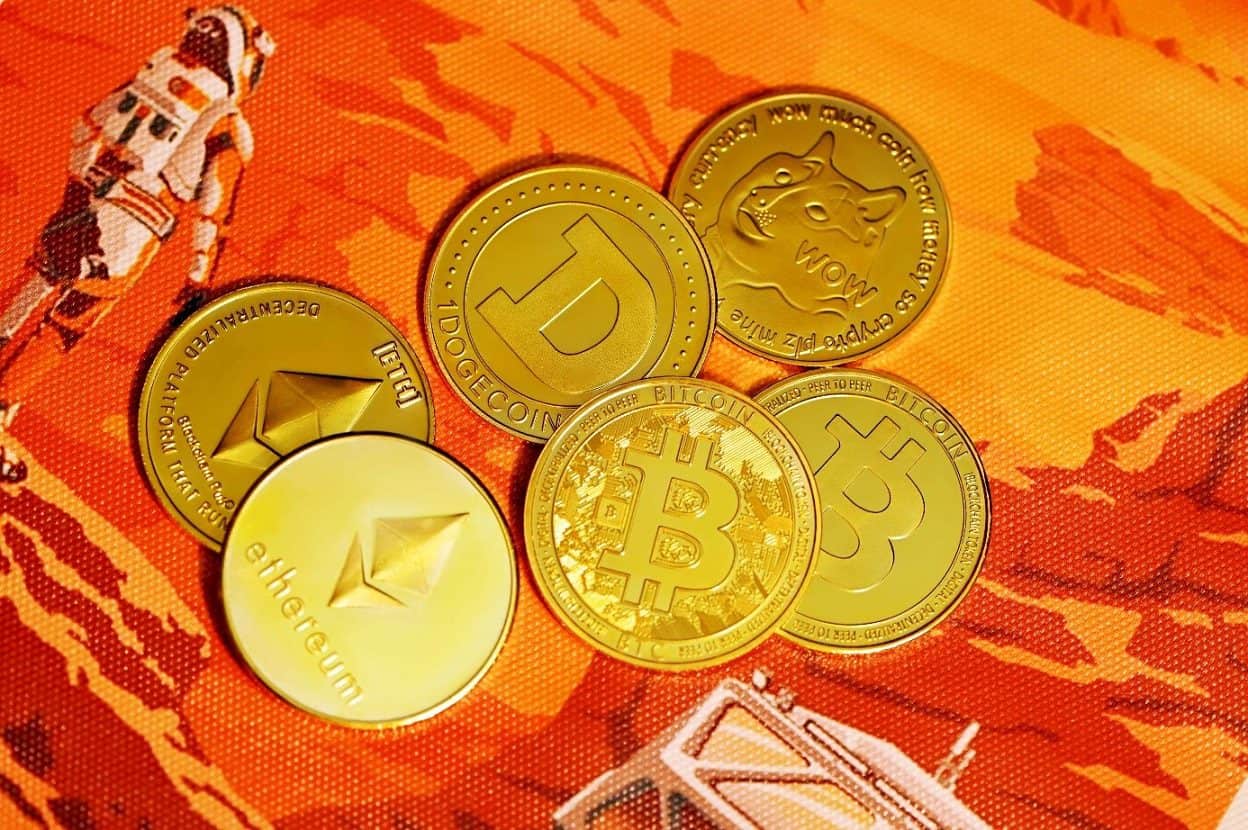 There are three distinct ways miners might take when mining ether. We'll take a quick look at each one in the next paragraph:
Pool Mining – mining Ethereum in a pool is the easiest and quickest way to get started. You collaborate with other people in this way. If one of the miners in a single pool solves the cryptographic riddles, the prizes will be distributed among them based on the hashpower available. The size of the pool, defined in hashpower, impacts the average number of blocks found by the group and the expected rewards,
Solo Mining – mining on your own appears to be a more appealing option than pool mining, given there are no pool fees to pay and no prizes to share. A miner, on the other hand, needs dozens of GPUs (one is enough if you use simplemining.net) to have a realistic chance of solving one of the cryptographic riddles in a fair length of time. As a result, solo mining is primarily used by professional miners that operate mining farms,
Cloud Mining – paying someone else to mine for you is what this method entails. Instead of owning and operating your own mining hardware, you rent computer power and have someone else do the work for you. You obtain the mining benefits in exchange for the rent. But keep in mind that cloud mining, especially when done through an online service, necessitates trust in the counterparty. There is no guarantee that the money paid in advance is utilized to run mining equipment, or that such equipment exists at all. As a result, it is suggested that cloud mining be done through well-known and reliable cloud mining services such as hashflare.
Summary
A digital revolution is reshaping your future as well as the future of money.
Every day, the value of the money in your pocket decreases… So now is the time to stake your claim on the financial system's future and participate in a once-in-a-generation wealth-creation opportunity.
Related Topics
Paschal Okafor
is
NaijaTechGuide Team Lead
. The article
How to Mine Ethereum?
was written by . The article was last modified:
February 26th, 2022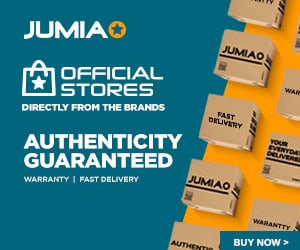 NaijaTechGuide may receive financial compensation for products/services purchased through affiliate links on this site. See
full Affiliate Disclosure Here