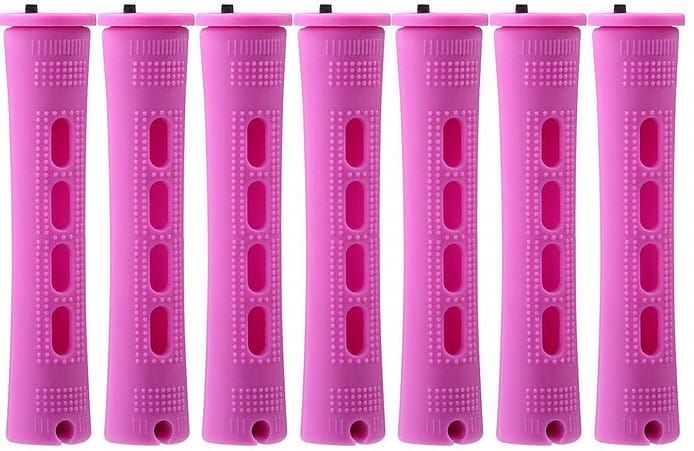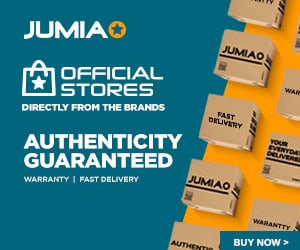 A perm rod is a type of horizontal hair curler often made with plastic. It comes in various sizes to achieve different looks. If you choose the right rod and pair it with a good styling product, you can end up with clean and beautiful curls that are frizz-free.
Whether you're new to perm rods or looking for a refresher, our guide is here to help you find a perm rod that will help you achieve the hairstyle you've always wanted.
Types of Perm Rods
The size determines the categories of perm rods. Each size works well with a certain hair length or creates a type or style of curls.
Small Perm Rods
The diameters of small perm rods range from ⅛ to ⅜ of an inch. It creates the tightest curls and looks best on shorter haircuts, like bob-length hair.
Medium Perm Rods
Medium perm rods create looser curls. They're usually around ½ an inch thick and work best with shoulder-length hair.
Large Perm Rods
Large perm rods are about ¾ to ⅘ of an inch in diameter, and you can use them to make even looser curls than medium perm rods. If you don't have hair that goes past shoulder length, it's best not to use this size.
Jumbo Perm Rods
These are the largest of perm rods, and their size can range from one inch to an inch and a half.
Since these perm rods are so big, they tend to create waves rather than curls. You'll definitely need long hair to use these rods.
How To Use Perm Rods
Perfecting the use of perm rods will take some practice. Fortunately, it's pretty forgiving, so if you mess up, you can easily wash away the evidence with a quick rinse. When you use perm rods, you'll want to prepare your hair and make sure to keep them in your hair for the right amount of time so that your curls last a long time.
Step 1: Wash Your Hair
One of the best things you can do to prepare your hair is to condition it. Use shampoo and a nourishing or strengthening conditioner so that you can coil your hair without any breakage.
Step 2: Moisturize Your Hair
Well-hydrated hair will keep your hair frizz-free. You can use a hair mask or hair oil and leave it in your hair for the recommended amount of time before rinsing it out.
If you want additional hydration, use a leave-in conditioner. A leave-in conditioner will add extra strength to your hair and reduce frizzing.
After you moisturize your hair, make sure to brush so that it's free of any tangles.
Step 3: Part Your Hair
After you've finished brushing your hair, part your hair into four main sections:
Step 4: Roll Up Your Hair
Choose a section that you want to start curling. Separate that section into smaller parts.
Once you've sectioned off even parts, take one part and apply a foam mousse onto it. Then, brush the part to eliminate any tangles and fully incorporate the mousse into it.
After that, place the perm rod near the end of your hair. Wrap your hair around the perm rod once or twice.
After you wrap the end of your hair around the perm rod, tightly roll up the perm rod until you reach the hair roots.
Take the perm rod cap and clip it onto the end of the perm rod to hold everything in place. If your perm rod is loose and not resting securely on your head, readjust the placement of the rubber band attached to the cap so that the perm rod stays in place.
Repeat this step with the other parts until they're all rolled up with the perm rods.
Step 5: Allow Your Hair To Dry Completely
The best way to get the tightest curls is to let your hair dry. You'll need to keep the perm rods in place for at least eight to ten hours.
Step 6: Remove the Perm Rods
Once your hair dries completely, you can unclip the perm rods and slowly unravel each one. After you've removed the last one, gently separate the locks until they're at a texture that you like.
Step 7: Apply a Final Moisturizer
Once you're satisfied with your look, apply a few drops of hair oil or your favorite moisturizer to your curls. This step will help them stay smooth for longer.
Additional Advice for Using Perm Rods
There are two practical tips for using perm rods.
First, make sure that you know how many perm rods you have. This may sound like a silly tip, but it's very common for people to roll up the perm rods and realize that they don't have enough for their whole head. So, have ample perm rods, or part your hair to equal the same number of perm rods that you have.
Second, make sure that the ends of your hair are flat and smooth when you wrap them around the perm rod. If you do a messy job of wrapping the ends of your hair, the tips of your curls will look frizzy and crimped.
Warnings for Perm Rods
Perm rods can be a great way to save time and money, and they can help you achieve beautiful curls without going to the hair salon. However, when working with perm rods, you have to be very careful so that you don't damage your hair.
Always make sure to moisturize your hair thoroughly. Be gentle with your brushing, and take your time with rolling up the perm rods. Being too forceful will damage your hair or even cause it to fall out.
Wrap-Up
You can achieve so many cute looks without spending a fortune when you know how to use perm rods. Perm rods can help you get super tight curls, and they can also give you luscious and wavy locks if you have longer hair.
With a little practice, you can use perm rods to unlock many new possibilities. So, stick with it, and you'll be able to achieve amazing curls on your own.
Related Topics
Paschal Okafor
is
NaijaTechGuide Team Lead
. The article
What Are Perm Rods?
was written by . The article was last modified:
January 10th, 2022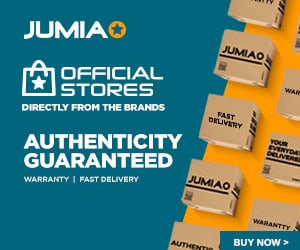 NaijaTechGuide may receive financial compensation for products/services purchased through affiliate links on this site. See
full Affiliate Disclosure Here