The Blackview software team introduced DokeOS 2.1 to the world when the Blackview A100 made its premier in about the middle of 2021. Millions of active users applauded the perfect integration of the revamped OS and Android 11.0.
That's why such an ideal combination is again seen in the latest S60 Pro, a rugged smartphone manufactured by OSCAL, Blackview's brother brand. But this time comes a little differently, said the chief engineer from the Blackview software team.
It is said that interesting tweaks have been made to the DokeOS 2.1, so OSCAL S60 Pro will witness further OS refinement based on the older version of DokeOS 2.1. According to reliable sources, the DokeOS 2.1 in OSCAL S60 Pro with a night vision camera will offer a sleek new UI with plenty of customizability as well as a host of extras. As for the details, read on to know.
Aesthetic Dual Themes
DokeOS 2.1 delivers dual delicate themes exquisitely designed for S60 Pro to present a more customized UI interface that perfectly enhances the interaction fluidity between users and the smartphone. Of course, users who never go with the tide can personalize their own themes or wallpapers.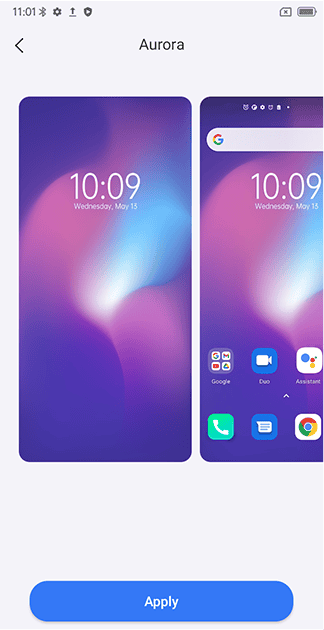 Convenient Screenshot
Coming to the screenshot, DokeOS 2.1 makes things much simpler. Users can either press the power button and volume- button simultaneously or use three fingers to swipe down on the screen to take a screenshot. More surprisingly, users can choose standard screenshot or long screenshot as they please.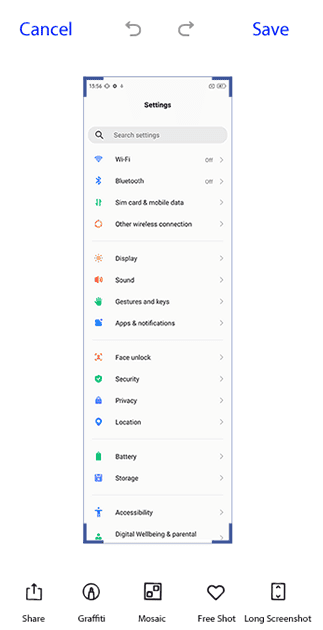 Split View Support
S60 Pro is equipped with split view support thanks to Android 11.0. Users of S60 Pro are allowed to run two tasks simultaneously without the hassle of switching between two apps. For example, you can watch a movie on the upper half of the screen while discussing it with your friends via a chatting app on the lower half.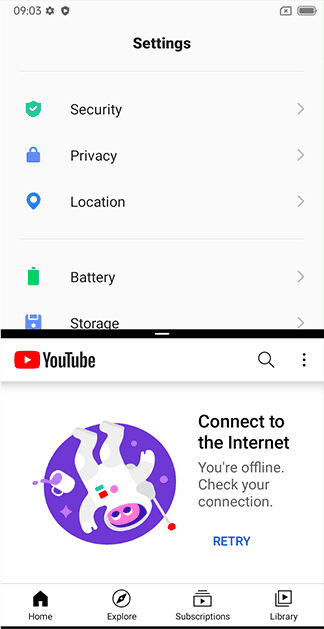 Skeuomorphic Clock
DokeOS 2.1 successfully brings everything to do with time together by offering alarm, clock, stopwatch and timer in the Clock app. Each of them features dials simulating those of real-world clocks, providing more accurate and effortless reading.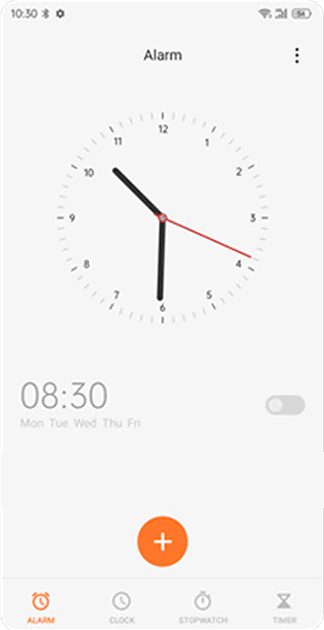 Updated Calculator
Then there is the Calculator app in S60 Pro. The tools in the Calculator are more than enough to deal with all the basic math problems that users will face in daily life. Beside, Calculator now allows you to view calculation history and do different metric conversions easily, rendering paperless calculation possible in real sense.
Intelligent Pre-Loading
DokeOS 2.1 delivers intelligent Pre-Loading in S60 Pro. With an advanced algorithm, Pre-Loading can foresee users' behavior by learning their regular use pattern, and hence preload apps before users actually open them. This means less time spent on opening apps and higher efficiency.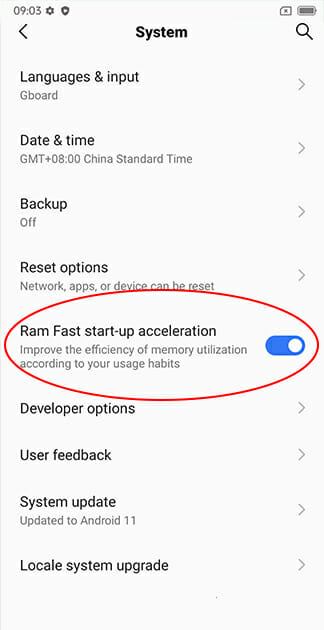 Game Mode
To respond to the need of a gaming-friendly smartphone, S60 Pro comes with the Game Mode. It locks out all the interruption to allow users to immerse themselves in adrenaline-filled games like Genshi Impact or League of Legends. They can choose to block only calls or notifications so that they would not pass up important information even during games.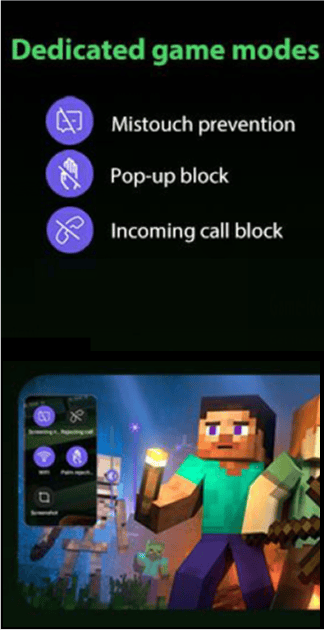 System Manager
S60 Pro will bear System Manager out of the box. It is going to help users free disk space by removing junk files, optimize system performance for a more fluid gaming experience, reduce battery drain and stop unwanted running of apps in the background.
Further, System Manager allows users to know about what information each application is accessing, offering them better control over personal data and privacy.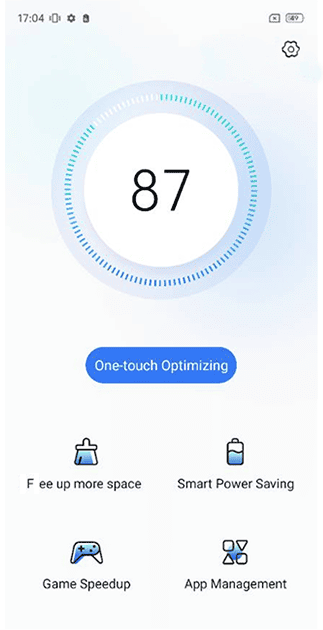 Clone Phone
In order to make it easier to transfer data from old smartphones to a new one, S60 Pro will be shipped with Clone Phone that helps users manage that with only a few taps at faster speed by providing QR Code for its downloading, automatically deleting junk files and compressing data during transmission. In doing so, the Clone Phone makes data transferring faster and more efficient.
Cold Room
To prevent rarely-used apps from stealthily running in the background, DokeOS 2.1 comes with Cold Room which allows users to freeze those apps without breaking a sweat. This also helps stop unused apps from automatically launching and taking up RAM , freeing more room for other apps and saving more juice.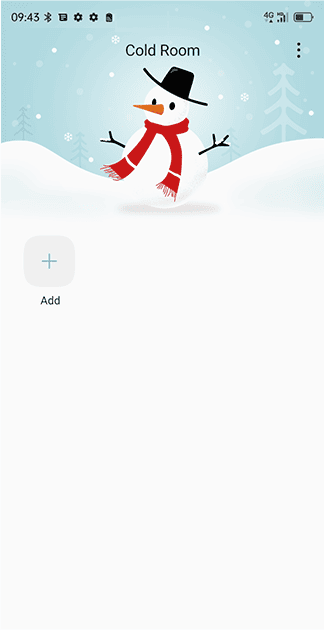 OSCAL S60 Pro will also throw in a fair number of other software extras, like more fluid animation and smarter interaction. With so many OS perks offered, it seems that interested buyers can have high expectations of the S60 Pro. More importantly, it is said that the handset will come with 4GB RAM, 32GB ROM and up to 128GB expandable storage.
S60 Pro with a night vision camera and such above-average configurations is said to only cost 109$. But according to what Blackview leaked to the press, the 109$ offer is likely to be limited. So those who are eager for a OSCAL S60 Pro with a night vision camera can now visit the OSCAL official website to learn more information about the smartphone and maybe, how to snap up one at its lowest price.
More on Blackview
Paschal Okafor
is
NaijaTechGuide Team Lead
. The article
Blackview OSCAL S60 Pro Night Vision Edition: Interesting You May Want to Know about Its Overhauled DokeOS 2.1
was written by . The article was last modified:
March 28th, 2022