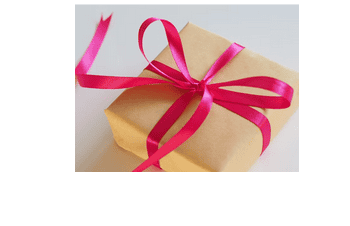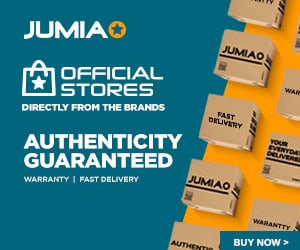 When one is scrutinized thoroughly and found not to be an avid gamer, then one may be forgiven for being oblivious to the Steam platform and Steam Gift Card.
Steam is the largest video games platform on the internet since 2003, launching varieties of the hottest video games in the gaming industry.
Ever since internet gaming overrode the traditional compact disk (CD) games that were prevalent in our homes some decades ago, Steam has continually innovated new ways to make the platform a seamless one for users to purchase any game of their choice and add them to their account forever.
Following this, the Steam Gift Card became a major part of this innovation today.
Steam cards can be considered as a voucher issued or sold by  Steam to help its customers pay for their products and services seamlessly without any hassle.
Steam cards can be purchased on many retail and online stores but majorly on the Steam platform. If you have a friend or loved one who loves video games, then a Steam card is the best gift card option for them.
A Steam card is a perfect gift card present, not just for game enthusiasts but also for anyone because they can sell the Steam card for cash even if they don't know what to do with it. Additionally, the Steam card is popularly known for having the highest gift card rate in Nigeria.
But how do you sell if you don't know how much a $100 Steam card is trading in Nigeria?
What Is A Steam Card?
A Steam card is a voucher preloaded with a certain amount of money which can be used on the Steam platform to purchase the listed products and services.
A Steam card can be in two forms; a Steam physical card or a Steam digital code. A buyer has the choice of choosing either of both types while making the purchase.
The Steam physical card is a tangible plastic card with secret codes at the back, while the Steam digital code is just a code of numbers representing the value of the card.
They are sold in different monetary denominations, hence, a buyer can choose to buy any affordable value.
Steam cards can range from $5 to $500 depending on the store you find them.
Where Can I Buy A Steam Card?
Steam card is very much abundant in many retail stores all over the globe. You can just walk into any store that sells gift cards and ask for a Steam card. Some of the major stores where you can buy Steam cards are Target, Walmart, Walgreens, CVS, and GameStop.
If you don't wish to buy from their physical shop, you can buy from their online stores, especially the Steam store.
How Much Is a $100 Steam Card In Nigeria?
Do you have any Steam cards you don't need anymore in your possession? Do you want to sell gift cards but you don't know the worth in Naira?
Welcome, you are about to understand how you can check the value of any type of gift card in naira.
With the Prestmit gift card calculator, you can check the Naira value of all types of gift cards in Naira.
Currently, a $100 Steam card is #50,000 on the Prestmit gift catd trading app at the rate of 500.
You can trade Steam cards and other gift cards for cash, Bitcoin and USDT on Prestmit and get paid instantly.
How To Sell Steam Cards In Nigeria
Now that you know how much your $100 Steam card is worth in Naira, how do you commence your trading journey?
The following steps will guide you through trading your gift cards successfully, on the Prestmit app.
Download the Prestmit app from the app store and sign in with your details
Click on "Buy and Sell Gift Cards"
Select "Sell Gift Cards"
Click on "Select Your Payout Method" and choose the payout method of your choice from either Naira, Cedis, Bitcoin or USDT.
Click on "Gift Card Category" and select Steam
Click on "Gift Card Type" and choose the type of Steam card you have. It can be a USA Steam card or a UK Steam card.
Select "Amount" and type in the amount of the Steam card you want to sell. The rate will automatically be displayed on the screen.
Upload a clear image of the Steam card if you're trading a physical card.
Type in any additional comments in the comment box, like the code of the Steam card if you're trading the Steam code.
Click "Apply" while the transaction will be processed and paid instantly.
Conclusion
If you've been looking for a gift card trading app with the best rates, then Prestmit app is the best option for you. With the aid of the automated gift card rates calculator which gives live rates update, you'll enjoy the best market rates on Prestmit.
Related Topics
Paschal Okafor
is
NaijaTechGuide Team Lead
. The article
How Much Is a $100 Steam Card In Nigeria?
was written by . The article was last modified:
September 17th, 2022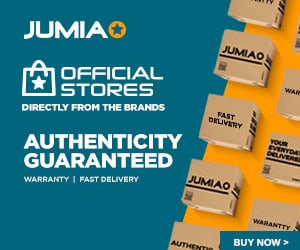 NaijaTechGuide may receive financial compensation for products/services purchased through affiliate links on this site. See
full Affiliate Disclosure Here