Labor Day 2023 is here and it's time once again to grab some unbeatable savings on your shopping today and probably for the rest of the week. Our expert team has scoured the market to bring you the best Labor Day deals of 2023 that will leave your wallets feeling a lot heavier. Prepare to discover the most fantastic bargains this side of summer as we unwrap the ultimate guide to the year's Labor Day Sales.
You may also be interested in the Best Black Friday Deals, the Jumia Black Friday Deals, the Best Black Friday Hosting Deals, and the Best Black Friday VPN Deals.
From top tech to fashionable frocks and delectable home decor, stay tuned as we reveal the steals and deals to make your backyard festivities even more memorable. So buckle up, because this ride through the finest Labor Day Deals is going to be a thrilling one you won't want to miss.
Also See the Best Prime Big Deal Days Deals, the Best 11 11 Deals, and all the best deals on Amazon Black Friday Deals, AliExpress 11 11 Deals, and AliExpress Black Friday Deals.
Shop the Best Labor Day Deals for Today
The Best Labor Day Deals you can Get Now
1. HP 17 Laptop 8GB RAM / 256 SSD: $540 at Amazon.com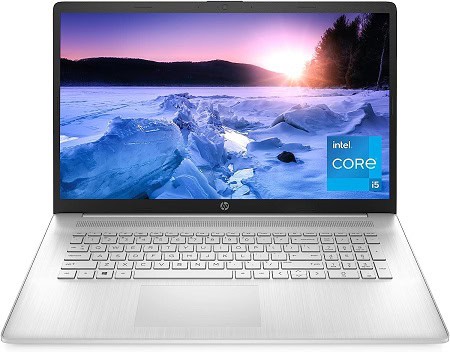 This is a great laptop to pick out from the labor day sales. The 17-inch Laptop is powered by an 11th generation Intel Core i5 processor and runs on Windows 11 Home. The large display is great for gaming and entertainment at home as well as for doing your school work. The quoted battery life of 8.15 hours is impressive. At $569 currently at Amazon, the 17-inch laptop from HP is probably one of the best August deals for Laptops in this category. View Deal Here.
Here are the Best October Prime Day Deals and the National Sneakers Day Deals.
2. Samsung Galaxy Buds Live: $87.99 at Amazon.com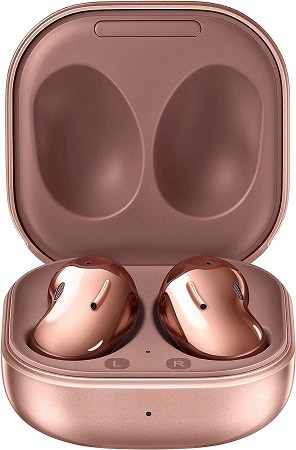 At around 40% discount on Amazon, the Samsung Galaxy Buds Live is one of the best labor day deals in USA right now. Usually sold for around $149, you can grab this premium wireless earbud for just $69.99. The AKG-tuned 12mm speaker offers an amplified bass tone for a sound quality comparable to a recording studio.
Galaxy Buds Live blend function with fashion as they're both stylish earbuds and trendy accessories available in three appealing colors designed to complement your everyday wear while delivering great sound all day long.
The Activate the Active Noise Cancellation feature enables you block out distractions and background noise during travel on a plane, train, bus, or anywhere with disruptive noise. The always-on voice Assistant feature enables you sending messages or even search for songs hands free.
- Advertisement -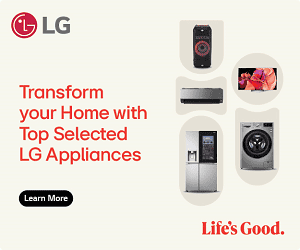 The Galaxy Buds Live offers long lasting battery performance with up to 5.5 hours talktime and up to 19 hours talktime with the charging case. View Deal Here.
3. Blink Whole Home Security Bundle: $131.48 at Amazon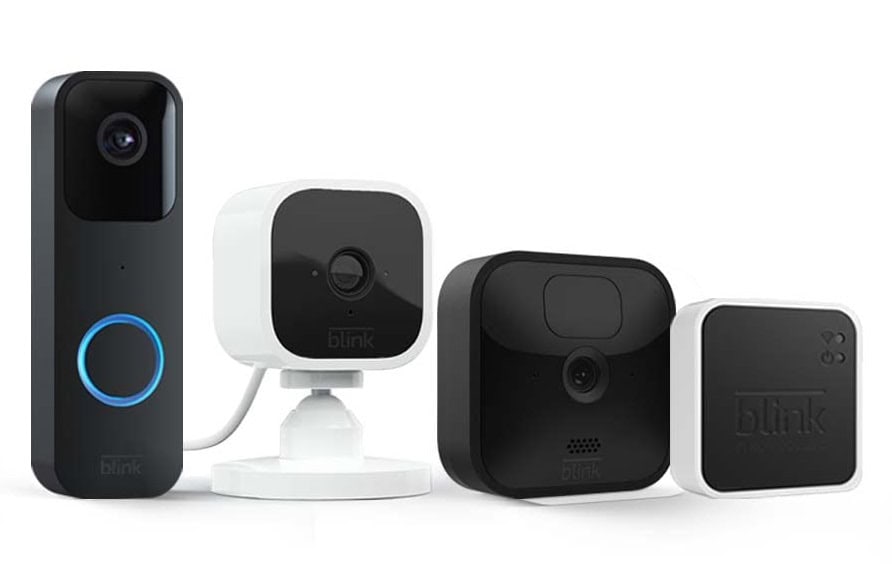 This is one of the best labor day deals for your home security. The bundle consists of four Blink devices: the Blink Video Doorbell, Blink Outdoor, Blink Mini, and the Blink Sync Module 2. With these devices you can monitor activities in your home via your smartphone with the Blink Home Monitor App. You can even do two way communication with the security camera via your smartphone. View Deal.
4. Blink Mini Bundle: $63.99 at Amazon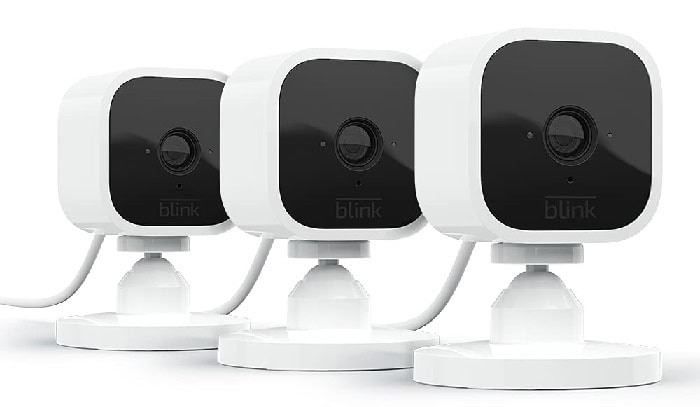 This bundle of the Alexa-enabled three Blink Mini security cameras going for $63.99 (up to 35% discount) is one of the best labor day deals in USA if you are looking for an indoor security camera for your home. Safeguard your home with this portable high-definition 1080P indoor security camera that comes with an in-built smart motion detection and two-way audio.
The support for two-way radio enables you communicate with the people and pets within your your home via your mobile device, thanks to Blink Mini's live view. Receive notifications on your smartphone whenever any movement is spotted or set up specific zones for motion detection to prioritize what's most important to you.
The package includes three white-colored Blink Mini cameras coupled with three installation kits inclusive of stands along with three USB cables and power adapters each. View Deal.
5. Samsung Galaxy Z Fold 5: $1499.99 at Amazon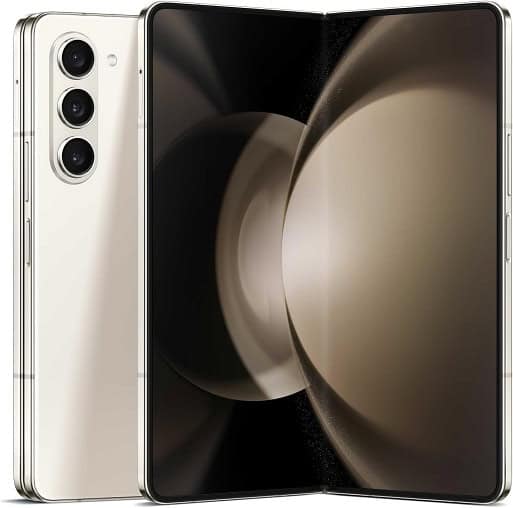 You can save now on the latest iteration of the Samsung Galaxy Z Fold. Samsung is offering an impressive $300 savings on the Galaxy Z Fold 5. This is a great offer if you are looking for best labor day deals for premium smartphones. The Galaxy Z Fold 5 is a high performance smartphone with a 7.6-inch foldable display that enables you immerse yourself in a world of engaging content, regardless of your location. You also get a 6.2-inch display on the outside.
The Galaxy Z Fold 5 comes with great power for best experience in mobile gaming. Play on the cover screen or expand to the inside display for an all-encompassing experience. Experience enhanced multitasking with Dual-App Viewing and effortlessly drag images into texts, compare products on two websites simultaneously or watch videos while browsing through your social feed.
This smartphone comes with support the S Pen stylus. Scribble directly onto the broad display and swiftly complete tasks from start to finish. The Galaxy Z Fold 5 is listed for $1,799, but you can buy it right now for $1,499, a healthy $300 discount. View Deal.
Other deals to checkout include the Best Cyber Monday Deals and the Best Christmas Deals.
6. Samsung Galaxy Z Flip 5: $799.99 at Amazon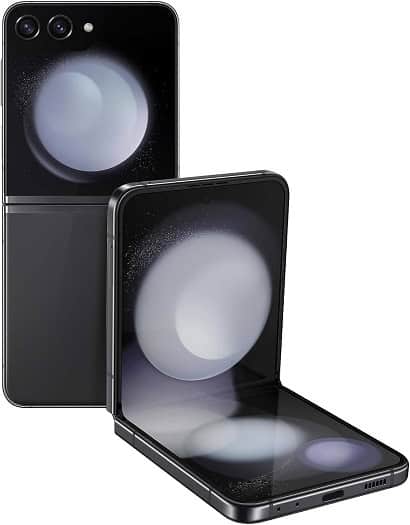 This is another exciting Labor Day Sales on the Galazy Z series, this time around on the latest flip model. You get a $200 savings on the Galaxy Z Flip 5. This means you can now snap-up the new smartphone for $799 instead of the usual $999. The Galaxy Z Flip 5 comes with a full cover screen, enabling you to respond to messages, get a sneak peek at images and make use of an increased number of widgets even when the phone remains folded.
Thanks to its Flex Mode feature, you're able to snap selfies and record videos without having to hold your phone – just set the angle you want. Its compact yet resilient design makes this mini phone ideal for those always on the move. Moreover, make your mark by personalizing it from exterior display screen down to its color options that are available in four chic shades. View Deal.
7. Razer BlackWidow V3 Mini Hyperspeed: $109.99 at Amazon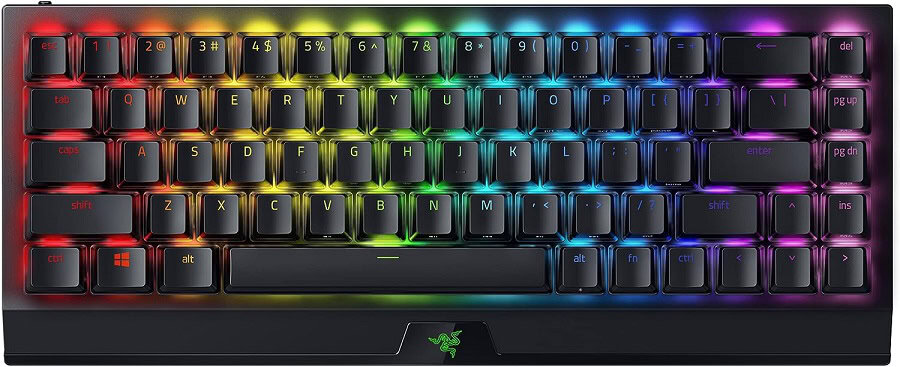 You can get a $90 savings on the Razer BlackWindow V3 Mini Hyperspeed Wireless Mechanical Keyboard from Amazon right now for the Labor Day Sale. This is a great option for gamers and at about 50% discount is a must pick. This versatile gaming keyboard can be connected via Bluetooth when you value power efficiency, HyperSpeed Wireless technology ensuring zero lag gaming, or USB-C when you want to charge at the same time as you are gaming.
Razer Green Mechanical Switches are integrated into these peripherals to deliver precise performance with a distinctive audible and tactile feedback. You also get traditional full-height keys that do not compromise your gaming immersion.
Incorporating Stealth Pudding Keycaps having translucent sides allows more illumination to pass through them. These ABS keycaps magnify the vibrant display of Razer Chroma RGB when powered on and maintain a sleek black appearance when switched off.
These devices boast up to 200 hours of battery longevity ensuring consistent operation whether you're using Razer HyperSpeed Wireless or Bluetooth mode. Moreover, it minimizes idle time with its expedited charging feature that can bring your device back from zero percent charge up-to full capacity within approximately 5 hours. View Deal.
8. Olee Sleep 10-Inch Memory Foam Mattress: $194.99 at Amazon

Olee is offering 55% off this 10-inch memory foam mattress as part of its labor day sales on Amazon. The memory foam mattress from guarantees superb temperature control with its unique I-Gel memory foam technology. Its superior density foam coupled with intricately designed foam ensures outstanding air circulation. The memory foam adapts to every body shape, easing the pressure on hips and shoulders for a very comfortable sleep experience. View Deal.
9. KitchenAid Stand Mixer Attachment, Fresh Prep Slicer, and Shredder: $44.96 at Amazon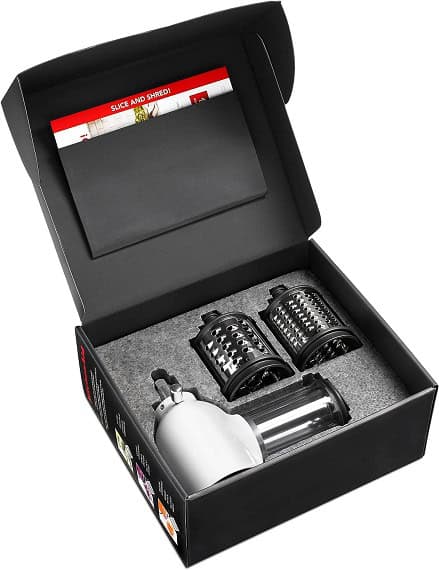 The is one of the best labor day deals if you are looking for this Fresh Prep Slicer and Shredder attachment for your KitchenAid Stand Mixer. Note that this is not the stand mixer itself, but an attachment for it that will make it a lot more useful in your kitchen. So, the 25% discount on this attachment is great for people who already have the stand mixer. However, you can also enjoy labor day deals on KitchenAid Stand Mixers right now on Amazon. View Deal.
9. KitchenAid Artisan Series 5 Quart Tilt Head Stand Mixer with Pouring Shield: $379.95 at Amazon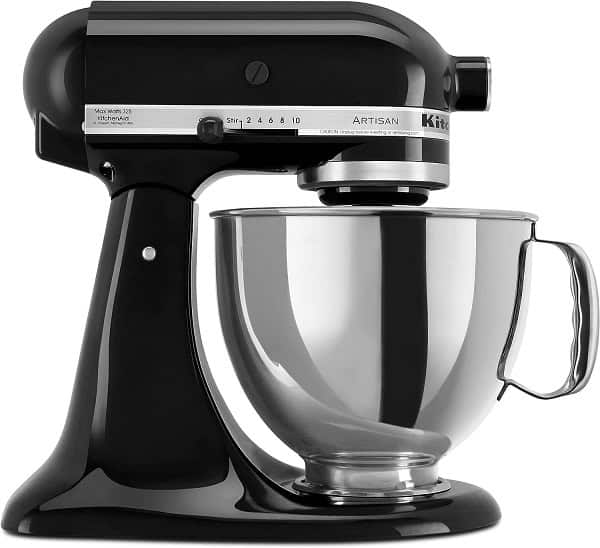 KitchenAid has a number of deals for labor day sales. You can enjoy 17% off the KitchenAid Artisan Series 5 Quart Tilt Head Stand Mixer with pouring shield. Available in 20 different colors, you have a lot of options to choose from to complement the color and style of your kitchen.
With its 5-quart stainless steel mixing bowl featuring a user-friendly handle, you can effortlessly create loved cakes and numerous batches of cookie dough. Thanks to its 10-speed capability, this stand mixer can become indispensable in your kitchen enabling easy blending, kneading and whipping of ingredients. Plus, it boasts added adaptability with a power hub compatible with optional accessories ranging from food grinding attachments to pasta making tools and beyond. View Deal.
10. Amazon eero mesh Wi-Fi System (3-pack): $129.99 at Amazon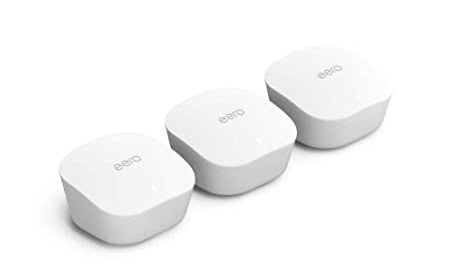 If you need total WiFi coverage for your home, this 3-pack bundle of the Amazon eero mesh Wi-Fi system is a great offer you need to consider for labor day sales from Amazon. The eero mesh WiFi system delivers stable, fast-paced WiFi across an area up to 4,500 sq. ft. (418 square meters) of your home.
The eero mesh WiFi system is compatible with Alexa enabling you to smoothly control WiFi access for different network profiles, helping you shift focus from screens back to the essential things in life. eero substitutes your existing WiFi router and is compatible with a majority of main internet service providers. Enjoy uninterrupted streaming, gaming and working all over your home without any slowdowns. View Deal.
Frequently Asked Questions about Labor Day Sales
When do Labor Day Sales Start and End?
Labor Day sales generally begin a week or two prior to the actual holiday, which is always observed on the first Monday in September. This means that many retailers kick off their promotions in mid-to-late August. Shoppers can typically expect to see a rise in discounts and special offers during this time. However, the duration of these sales varies by retailer, with some extending their deals beyond the Labor Day weekend.
Traditionally, Labor Day sales end shortly after the holiday itself. This usually means that discounts are available until the close of business on Labor Day, although some sales may extend for a few days into the week following the holiday, depending on the retailer's discretion. It's important for consumers to check with individual stores or online platforms to understand their specific sale timelines.
You can also checkout Black Friday Sale, Cyber Monday Sale, and Christmas sale.
Here are the best January deals, the Best February deals, the Best March Deals, the Best April Deals, the Best May deals, the Best June Deals, the Best July Deals, the Best August Deals, the best September deals, and the best October deals.
You can also find deals for the holiday season in our best November deals and best December deals pages.
Other major deals include the Amazon Prime Day Deals, the Prime Early Access Sale, the Best National Sneakers Deals, and Best Jumia Global Sale Deals.
Also see Black Friday, Cyber Monday, and Christmas deals Hostinger, Bluehost, HostGator, Nexcess, Liquid Web, and HostGator India. Solutions providers like iMyFone, SEMRush, GetResponse, Constant Contact, Wondershare, and Sage Accounting may also interest you.
Here are the best VPN services and the best web hosting.
Related Topics
Paschal Okafor
is
NaijaTechGuide Team Lead
. The article
Best Labor Day Deals and Sales of 2023
was written by . The article was last modified:
October 7th, 2023