There are a number of refrigerator manufacturers some with good reputation. Some brands are more popular in some countries. Fridge brands like Whirlpool, Amana and Kenmore are popular in the US, Canada and UK. In some other countries like Nigeria these refrigerator brands are not so popular.
Refrigerator Brand names like Haier Thermocool, LG, Samsung, Polystar, Ignis, Binatone, Daewoo, Hisense, Scanfrost, Nexus, Panasonic and Newclime are popular in Nigeria.
Buy a refrigerator that is popular in your area, this will make maintenance easily assessable.
---
COVID-19 in Nigeria
For Visual Charts of COVID-19 in Nigeria, Click Here
Data Updated Daily.
---
These Refrigerator brands have good international reputation.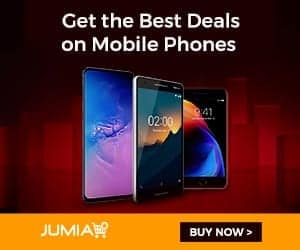 Read our fridge buy guide. You can also checkout our fridge and A/C dealer list for details of dealers/distributors in Nigeria.
Related Refrigerator Topics: