Do you have plans of venturing into the cyber cafe business in Nigeria? Are you planning to connect your business or offices to the internet? If your answer is yes then this offer may interest you. SimbaNet a division of the Simba group is offering you Very Small Aperture Terminal (VSAT) infrastructure at a very affordable rate of 430,000 Naira.
VSAT is a technology that allows you to connect to the internet via Satellite.
The VSAT infrastructures included in the SimbaNet internet offer are a 1.8 meter Antenna, a Low Noise Block (LNB), a 2W Band block Up Converter (BUC), an Idirect modem and Activation.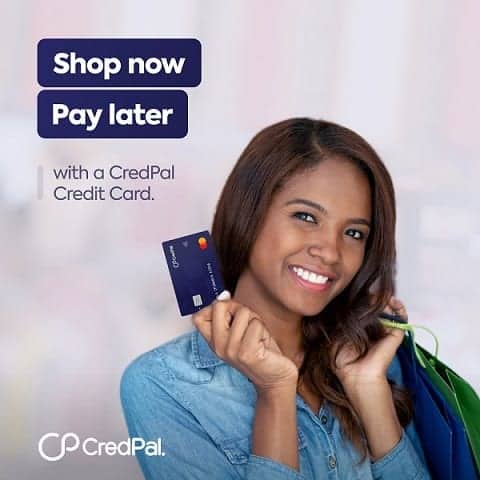 ---
Get Loans up to ₦5,000,000
Compare Loan Offers, Apply Here
Apply for a Loan in Minutes
---
The price of the internet bandwidth starts from 82,500 Naira/month for 64/128kbps. 128kbps can provide reasonable speed for about 5 to 10 work stations.
The deal from SimbaNet is that if you pay six months subscription in this VSAT offer, you get a brand new 2700KVA Simba generator at no extra cost (or free).
This is a unique opportunity for investors interested in establishing cyber cafe businesses as a free power generator would certainly not hurt your business. If you are planning to connect your offices online, consider this offer seriously.
Hurry because offer valid while stocks last.
For all your inquiry you can contact SimbaNet
Lagos Contact: 01-7604257
Abuja: 07027857418
Kano: 08034530837