Students in University and College require some unique apps to help them with their studies, research, and learning. This guest post by Melissa Miller highlights top 3 iPhone apps for university and college students. So, if you are a student and own an iPhone (like the iPhone 8), enjoy the article.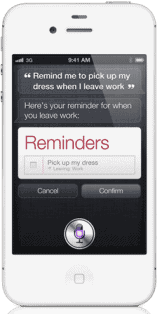 1, Research with Wikipanion for FREE
Yeah, I know Wikipedia isn't an accepted scholarly source, but let's face it, everyone uses it for at least some element of research. It's the best starting point for the initial study of a subject, and as if it wasn't easy enough to use Wikipedia before, now it's easier to browse and utilize as an effective research tool.
The navigation bar on Wikipanion allows you to easily access the listed points of the article as well as related subjects. You can also access your browsing history to jump through your searches. The standout feature of this iPhone app is that it keeps relevant information at your fingertips.
2, Study with Mental Case for $5.99 — $19.99
Flashcards have gotten a major makeover in the digital age, and Mental Case is the perfect app for the super organized student who is tech savvy and a master of multimedia. The iPhone app enables you to make notes using text, images and audio.
The majority of the work you do in Mental Case will be done on your PC to later be transferred to your iPhone. The built-in capabilities of the app will allow you to easily grab sections on your screen to save onto your flashcard. The full version allows for a more complete transfer of data. You can also share your notes with friends (or vice versa if you're lucky enough to have a friend as organized as you).Syncing is only available with the full version of this iPhone app.
3, Take notes with Evernote for FREE
No more searching through different notebooks for your notes. Evernote allows you to take pictures, record audio and write notes and save them in one place for later research.
- Advertisement -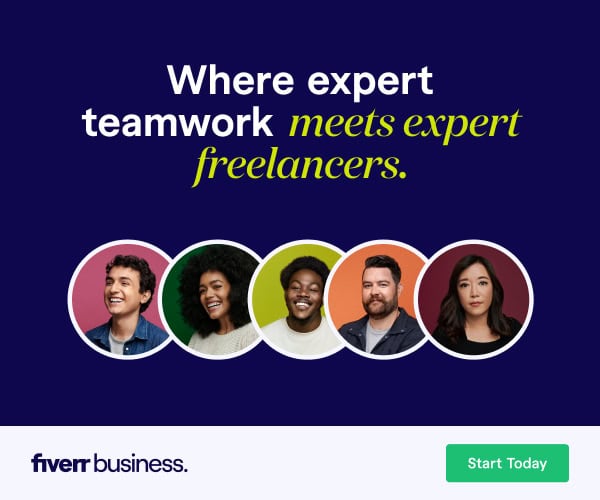 Evernote isn't just for your phone. It works across desktops and the Web as well. When you take photos with the iPhone app, it will automatically upload your photo to the Evernote server, where it will be archived. Evernote uses a really cool feature called Optical Character Recogniztion or OCR that identifies content by the text associated with the photo. You can use this tool to archive notes or diagrams that are used in the classroom.
Also, syncing is an automatic feature. Everything you do is automatically uploaded the Web, a relief if you should ever lose your iPhone or your data!
About the Author
A freelance writer and blogger hailing from the great state of Texas, Melissa Miller specializes in writing about the education field. If you're considering pursuing an associate degree online, Melissa's many posts on the subject can help light the way. Email her at [email protected] with any feedback.
About Guest Post: This post was written by a guest contributor. Please see their details in the post above. If you'd like to guest post for naijatechguide check out our guest post page for details about how you can share your knowledge, tips, and experience with our readers.
Related Apple Topic
Paschal Okafor
is
NaijaTechGuide Team Lead
. The article
Top 3 iPhone Apps for University and College Students
was written by . The article was last modified:
August 8th, 2023