The world's largest video-sharing website, YouTube is also a great source of making money for many Internet users across the world. Here are few ideas that will help you share unique videos online and be successful too.
The content and the quality play a big role
It goes without saying that the quality of your video plays a great role in its success. Bear in mind that your online visitors are individuals of different religions, races and sex who come to your site for entertainment. Although you can make any kind of video that you think is creative, make sure that your work of art is universally appealing. Make cautious efforts to ensure that you do not offend anyone.
Always make it a point to follow the terms and conditions set by the video-sharing site. YouTube generally insists you to examine your video prior to making the final upload. It is always a good practice to make the final edits with one of the movie-editing software. A well-made video always earns a great name and fame for you in the YouTube community.
---
oraimo's All New FreePods 3 Launches
For Details of the EarPod, Click Here
Now Available
---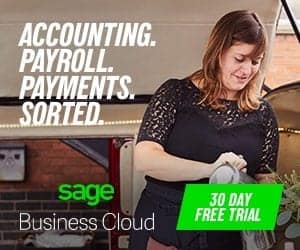 Some tips that help you make quality videos and earn in the process
Here are some cool tips for making your videos more recognizable: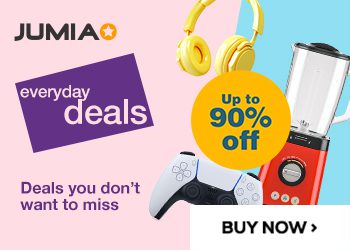 Do not miss on the AdSense Account
AdSense traces your stats and earnings and so having an account is worthy just before becoming a partner of YouTube.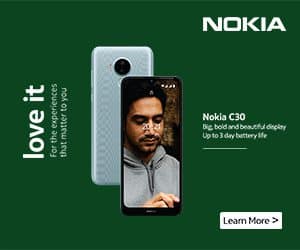 Let your Videos become popular
Social Media sites have become popular tools for marketing or advertising your products, business, new concepts and ideas. Facebook, Twitter and LinkedIn are three of the most popular social media sites that can be used for your advertising. So why not make use of its strength to increase your traffic?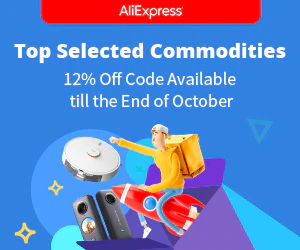 The strength of your audience
The strength of your audience evaluates the quality of your video. It is something like, one thousand subscribers, one thousand views and ten thousand channel views that are the minimum credits you will be looking for in order to become a popular member of the YouTube community.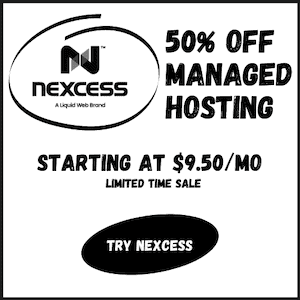 The number of times you upload videos
Apart from just the quality of your video, a lot depends on the how many videos you try to upload. In other words, a person who tries to upload more videos has a better chance of succeeding that a person who is trying to upload fewer videos with better quality. This is because YouTube is looking for Internet users that are in close association with it.
Be careful on the copyrighted materials
Make sure that your material is not a copyrighted one. No matter whether it is a logo, a video or audio clip, an image or a graphic material, you are better off using an original and non-copyrighted material.
Get enrolled to become a Partner with YouTube
Apply for a partnership with YouTube on the YouTube Partner Program Page. You might have to wait for your application to be considered as there are lots of people applying for the same. Once your application is considered you will be able to put up your ads at once.
With a huge demand for online marketing these days, any kind of making-money-online is never going to be easy. Only sheer hard work and dedication is going to help in the process.
About the author: This guest post has been brought to you by Robin Mckenzie of Buycenturylink.com, a site that offers savings and current information on consumers broadband internet and cable. Centurylink or you can go to this link to check for services in your area.
About Guest Post: This post was written by a guest contributor. Please see their details in the post above. If you'd like to guest post for naijatechguide check out our guest post page for details about how you can share your knowledge, tips, and experience with our readers.