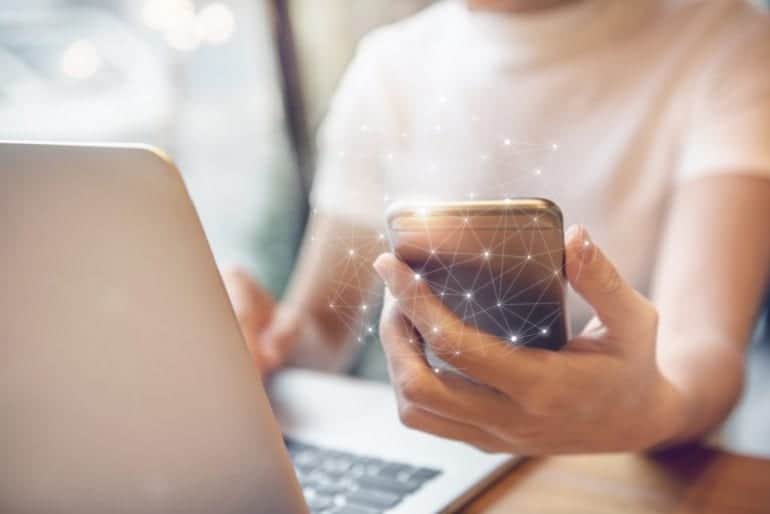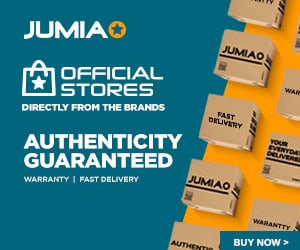 If you do a generic search for tracking and monitoring App, you will probably come up with many listings of different software and apps saying that they are the best and it could be true they could be the best.
In this article, we will try to look at the basic features and functionality we believe that a true Monitoring and Tracking App should have.
We will also see if we can elaborate these features to make them easier to understand.
1. They must be Compatible
The number one quality these types of software should have is compatibility and that is compatibility to work on multiple versions of an Operating Systems (Android, iOS, Windows OS etc.) and the ability to work on both rooted and non-rooted or jailbreak / non-jailbreak devices.
There are several monitoring and Tracking Apps out there that say they support iOS and Android and after a little research you find out they can only work on jailbreak or rooted devices. So this is the first thing one should check for.
Tracking Apps that do not need jail breaking like KidsGuard Pro for Android and KidsGuard Pro for iOS are very convenient as they are very straightforward to install and use.
When buying a tracking and monitoring app, make sure you choose one that supports, the devices you want to track and monitor. Some apps will support just android and iOS phones, while some will also run on Windows and Mac computers as well as Chromebooks.
So, you need to know the OS available on the devices you want to track and monitor and make sure that the app is compatible with the OS.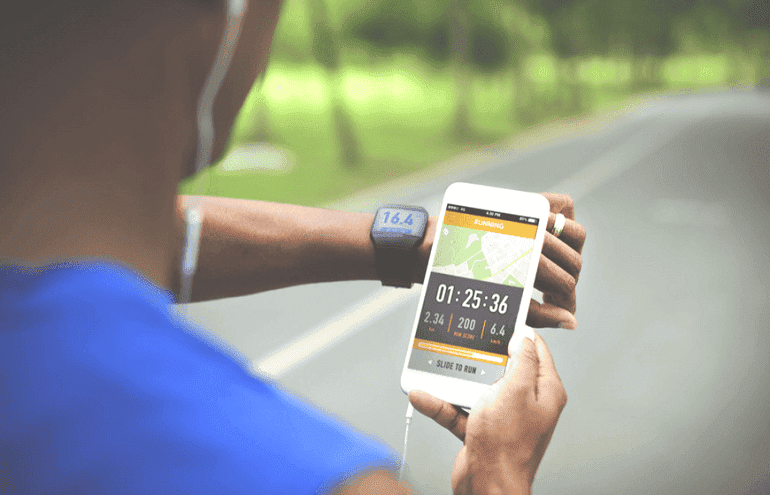 2. They Should be Low Key
The second most important quality is stealth or discreteness; it wouldn't be much of a monitoring app if it sticks out like a sore thumb.
Good Monitoring  and Tracking Apps come in small sizes, which allows for quick and easy installation and furthermore does not take up much space. The small size also means that when it operates it uses minimum resources – it will not slow down the device it is installed on or cause battery drain.
A number of parental control apps come with a stealth feature that enables you hide the app so that your child does not see it.
A tracking and monitoring app that does not require you jail breaking or rooting the device is also an added advantage as this helps in keeping the installation stealth.
3. They Should Have Smart Features
The third most important quality for a tracking app is smart monitoring or automated monitoring. Monitoring a device is not an easy job if any text message pops in or an email is received on the target device – the app owner should have access to a dashboard where they can view all activities 24/7  and see an event in real time.
Of the many good apps, they have one feature in common that is they have a smart monitoring feature that automates this task and makes life easier for the person carrying out the monitoring.
Through this system, a person can set up alerts using watchlists for different features, such as a watchlist for a specific contact. If there is a person mentioned in the contact list of the target device whom they deem suspicious the Tracking and Monitoring App owner can include them in a watchlist.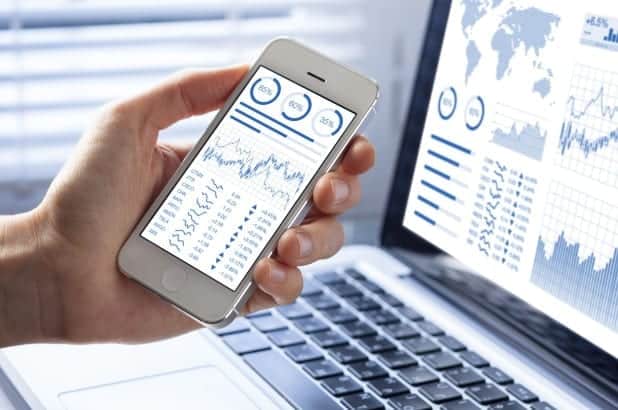 So whenever that specific contact communicates or is communicated with by the device owner an alert is triggered and the app owner is immediately notified via email with details such as the mode of communication (call, text message, or email), date, time, email address(if applicable), and number (if applicable).
There are watchlists for locations and words as well – they all work to provide automation to the monitoring task of the individual thus allowing the app owner to focus on other tasks.
You can observe the location of the target in real time as well as see where they have been. You can also mark out some areas so that you are alerted when they enter or leave the area.
4. They Should Have a Failsafe
The fourth most important quality is having a failsafe. The purpose of the fail-safe comes to light in worst case scenarios such as the loss of the device or theft.
Fail safe systems in apps are either remote locking or remote deletion of all data on the target device. You can realize their importance for it can prevent sensitive data from getting into the wrong hands.
This is useful in cases of theft. You do not want the data on the device to get to the wrong hands. So, you can do a remote wipe if you believe you can nolonger recover the device. Remote unlocking may be useful if you still think the device can be recovered.
This ensures that no one else can access the contents of the device. With remote wipe all your data in the device is deleted. Remote wipe is irreversible and hence must be used as a last resort or if you have a backup.
Here are the four qualities you need to look out for in a good tracking and monitoring app. All the best ones will have these features.
Related Topics
Paschal Okafor
is
NaijaTechGuide Team Lead
. The article
Four Essential Qualities of a Good Tracking and Monitoring App
was written by . The article was last modified:
June 28th, 2022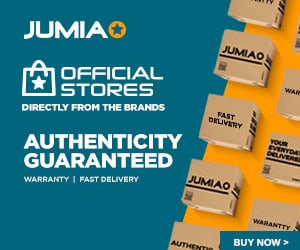 NaijaTechGuide may receive financial compensation for products/services purchased through affiliate links on this site. See
full Affiliate Disclosure Here