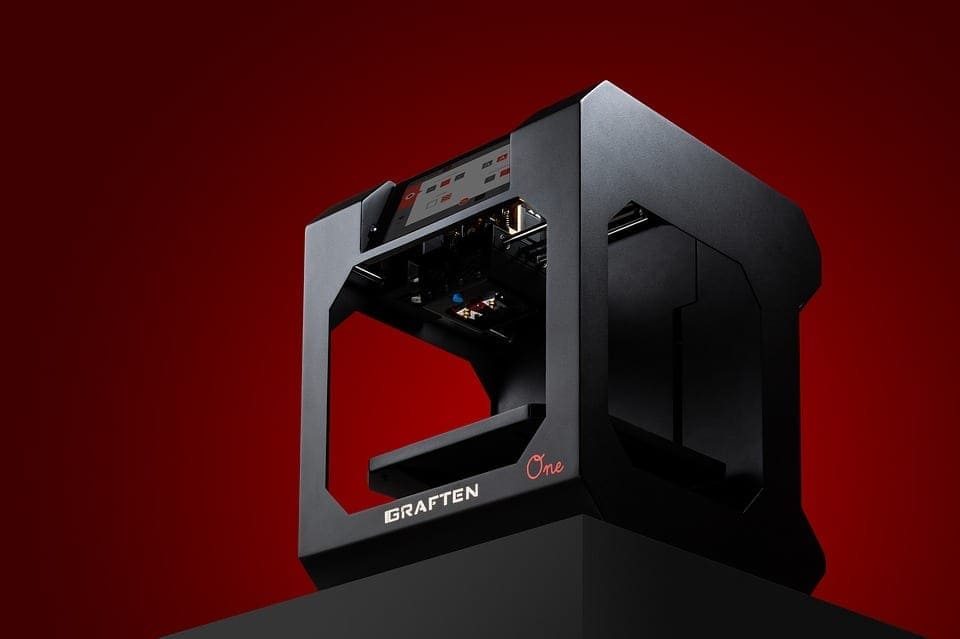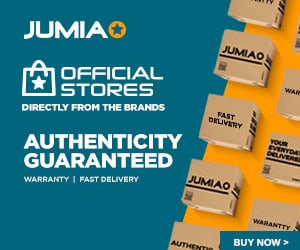 Before you decide to visit your nearest 3D printing supplies or even online printing supplies, we have some important information we wish to help you with.
First, do you know what you should consider when buying your 3D printer? Do you know how to choose a 3D printer that is best suitable for your printing tasks? We will help you.
If you have decided to purchase 3D printer chances are that you must have heard about how these devices can be used for building amazing custom phones cases, cosplay materials, musical instruments, action figures, and more.
3D printers have become more popular nowadays and there is a reason for that. These devices are sold at different prices and the most determinant factor when it comes to price is the quality of the print output.
3D printers that produce a high-quality print output are sold at a more expensive price. However, there are still affordable models that are available if you cannot afford to buy the high-end 3D printers.
There are still hope that 3D printer prices will go down in the near future since the popularity and the competition among the different manufacturers is growing tremendously. Therefore, if you are thinking of buying one, you can still get the one that is within your budget, although the cheaper ones sometimes do not produce good quality print output.
Today, the market is saturated with different models and types of 3D printers and this can make it hard to choose your perfect printer.
Also, there are technicalities that come with 3D printing that you should consider before buying one. To help you choose the best 3D printer for your project, we have compiled a list of things to guide you when buying one.
Let's get started!
1. Printer Speed
Speed is everything when it comes to printing. No one would want to spend the whole day on a printer for a project that could take some few hours.
The speed your 3D printer takes to produce your design is something you should consider when choosing yours. While speed is a consideration when choosing a printer, you should understand that when printing an object that has high details, even the high-speed printers will be slow for that matter.
Also, the print speed can be affected by the printing material and the printing technology. Therefore, when buying your 3D printer choose a high-speed and a high-resolution printer but ensure your spending ability can afford it.
3D printer speed is measured in mm/s (millimeter per second), this is the how much millimeter of surface it can print in a second.
Maximum speed can be like 60mm/s for entry level 3D printers like the Fulcrum Minibot 1.0 built for kids and education.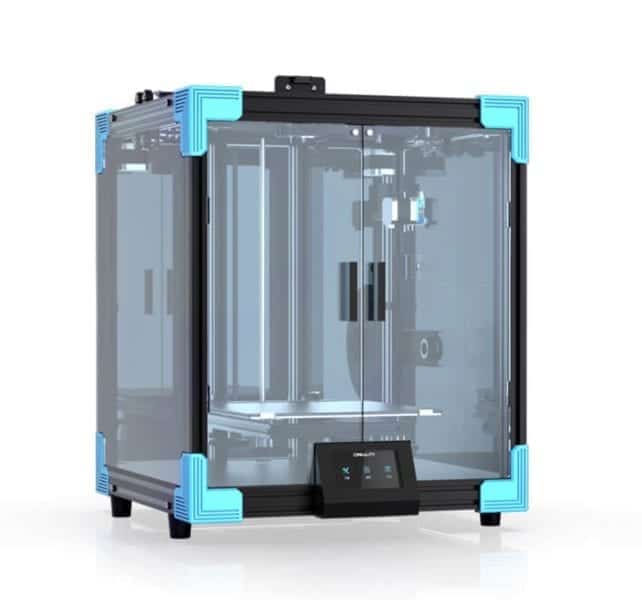 More advanced 3D printers like the the Creality Ender 6 with a speed of up to 150mm/s and Creality Ender 5 Plus with a maximum printing speed of 200mm/s are also available.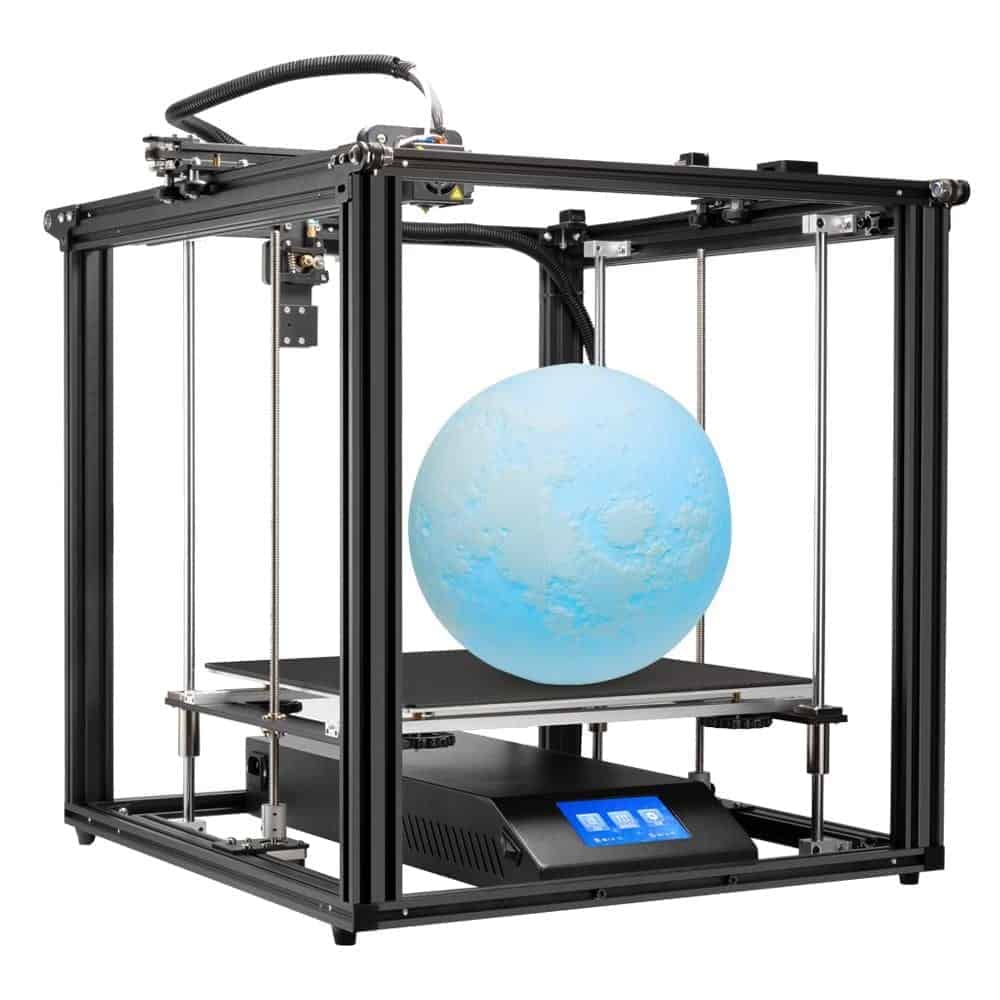 The printing speed will be indicated in the specs. So, check the specs to confirm the speed and buy a 3D printer that meets your needs.
2. Printer Quality
There are two factors that determine 3D print quality; the print speed as well as print resolution. The level of detail a 3D printer can produce in the X Y Z axes as determined by the print resolution.
This means that if the value of the resolution is low, the level of detail produced will also be low. On the other hand, if the details are finer, the print time will be longer.
The quality of a printer depends on numerous factors such as resolution, the speed of the printer, the materials as well as the technique used. This now requires one to look the object produced by the printer to know the printer quality and whether the printer is suitable for your project.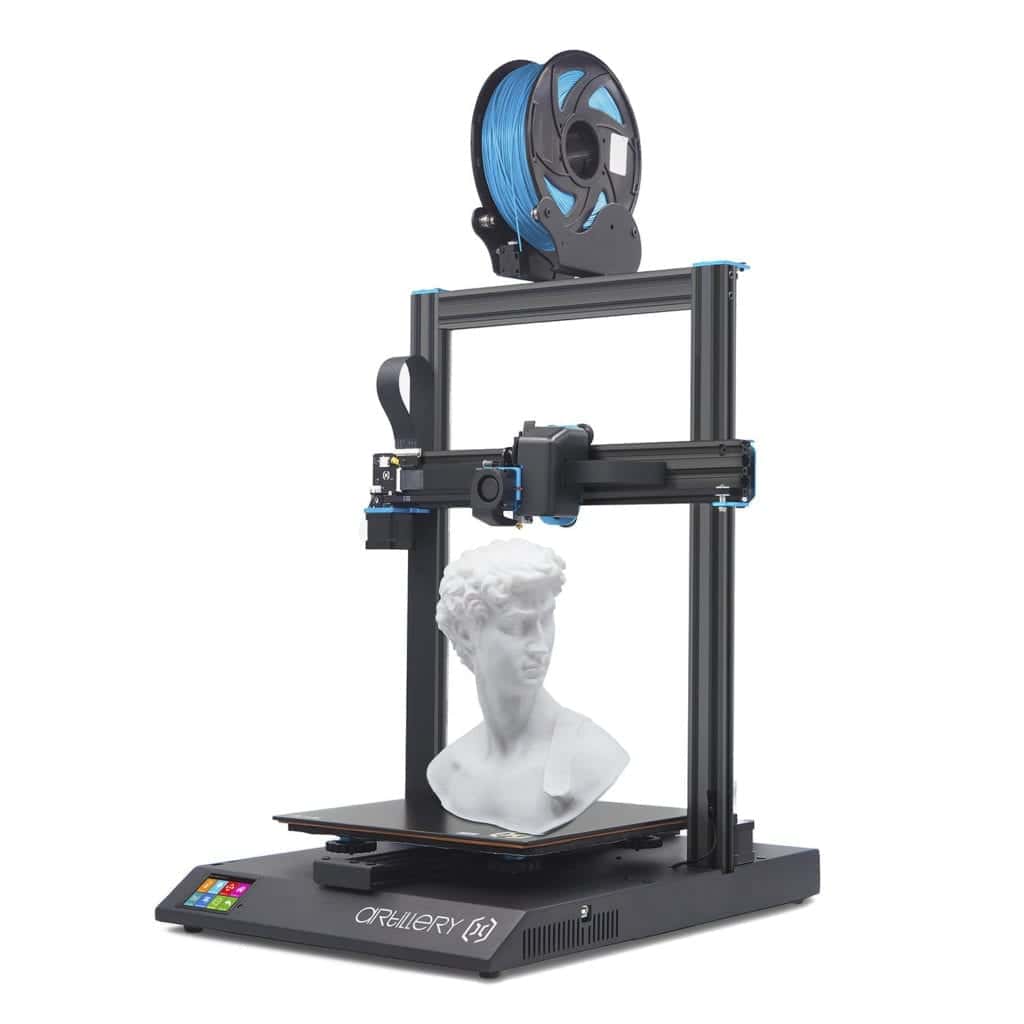 Resolution is measured in microns. Note that each axis may not have the same resolution. For example, the Artillery Sidewinder X1 has a resolution of 50 microns for the X and Y axis and 100 microns for the Z axis.
3. Types of 3D Printers
For most people there are two types of 3D printers. FDM (Fused Filament Modelling) and SLA (Stereo-lithography Apparatus). The most popular type is FDM which uses thermoplastic filament to gradually build the design.
Heat is used to melt the filament and the molten plastic is layered gradually until the object is built.
FDM is more popular because they are more cost effective. They are great for education and home use, but can also be used in some professional or industrial applications.
While in FDM a solid (plastic filament) is melted to form the object, in SLA a liquid (resin) is hardened to form the object using a process called vat photopolymerization.
The resin is hardened by exposing the part that needs to be hardened (based on the design) to ultraviolet (UV) light.
While SLA 3D printers come at prices of $1000 or more, a few cost as low as $200. However, there are more FDM 3D printers at the $500 or less price range.
4. Where to Buy
Online stores are the some of the best places to buy a 3D printer. There are many to choose from at leading global online stores.
Amazon and AliExpress are good places to start. You can also checkout online stores like Gearbest, Banggood, and Jumia.
They may also be available at local brick n mortar stores near you, though options will be limited compared to at online stores.
When you get to the store or browse it online go through the specs sheet to ensure it meets the needs of the application you want to use it for.
5. Price
The price of 3D printers is determined by numerous factors such as the quality of the print output, the size of the print material, the duration the printer takes to print the material, types of material used for printing as well as the 3D printing system.
The 3D printers using FDM technology are more popular because of their more attractive pricing. Price of FDM 3D printers could be around $350 while the mid-range budget 3D printers can cost somewhere around $500 and come with a standard PLA and ABS plastics to print a huge volume of about 85 cu in.
Intermediate 3D printers can sell for about $1200 and provide a wide range of choice of materials, print sizes of about 240 cu in as well as faster speed and excellent quality.
Entry level models can be as low as $99.
Compare Prices
Take Home Message
There are other numerous things you must know before buying a 3D printer. Before you hit the road or go online to buy your printer ensure you are knowledgeable about what is needed this will help to prevent future headaches.
Also after you have bought your printer, take your time to learn the settings of your printer. You can use the manual that comes with the printer to know how to carry on with your printing work.
You are now ready to buy your first 3D printer. Checkout your favorite online or local stores for models available.
Related Topics
Paschal Okafor
is
NaijaTechGuide Team Lead
. The article
How to Buy a 3D Printer, A Guide to Buying 3D Printers
was written by . The article was last modified:
May 26th, 2022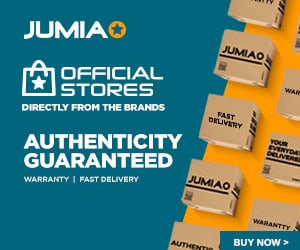 NaijaTechGuide may receive financial compensation for products/services purchased through affiliate links on this site. See
full Affiliate Disclosure Here