From printing monochrome (and colored) documents in offices, printers are also widely used in homes and by other individuals in other professions like photography (for printing images from cameras). Here, we will guide you through buying a printer.
Depending on the purpose you intend to use a printer for, the type and style of printer to purchase will differ. Aside purpose, there are also a couple of determinants in place that will help you make sure you will be buying a printer that is just right for your need (be it for personal use, work, office, or business).
In addition, there are a tonne of brands out there with quite a number of models that have so many different features and at the same time, perform their functions differently. This is why this guide was concocted — you don't want to come home with a printer that doesn't serve its purpose effectively, do you?
Now if you would read further, explore a couple of factors to consider when buying a printer.
Consider: Printer Style
Basically, there are two different styles of printers: Plain and Combined/All-in-one Printer
Plain Printers
Do you just need to buy a printer for the sole purpose of printing files and document at home or office only? Then you are better off buying a plain printer. Plain printers have no other function but to print documents — could be black and white (monochrome), or colored.
Combined or All-in-one Printers
All-in-one printers, on the other hand, can not only print, but also scan files, make copies of documents, and also serve as a fax machine. These type of printers are obviously, more expensive but are cost-effective. Instead of buying a scanner, copy machine and fax machine independent, you can purchase a single machine that serves all purpose. This also saves up space in your home or office.
What do you Print the most?
What you (intend to) print the most on the printer you intend buying will determine the exact type of printer to buy.
Laser Printer
If you intend to print large quantity of files and documents, a Laser printer is what you need. This is commonly used in offices and small and big businesses.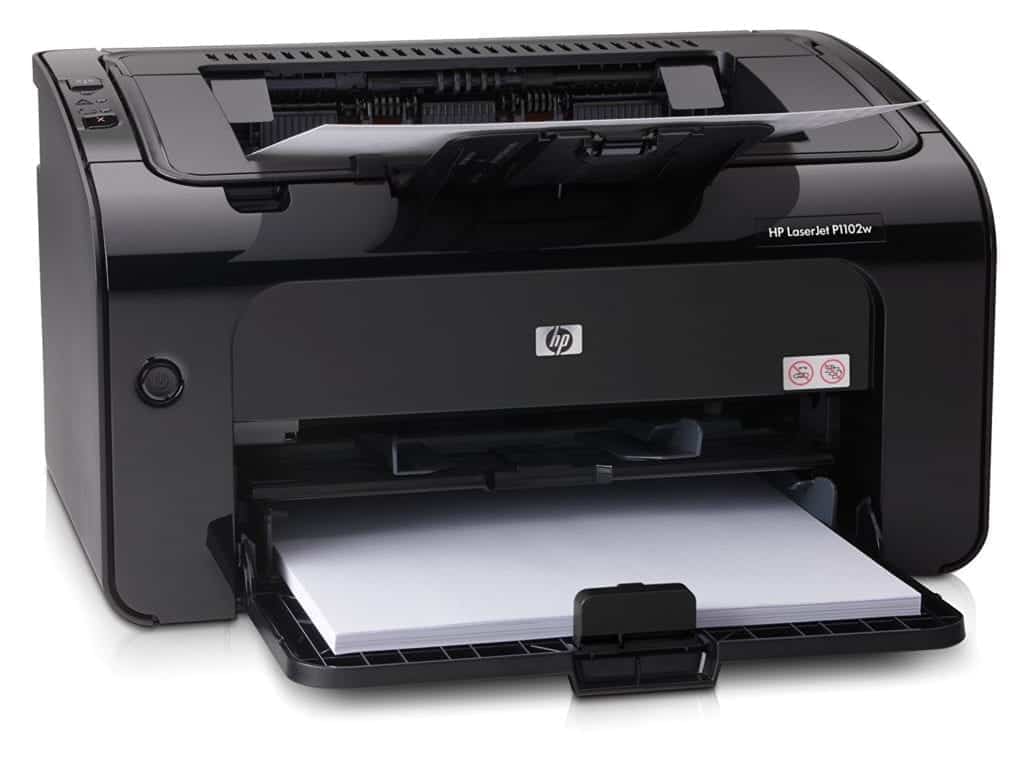 Laser printers are engineered to utilize static electricity and toner (dry powder) rather than ink to transfer images and text onto paper in large quantity.
- Advertisement -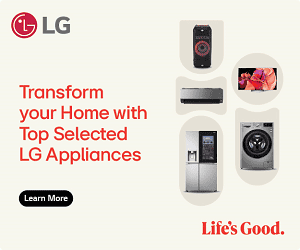 Some major advantages of Laser printers are high print speed (about 12 – 20 pages per minute), cost efficiency, and versatility.
Inkjet Printers
Say you are a photographer, or a graphic designer, or a creative generally, an inkjet printer is just right for you because they can print almost anything! Images, cards, black-and-white files etc.
Inkjet printer's mechanism is to spray tiny droplets of ink directly onto paper and creating the perfect image or design you need. Inkjet prints can also accommodate a wide variety of paper sizes, unlike laser printers.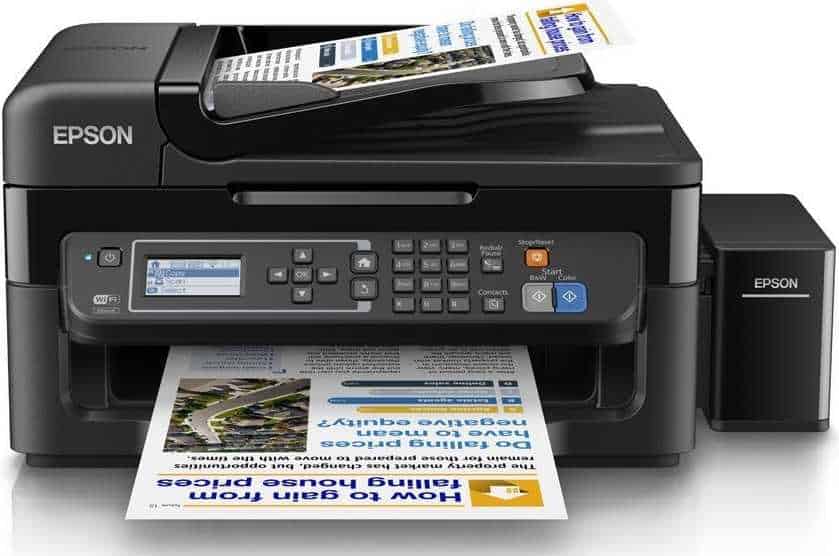 However, inkjet have slower print speed and print between 3 – 13 pages per minute.
3D Printers
3D Printers are usually used by designers and creative professionals to print out prototypes of ideas, designs and products like toys, kitchen gadgets etc.
Unlike laser and inkjet printers that uses dry powder and ink, 3D printers uses materials like resins, plastic, and sometimes powder to create out 3D prints by melting them.
Connectivity Options
Connectivity options is another key factor to consider when buying a printer. Before now, the traditional way to connect to printers was through wired connection like USB cables. Now, there are a number of available options through which you can send files and documents to your printer.
Wireless Connection
Modern printers come with Bluetooth and WiFi connectivity option that allows wireless printing of documents, images, and files from your phone or personal computer.
As long as your are in close proximity to the printer, you can send in files. There are also printers with infrared connectivity option. So be sure to look out for these features in a printer before picking one up.
Memory Card Slot
Check out for memory card slot on a printer before purchase. This feature allows for convenient printing of images direct form your phone or cameras storage. Just pop out your memory stick from your camera and insert into the printer. The printer automatically downloads the pictures and print in appropriate format.
Some modern printers come with multi-format card readers while some only support the more popular Secure Digital (SD) card format. Be sure to look out for this detail, especially if you intend printing from your camera too.
Remote / Cloud Printing
If your work requires you to do a lot of moving it traveling around, you might want to purchase a printer that allows you to connect to it from anywhere in the world. Apps like Apple AirPrint and Google Cloud Print allows you to print remotely from your phone, personal computer, tablet, and other devices connected to the internet. You can send documents directly to your office printer from the comfort of your home.
There are printers with their own native applications too. These apps allows you offer alerts services to inform you when your ink or toner levels are low and needs replacement.
Buy a Printer at these Stores
Jumia Nigeria – See Offers
Other Features
Ink Cartridge Formation
Most times, printers come with tricolor (CMY) or quad-color (CMYK) ink cartridges. This, however, applies to Inkjet printers. It is, therefore a good idea to check if a printer comes with individual or combined ink cartridges.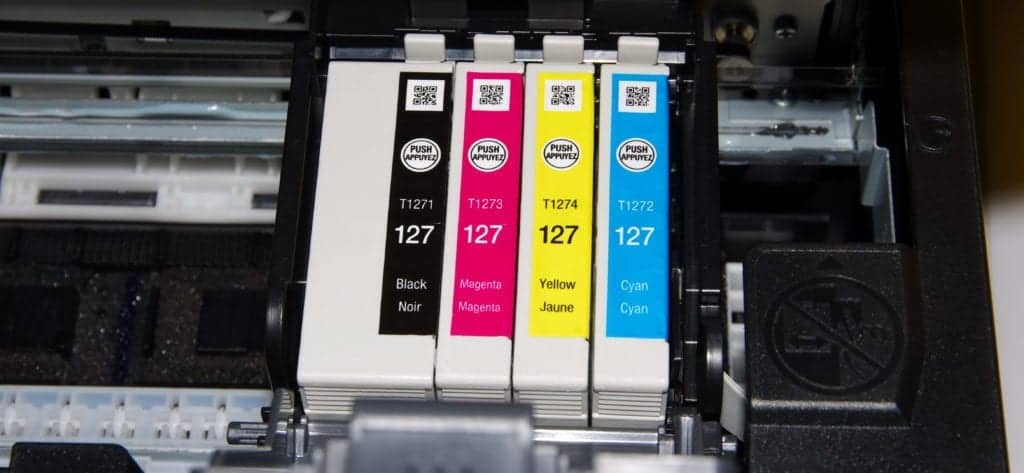 When a particular colour runs out in an individual ink cartridge, you will need to replace just the exhausted colour. For combined cartridge, you'll need to replace the whole cartridge, resulting in an increase in replacement cost.
If you're purchasing a LaserJet printer, this wouldn't be an issue.
LCD Touchscreen
Printers with LCD touchscreen are easier to input data, navigate and control all other functions of printer. For convenience and ease of use, look out for printers with touch-screens.
Duplexing
Duplexing is a common feature of with printers that helps save both time and paper. Duplexing is the ability of a printer to automatically print on both sides of a paper.
Ensuring you have enough details about a printer before buying will save you a lot of printer problems and troubles in the future. Follow this guide carefully, and also, ensure you read reviews of products that catches your interest before proceeding to purchase one.
Related Topics
Paschal Okafor
is
NaijaTechGuide Team Lead
. The article
Buying a Printer? Here are things you should know first
was written by . The article was last modified:
February 20th, 2021