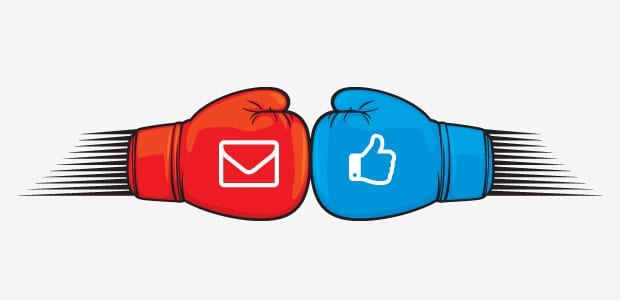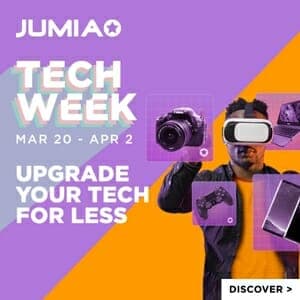 The world is literally at that point where any business serious about growth, making profits, and keeping up with competitions from rivals is online. Digital is the new growth currency for businesses.
However, going digital may somewhat be confusing and tiring as there are so many digital channels to get it done. Of those channels, social media and email are the top contenders, and marketers are almost always constantly torn between which is best, which is more effective, which is more appropriate for businesses, which yields more returns, and so many other arguments.
While many believe Email is king, many also advocate for social media. In the real sense of this, both have their individual benefits and edges over each other. Albeit as a business owner or online marketers, needs might vary, but one thing is common irrespective: you want results.

Read on to see the advantages of each marketing medium and see how it best relates to your business.
Email Marketing; how is it King?
MailMunch carried out a survey on the performance of email against social media in the online marketing space. The result shows that 60% of participants believe that email outperforms social media…and here's why:
Reach
As a business, first step to getting customers and succeeding is to get in the eyes (and mind) as many people as possible. Afterwards, you can focus on keeping, serving and maintaining them.
In this case, Email marketing has proven to be able to get the messages out more than Social media. Email has been long in existence before social media. And with over 4 billion people using email worldwide, and about 2 billion people on Facebook, you should have a clearer picture.
In addition, Email is reportedly opened first in the morning by 58% of internet users. Social media platforms like Twitter, Instagram, Facebook, as well as other internet platforms like search engines take up the remaining 42%.
Ease of Process & Success
Growing an email list, subscribing to an email marketing provider, analyzing and optimizing your campaign are basically easier to achieve than a social media presence – as evidenced in an experiment carried out by Social Trigger where it was proved that getting subscribers and reasonable conversion rate is easier in Email marketing than social media.
Email marketing automation software like GetResponse makes the process seamless.
Returns on Investment (ROI)
A business or strategy is usually measured by Return on Investment (ROI) – the ratio of total yield/output over resources inputted. According to this report, email will bring more customers to your business 40 times more than any social media platform.
Ownership and Security
When it comes to Email marketing, you have full ownership of your subscribers (read: customers) on your mail list. Unlike social media, where your account can be unexpectedly hacked, suspended, or worse: deleted.
In addition, if (most unlikely) Facebook or Twitter decides to shut down tomorrow, your (potential) customer base shuts down with the platform. In Email, you own your customers…for life.
Social Media: it is important, too
While we have established that email is good for business, we've got to tell you: Social media isn't an enemy either. Use it well, and it could do your business the following:
Cost-cutting
Unlike Email marketing where you have to pay some $$$ every month (or year) to send a message across to a specific number of customers, Social media help you reach all of your customers for free. You may, however, choose to pay a fee to get it in the eyes of specific targeted audience (potential customers).
Helps with branding
You would agree that before a customer opt-in to your mailing list, he/she has to have previous knowledge of what your business does. This is where social media comes in – branding.
Social media also keeps you up-to-date with trends, virality, and gives insight on customer behaviors that you can capitalize on to satisfy their needs and in turn, grow your business.
Visibility
When you send an email, the probably that the recipient will share it is slim. Social media, on the other hand, allows for easy sharing and broadcast of your businesses by satisfied customers who find your services useful to their friends and followers. This can be compared to word-of-mouth recommendation and free advertising.
Email vs Social Media: which is worth your time?
To the big question: Which is worth my time and investment?
Now to the real question; Why not both?
Although social media will help with branding, engaging customers, drive traffic, and making sales, Email will foster conversion, and reach, and traffic too. This two medium can be intertwined to maximize growth.
Which one of these (Social media or Email) yields more results to your business? Which do you invest more time and energy into in your business?
Related Topics
Paschal Okafor
is
NaijaTechGuide Team Lead
. The article
Email vs Social Media Marketing: Which is Worth your time as a Business Owner?
was written by . The article was last modified:
July 13th, 2020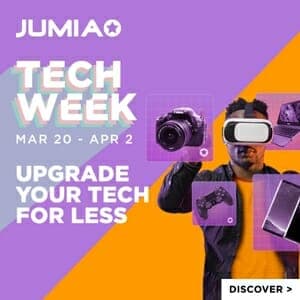 NaijaTechGuide may receive financial compensation for products/services purchased through affiliate links on this site. See
full Affiliate Disclosure Here