Video Marketing is one of the most popular ways of getting more attention of the customers. It is suited to any type of products and services. There is a false belief that video marketing is not that effective as compared to direct marketing with flyers, brochures and tele-calling which is incorrect.
Are you aware that video marketing increases brand awareness and also helps to deliver the message in an impressive way?
With the popularity of video marketing increasing every year, a lot of the companies now use videos for fundraising, recruitment, networking and branding?
Statistics say that 50% of the internet users watch videos related to the product before purchasing from a store. It seems that 500 million Facebook users watch Facebook videos every day.
Video Marketing looks interesting doesn't it? Also one should remember companies prefer video marketing as one of the best marketing tools that creates best return on investment.
Getting Started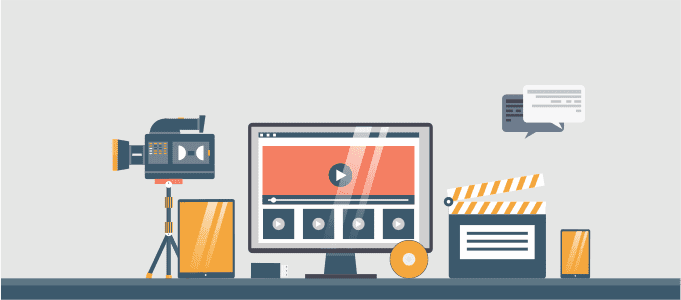 Video marketing adds more attention to the marketing campaign.
- Advertisement -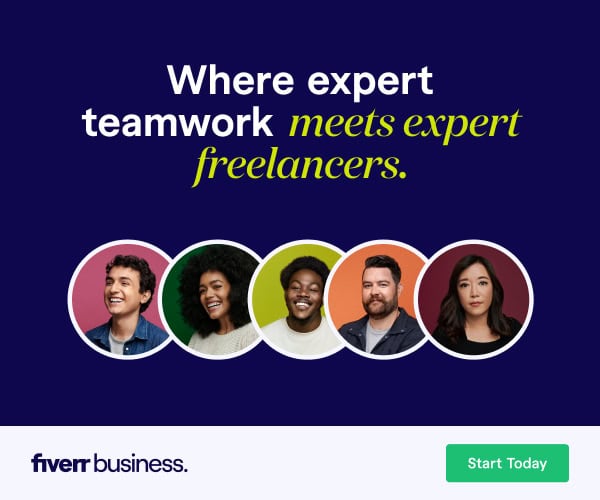 Read on to get more insights of video marketing….
The following are crucial for beginners to be successful in video marketing
Make a plan and track your progress

Proceed with what you know

Start creating the video

Look for matters from various resources and get a clarity
Make a Plan and Track Progress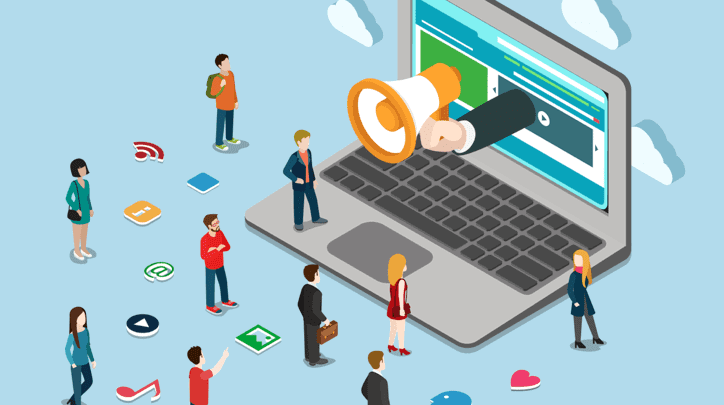 Have a SMART goal to achieve it
- Advertisement -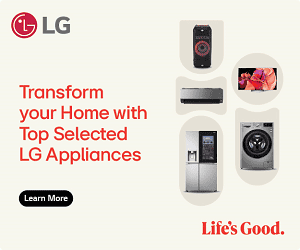 Be more Specific:
The detailed information provided has to be sufficient in focusing the issues or opportunities. Is the plan sufficiently detailed in giving the insights of real world issues and the opportunities.
Have a Metric:
Look into the possibilities of having realistic quantitative or qualitative statistics being applied as a metric.
Put into Action:
Does the information provided improve performance of the products or services. If the video marketed doesn't improve the performance, then the information still has to be properly structured
Is it Relevant:
Is the video marketing campaign addressing the issues that consumers face with the products or services in the market.
Make it Time-bound:
Track the videos for the marketing campaign and review frequently whether the set targets are achieved against the marketed videos.
Whether consistent growth can be achieved with video marketing comes down to two basic criteria:
Observing the video and recreating it with additional information in future videos.

Identifying the negatives in the video and ensuring removal in future videos.
The above criteria will improve the effectiveness of video marketing.
It is also possible to have video marketing with a minimum budget. Users who follow you on Instagram will not necessarily follow on Facebook and vice versa. If one need to reach every possible user, then the video has to be uploaded on all the possible social media platforms.
In the long run, this will give you an idea, where more followers respond to your videos. This minor information will enable you choose where to invest money for video marketing.
Proceed with what you are know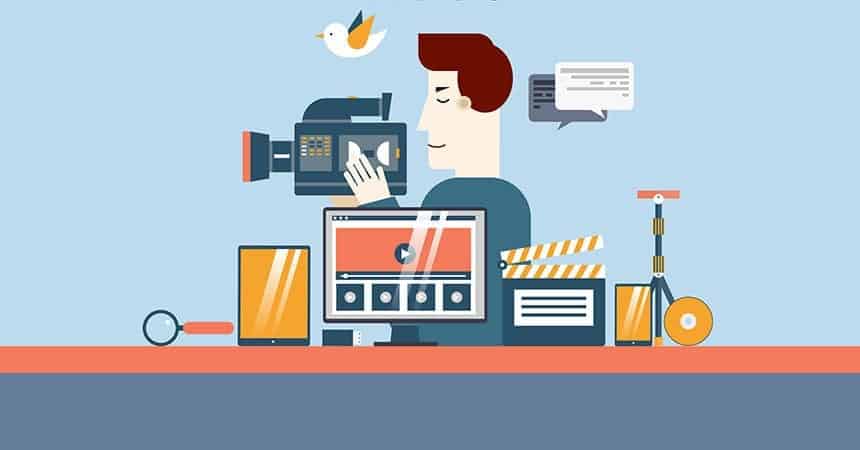 To start with, one should be clear on what type of video needs to be created.
Generally, there are three types of video marketing available.
Videos for Education

Videos for Inspiration

Products and Services Videos

Videos for Education:
Videos for education are used to give step by step guides on how to use a product or service. It may come as a guide or a review and help the user make the best use of a product or service.
Videos for Inspiration
These videos are related to motivating one's behavior. This can be used in the tourism industry to inspire people to take a trip to some of the most exotic location.
Videos for Products & Services
These videos describes the products and services. They may also tell you what you will gain by using the product or service.

Start Creating the Video
Keep in mind, that it is not necessary that the first video content comes out great. Expecting the first video to be perfect is really unrealistic. One should not feel stressed when creating the first video.
As times goes on, you will gain in experience, which will make your video content more professional in the long run. Note that though the first video of your video marketing does not need to be perfect, the content however needs to be relevant.
Find More Resources about Video Marketing to Improve yourself
Look into the various tips and tricks available in social media about video marketing. You will probably find a lot of videos about Video Marketing on YouTube. Search Video Marketing on Google for extensive resources about the subject.

You should keep in mind that if the video content is not optimised for search keywords, it will miss out in organic search. For successful Video Marketing, the Video content should have a title that includes relevant keywords just like an article title would in a blog. Ensure the title and the body is relevant to the content.
Make the Best Use of Ads
Create ads targeting each category of users based on various criteria relevant to the content. If an ad is created on Facebook, one can track the no. of users and target users by interest and location.
Similarly, creating ads in various social platforms, will give an idea on which platform the video content is getting the most engagement.
Benefits
Statistics shows that 74% of users who watch a video marketing Ad of a product go ahead to purchase the product


Video marketing gives the best Return of Investment

It can engage and ignite the emotions of users

Since YouTube is part of Google, video content is 53 times more possible to show up in Google search.

YouTube statistics shows that users watching videos on mobile increases 100% every year

It is always possible to explain everything in video marketing
Related Topics
Paschal Okafor
is
NaijaTechGuide Team Lead
. The article
Video Marketing – Tips, Guides, Benefits
was written by . The article was last modified:
February 1st, 2022