With Instagram leading people by the hand into the world of Social Media, do followers validate how successful you are or how good your content is if you run a business on Social Media? If we're being honest, yes.
The perception that the more followers you have, the better your account thrives is somehow an injurious one. But the reality is that people do judge Instagram accounts by their numbers.
This compels most Instagrammers to give into the business of buying followers to catch up with the other brands, celebrities and influencers who do the same. Let's take a look at pros and cons.
So should one grow their Instagram following the honest but patient way or should one give themselves a quick boost by buying followers?
Most people consider the prospect of buying followers a bit taboo. Even being discussed on the The Huffington Post back in 2014; the break down is pretty easy.
You can buy followers for cheap and it's an easy thing to do with the market offering different ways for you to boost your following.
All you need to do is provide your username to one of the various companies, make the payment, and let them boost your audience growth. You choose how much you pay and that'll dictate how many followers you generate. The power is still in your hands.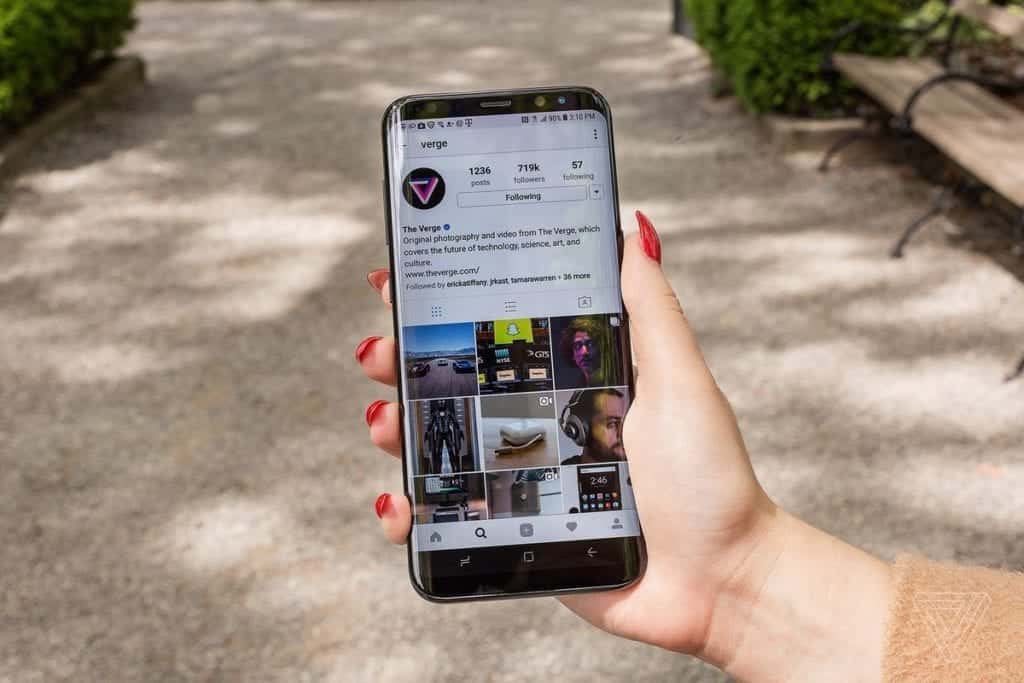 There are cons as well. The cheaper companies are a bit tricky. If you start with the lowest rate and buy yourself 100 followers the profiles are usually inactive accounts known as bots or zombie accounts.
With the higher priced packages such as $15 and up you get what you pay for and the service you employ will provide active accounts that'll interact with you.
For a more authentic outlook, paying more will get your account more traffic. There are several sites such as FollowerPackages, Buzzoid, and iDigic that are trusted by the big names.
Some providers even include the service of following accounts on your behalf in hopes of a follow back. Their algorithm will help narrow down your outreach and your audience and you'll follow users based on that. And then in the end they unfollow users who didn't follow back.
But does this ensure the quality of your Followers?
When you pay the big bucks, the followers you buy are usually a mix of above mentioned zombie accounts and genuine users who've signed up for 'credit likes' or 'follow swapping'.
This one's more like a give and take. Users who sign up earn credit by following others and this credit can be used to boost their own following. Except there are also a few loopholes. Don't get overambitious.
Instagram has an anti-fraud team which monitors fraudulent activity which includes Like and Follow services. If you choose to go down this path, you have to do it wisely.
Start small and see how it works for you. Don't just keep an eye on your followers but also keep up your interaction and engagement with your audience.
These boosts are to ensure you attract authentic users to your account and not to simply show a large following without accurate proof. Starting slow is a smaller risk to take than to go big and end up being dissatisfied.
Buying followers doesn't ensure your engagement with your audience, that is still all you. Yes, a good sized following will get you noticed in the eyes of the brands and celebrities for promotions but they also do consider likes and comments on your posts.
So a balance between followers, likes and comments is the perfect concoction towards Instagram success. If you wish to acquire the 'influencer' tag, you need to equalise it well for a more reliable vibe. This will ensure that your original followers will trust your content and stay with you long term.
The truth is it's easy to gain followers but it's equally easy to lose them. Brands want you to target loyal users who will engage with their accounts and follow them as well.
There's a solution for this as well though. If you're in this deep, you might as well consider buying Likes or Comments. It's the same as buying Followers. Comments do come at a higher price though, much higher than Followers or Likes. Or if you want to stay at just buying Followers, then it's all up to you.
You have the Power, always Remember that
However, let's also take a look at the world of buying Likes and Comments. Buying Likes is pretty much similar to buying Followers. The prices are somewhat the same too but buying Comments is a different space altogether.
Most users only buy Comments for one or two posts otherwise things start getting expensive. It's also difficult to quantify how well your audience is engaging with your brand when a good amount isn't real.
The goal should be to buy Followers so it helps boost your numbers of authentic followers. Don't look at it as a way to get to the top, but merely a step forward.
These real followers will also directly dictate the quality of your content. You're essentially creating content for them apart from yourself. And what the audience responds well to will be unknown if all your followers are fake.
All said and done, buying Followers is still a practice that most bloggers and rappers deny but have practiced nonetheless. Look at it as a small investment which'll help get noticed in the eye of big brands who'll make an even bigger investment in you by recruiting you for promotions.
And when it comes to the question of ethics, that's for you to decide. It's not unethical or deceptive if you're using bought followers to boost your number of loyal followers. Most bloggers agree that the initial boosts helped get their foot in the door and kick-started their career as an 'influencer'.
In the end there are questions you need to ask yourself before you choose to buy followers. Will it pan out in the long term? There's also the question of your morals.
Buying followers is not an uncommon practice and if you balance it well and don't completely depend on just 'bought' users then buying followers can help enhance your influence. You draw the line when to stop
Related Topics
Paschal Okafor
is
NaijaTechGuide Team Lead
. The article
Inside the Business of Buying Instagram Followers
was written by . The article was last modified:
February 18th, 2020