Are you new on Instagram? How fast can you get your first thousand Instagram followers? People go to Instagram and other forms of social media for engagement and iterations, but to do these you need followers.
Instagram is one such place, where millions are waiting for you to see your content. However, getting followers can be tricky as you can always not rely on your content. There are companies online, which can help you buy Instagram followers, which will increase your reach.
In this article, we have tried to share all the possible ways through which you can have an attractive Instagram profile.
Posting the right Content
Uploading the right content is the key to getting more Instagram followers. If you are an influencer, you need to upload and use the right brands which would generate more viewers for your posts, some of whom may end up being your followers.
It is important to have an account and bio, rich with content and the content needs to be moderated, according to the need of your viewers.
If you have a profile, which endorses cosmetic products, then using the right brands and unboxing the newest of products and brands is an important flavour of the profile, which will generate viewers as well as new followers. Where do people fail to make great content?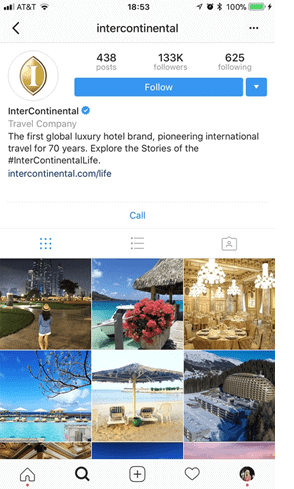 - Advertisement -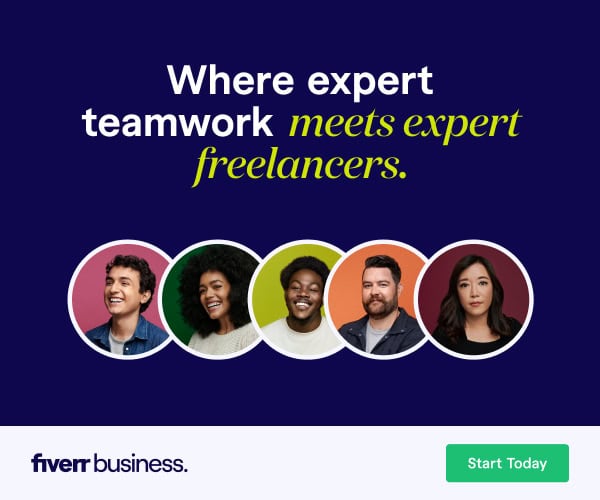 Usually, creating a USP of the Instagram profile is very important. It can be a food blog for best restaurants in town, a profile for gym freaks etc.
If you can utilise this method, it is interesting and low on cost. However, you can turn to different websites where you can buy Instagram followers at a very reasonable price.
Follow for Follow
You are not the only one who is in search of followers on Instagram. While you upload your pictures on Instagram, you can use attractive hashtags, and at the same time, if you use the like for like and follow for follow hashtag, you can follow people as soon as they start following you.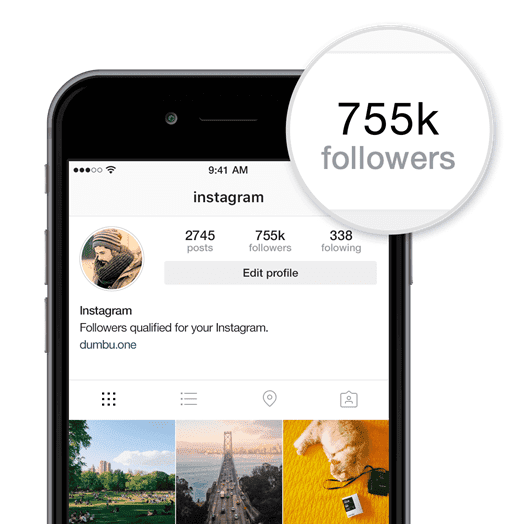 - Advertisement -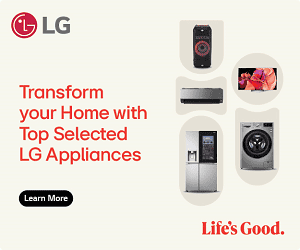 This is an easy way of getting new followers, but will involve a lot of hard work, as you will have to tap the follow back button whenever you find a new profile that follows you.
You can also visit your new followers, and go to their followers in the profile and follow them. This will lead to them following you back when they find your profile attractive.
This is a time consuming process and you can avoid that, if you buy instagram followers online as there are companies out there providing genuine followers.
Tag your Posts
Never leave the chance of getting more followers for your Instagram profile. There are always newer and better opportunities of getting more followers.
Tagging your posts in an efficient manner can lead to more reach and this will lead to new followers. Have a habit of continuously using hashtags and geofilter on your posts and stories, as this will help users see your posts on the Instagram feed.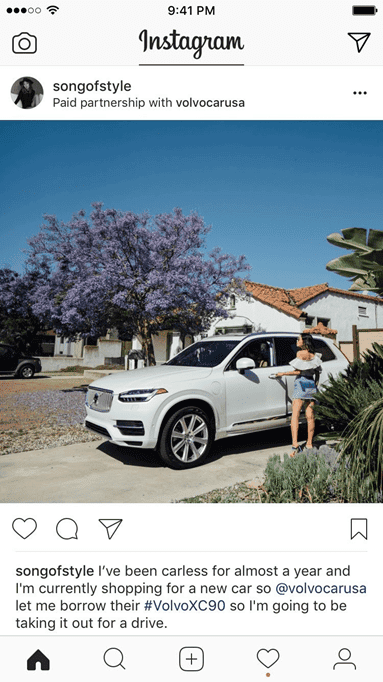 Also make sure that you are tagging users who have collaborated with you in the past on your content. This implies that your post will appear on their Instagram profile and their followers can also view your profile and follow it generating new followers for you.
It can also help you drive your followers to those brands with whom you have associated and influenced over the years constantly.
You also need to optimise your profile accordingly, as in having an attractive name, which can be searched easily, getting tagged by influential people on Instagram etc.
All of this becomes a lot easier when you have an already established base of followers, which you can get from websites where you buy Instagram followers easily.
Consistent Updates
Consistency is the key to success as well as more followers on Instagram. As you start with a new account, you tend to post regularly but as the days go by, that enthusiasm of posting is lost and this may lead to your followers unfollowing you as you fail to deliver good content.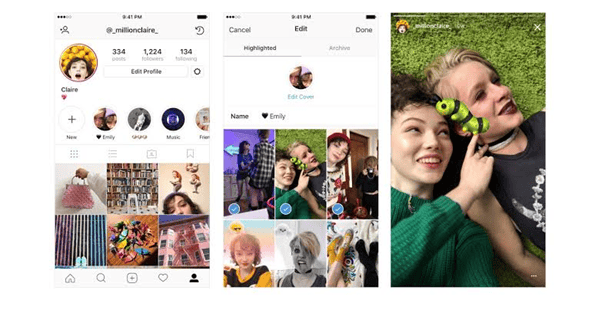 You have to be consistent with posts, and offer great creatives too as Instagram followers love it. I personally feel that at least 1 post a day, and up to 3 postings may boost your profile's visibility and engagement to a whole new level. However, a line needs to be drawn as this can lead to a spam too.
Reaching out to your Followers
The best way of getting more followers is to appreciate what your followers have commented on your posts, and then reply to them what you feel about their comments.
You can also like their content. This will lead to two things. As you reach out to your followers, they feel better about your profile and you can also endorse anything and everything perfectly.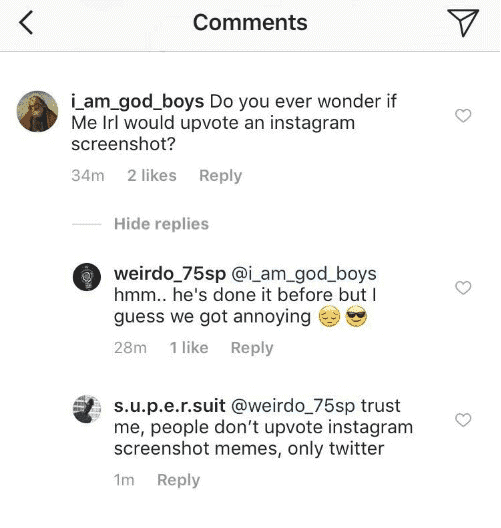 You can target more followers through your existing followers. The more you engage, the more visibility your profile gets, which would naturally result in more followers on Instagram.
You may be wondering how to start reaching out to your followers? You can be completely genuine with your appreciation posts; you can tag them into new content etc.
All these are the hard ways of getting new followers on Instagram. The easiest of them all is to log on to different websites and buy Instagram followers.
Promoting your Instagram profile on other Social Media handles
You can promote your Instagram profile on other social media handles, where you are engaging with your audience on a regular basis.
You can use nametag of your profile, and share it on Facebook, Twitter, YouTube, Snapchat, LinkedIn, WhatsApp, etc. to get new followers to your profile.
You can also share your posts on these handles to show to your new followers what they are missing out on, if they do not follow your account.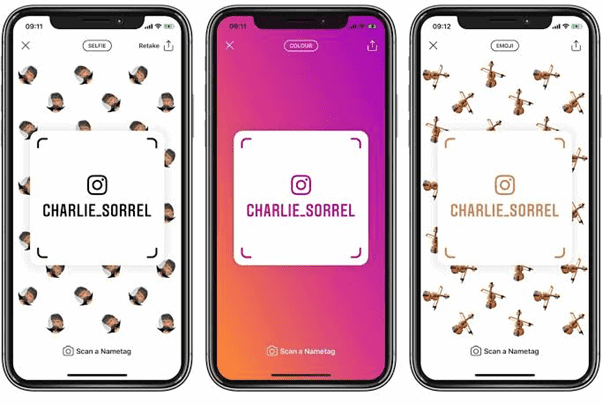 All these can help you get new followers on Instagram. However, people often tend to companies to get their first 1000 followers as they buy Instagram followers off the web.
Related Topics
Paschal Okafor
is
NaijaTechGuide Team Lead
. The article
How to get your First 1000 Instagram Followers?
was written by . The article was last modified:
September 17th, 2021