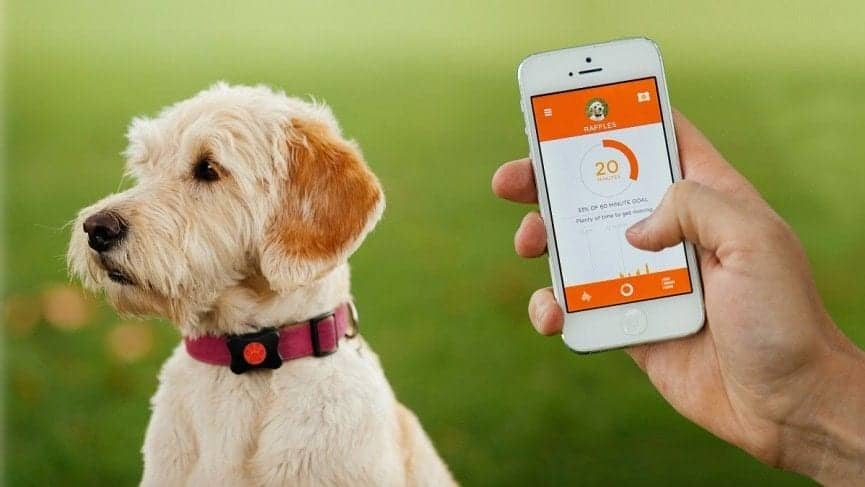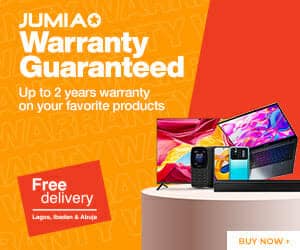 Technology has proven to be very helpful not only for humans but also for animals because some species of animals have become extinct and some are endangered. In this article, you find a few technologies available for helping animals. Read on if you are a pet lover or a wildlife conservationist.
Smart Collars for Helping Animals:
You will be well familiar with smartphones, smart meters, and smart grids. But now biologists have advanced smart collars for helping endangered species. By using GPS (Global Positioning System) and with the help of accelerometer technology, animals can be tracked.
It can easily track the location and activities of an animal. It will be super easy to track your pet in the garden or at home. It tracks all movement even how they are hunting.
In other words, all things can be tracked that can cause harm to animals. If something is going wrong with the animal then it warns by sending signals. Also, according to researchers, with the help of this tool, they can understand about animals more.
As a result, they can predict animal's behavior and can also help in reducing human-animal conflicts. Thus it can prove to be a revolutionary technology for wildlife.
Prosthetic: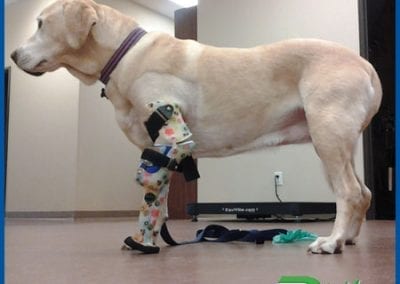 This technology has proved to be a boon for animals because it used to help disabled animals. This is the only technology which can provide a new direction to the life of disabled animals.
With the help of prosthetic, you can help both wild animals and pets. You may also have noticed that many times animals become victims of accidents. Due to the accident, they can lose their limbs like humans.
As a result, they have to face many problems. But artificial limbs can get rid the problem. Even animals that are crippled from birth can also benefit from prosthetic. Usually, high-tech materials are used to make artificial limbs for the animals.
It does not end with artificial limbs, artificial beak, feathers, tail, fins, and claws are now available. The prosthetic is currently helpful for dolphins, dogs, cats, birds, turtles, and even elephants.
Better Mapping and Visualization: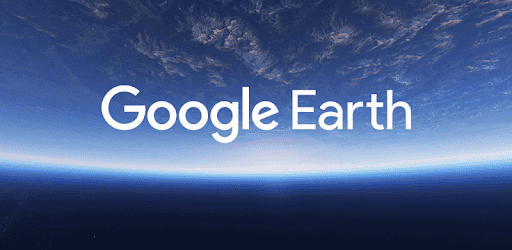 Google Earth was just used to create maps or get directions. But now its usage has increased more than ever before. In addition to making maps and directions, now it has become the most important tool used for the preservation of species.
Another good news is that scientists can discover new species browsing the globe through Google Earth. As you know that many species are endangered. Protecting these species has become very necessary for mankind.
There are some organizations which are protecting endangered species and their vital habitats with the help of this useful tool. Mapping and visualization tool is definitely helping organizations to show the dangers of the animals habitats.
Remote Monitoring of Wildlife Sounds:
We are sure you will not have heard before about this technology. This is one of the new and advanced technologies for helping animals. Its main feature is that it is such a computer technology which helps to listen to multiple bird sounds at one time.
With the help of this tool, you can detect which species are present in a habitat. Scientists can also find out the reasons for change in species by using this technology.
They can check whether changes in animals have occurred due to habitat loss or due to climate change. Also, remote monitoring is very helpful in providing an automated approach so that bird species can be monitored.
As a result, it helps researchers make a direct observation. According to researchers, remote monitoring technology is also helpful for insects, frogs, and marine mammals besides birds.
Microchip Implant (animal):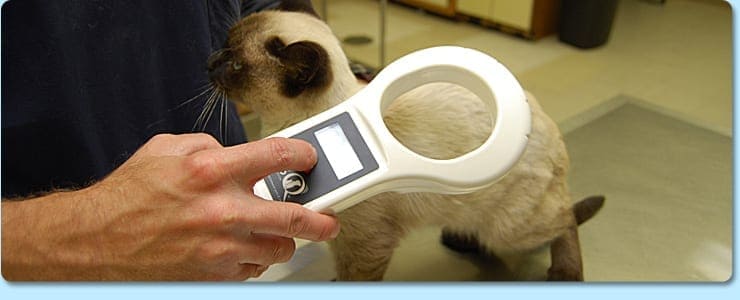 This technology is considered the best option for helping animals. It has proved to be very useful not only for animals but for the pet owners.
The microchip is based on a passive RFID technology. When it comes to size, it is not bigger than a grain of rice. Usually this microchip is placed under the skin of animals. The main feature of this technology is that it is most helpful in returning lost or missing animals.
If an animal is lost or stolen by someone, you can scan them with the RFID technology. In other words, the microchip transmit the information. As a result, pet owner gets the missing animal.
Its usage has also increased greatly for the help of wild animals. It is helpful in stopping the theft of wild animals. According to the statistics, near about 3.5 million animals have gotten microchip implantation so far.
This article will prove to be very helpful for you because we have provided essential information about technologies that can used to protect animals from unwanted accidents and human activities. Still, if you want more information, you can leave your comment in the comment section.
Read More:
Paschal Okafor
is
NaijaTechGuide Team Lead
. The article
5 Technologies for Helping Animals and Pets
was written by . The article was last modified:
February 15th, 2020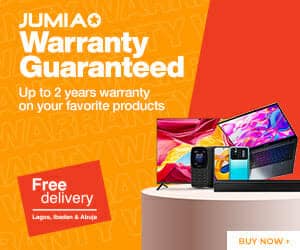 NaijaTechGuide may receive financial compensation for products/services purchased through affiliate links on this site. See
full Affiliate Disclosure Here