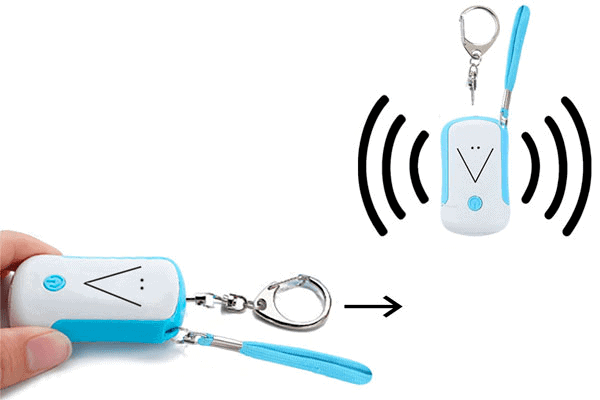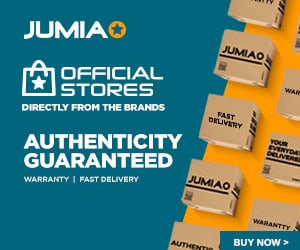 Safesound personal alarm can be the answer to face a dangerous neighborhood. Unlucky us, we may not have any choices but face the dangers. Facing any dangers, which come without permission, isn't easy. However, we can always do something about it.
What we should do to Stay Safe
Wherever you are, don't look weak let alone vulnerable. Don't get clumsy that you hold your valuable personal belonging like a purse or cell phone loosely.
Don't even think about taking dangerous places like isolated places or empty parking places.
Wherever you are, always try to know the escape route or places to hide. Check people around you.
Beware of people asking for direction or help. Be careful as well with people trying to distract you or people around you.
Don't believe in anyone you meet for the very first time just because they look nice.
Don't ever go alone somewhere at night.
It is great if you bring protection like a pepper spray. Make sure you know how to use it properly.
If you are in a car, always lock the door and windows. If you walk alone on the street, and there is someone suspicious, just cross the street. If you are alone in your house, just lock the front door and windows.
Some people may use a safesound personal alarm to make them stay safe in a simple way. This will alert other people when they have to face a dangerous situation.
Sick people and the elderly living alone will need a safesound personal alarm to make other people know that they are in need to be taken to the emergency room.
Safesound Personal Alarm
What do you know about it? Yes, it's the device that is designed in such a way to produce a very loud sound like a siren. The size is so small that you can take it anywhere.
This is used to attract people's attention and to make criminals scared and cancel their intention to hurt, take, or rob their potential victims.
This electric device has decibels to indicate the volume. The loudest of this device can be up to 150 decibels that surely will make other people pay attention to the source of the sound and make the criminal call off their bad intention.
The device is so small that you may lose or forget where you put it. So, you should put it in the place that you won't forget or a place where it will be difficult to grab during distress.
It is very easy to use a safesound personal alarm. You can just press the button to turn on or pull the pin to set off the siren, so you can simplify its operation.
It is not only a sound that it can produce but also flashed-light. To turn it off, you can just insert the pin back. The duration of the wiling sound depends on the model.
A kind of safesound personal alarm can last up to thirty minutes. The device is powered by batteries. So, make sure you have checked the batteries before you bring the device.
The Guidance to use a Safesound Personal Alarm
Set the decibel (volume) of this device since it will determine the sound volume. Make sure you know that the sound can hurt our ears when we hear the sound of 125 decibels.
Someone who attempts to hurt or rob you will have a pain ear with this device. Your ears will get hurt as well, but you have prepared for this, so the sound won't hurt the ears badly.
Logically, you will not be surprised by the thing you are familiar with, so you won't get disoriented.
There are two ways to turn this electric device on, to pull the pin or to push the button, which is the easiest especially if you decide to hold this kind of personal alarm. If you want to keep it in a purse or attach on your clothes, you can just pull the pin.
The old or sick people should choose to pull the pin since it will be easier for them.
Students, children, girls, and elderly people are easy targets for criminals to rob, take, or hurt. Men who are usually stronger than women can be an easy target as well. So, this electric device is suitable for everybody who concerns well about his or her safety.
How about you? Hopefully, this article about safesound personal information gives you enough information.
Related Topics
Paschal Okafor
is
NaijaTechGuide Team Lead
. The article
Use of Safesound Personal Alarm, One of the Ways to Deal with Crime
was written by . The article was last modified:
February 20th, 2020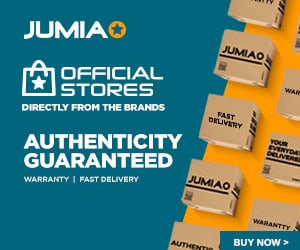 NaijaTechGuide may receive financial compensation for products/services purchased through affiliate links on this site. See
full Affiliate Disclosure Here