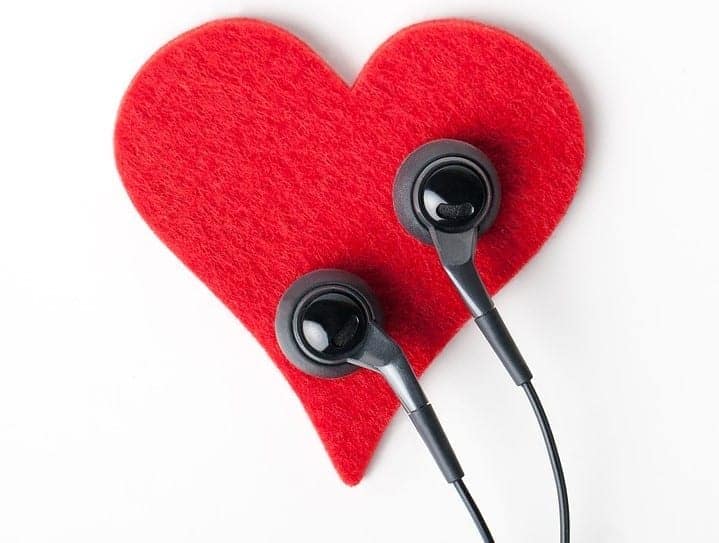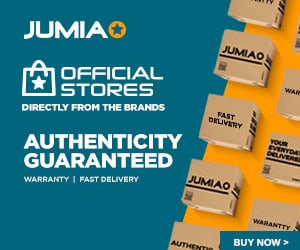 Whether you're an avid music fan who can notice the intricacies and layers of music, or simply enjoy listening to your favourite tunes while you work out, walk the dog, work or do your average day to day things; there is one thing that most of us are interested in. That is, earphones that offer as good sound quality as possible.
In the past, this used to be a real problem. However, the technology improved to meet the demand for earphones that offered a higher quality of sound.
These improvements were put into place so that earphones could match the higher quality of sound the high spec portable music players such as MP3 and MP4 devices and smartphones can offer.
However, if you are in the market for a great pair of earphones, and type into Google (or your preferred search engine), a Phrase like "best earphones" or "earphones with best sound quality".
You will be met with thousands of results. If you are a complete newbie or just not that interested in the inner workings of earphones and the tech behind them, you will likely feel a little lost and overwhelmed.
That is why, we have put together this post that answers the question posed in the heading.
So, Which Earphone Brand Is the Best Quality?
We have picked out 6 of our favourites and highlighted what we like and dislike about them.
Bose Earphones
First up is Bose, the company who changed the industry with their inventive and efficient noise-cancelling headphones. When it comes to their earphones, the innovation is ever present.
When you are after superior craftsmanship and sound quality, you turn to Bose.
Decades of experience and fine tuning goes into their products. The downside is that they are often available at very high price points and can sometimes be a bit on the bulky side.
JBL Earphones
JBL are another great earphone brand. Although they are mostly known for high-quality speaker systems, featured in concert halls and other venues across the world, they do make high specification earphone sand headphones too.
The good thing is that they are affordable and sturdy, with the downside being they have average sound quality.
Sony Earphones
Sony, one of the most popular and successful companies in the world, are strong in most electronics categories and sub-categories. They are also responsible for developing many standards in the industry for earphones over the years.
Sony earphones are diverse and come at virtually every price point, so you can find one that suits your budget.
The quality and frequency range of the sound is impeccable to say the least. However, for the good items, they can be rather expensive and lack the portability of many of their rivals.
Skullcandy Earphones
The delightfully named Skullcandy are more than just an attractive (or frightening, depending on the way you see it~) name in the world of earphones.
A relative newcomer, they have experienced a surge of popularity and success over the last decade or so, thanks to their commitment to creating earphones that are as dynamic in frequency range as standard over-the-ear headphones, while retaining the portability of other earphones.
Stylistically, apart from say Beats by Dre, these are the most beautiful earphones, however, the bass is often lacking, and they have been known to be rather flimsy and prone to break.
Betron Earphones
Many of you who laughed when you saw the words Betron and Earphones appearing alongside the greats of the industry such as Bose, Sony and Skullcandy.
However, Betron earphones have had a lot of interest in them recently, considering they make a pair of earphones that are available for just 10 quid.
Before you start thinking this is joke and surely, we realise that this means they will be rubbish, the reviews online suggest otherwise.
No-one is saying they will ever be as good as Bose or Sony, not in the long run and if you are interested in getting the best experience you possibly can.
However, if you do not want to take your high-end expensive studio-quality earphones out with you, these are the best of the budget end of the price range.
The sound quality is surprisingly crisp and covers a very dynamic frequency range. They are as portable as any other earphones on the market and, crucially (we think), sit nicely in your ears.
So, if you are in the market for earphones and want a good quality pair that will be reliable enough to survive your day to day commute or activities, stop being such a snob and invest in Betron earphones.
Related Topics
Paschal Okafor
is
NaijaTechGuide Team Lead
. The article
Which Earphone Brand Is the Best Quality?
was written by . The article was last modified:
November 10th, 2019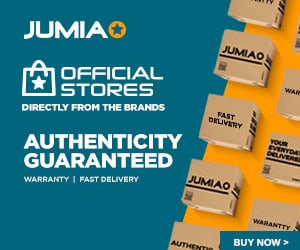 NaijaTechGuide may receive financial compensation for products/services purchased through affiliate links on this site. See
full Affiliate Disclosure Here