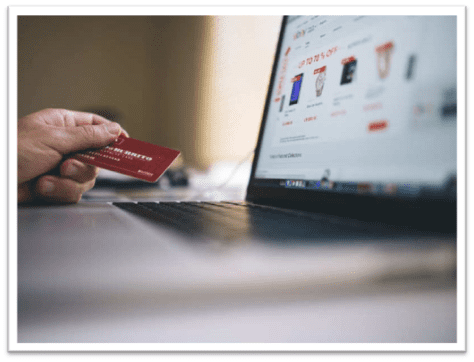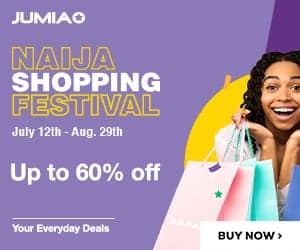 As the holiday season approaches, many Nigerians will be scouring local shopping sites for the best deals. With improved customer service, you can order food online and have it delivered within an hour. 1000 Naira is enough to buy a few items on any of the top biggest websites.
But as a recent study shows, Nigerians have increased their online shopping habits. 49% of Nigerians shop online while the remaining 51% still prefer conventional shopping. Nigerians and South Africa lead the African continent in online shopping. Morocco Kenya and Ghana follow closely.
While local e-commerce businesses keep growing in the country, Nigerians are also embracing international service providers. In 2015, the country spent $819 million (327 billion Naira) on PayPal payments. The number is expected to hit $1 billion before the end of 2018.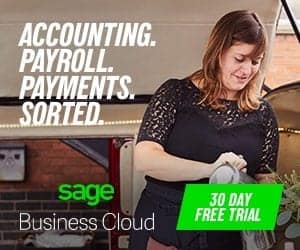 ---
Get Loans up to ₦5,000,000
Compare Loan Offers, Apply Here
Apply for a Loan in Minutes
---
Why the sudden adoption of International shopping? Is it even safe?
Lots of Safe Websites Ship Worldwide
Online safety used to be the big reason people feared shopping online. A high number of scam websites, poor customer service, and generally poor service has always shunned shoppers from the Internet. These days, the Internet is where people want to buy things.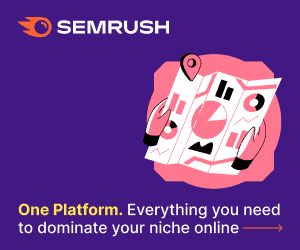 There is a huge number of service providers known to service all countries around the world. If you want to buy electronics, clothes and household items, you can trust Amazon or eBay to ship to Nigeria. If you want your website designed, you can hire international designers on sites like Upwork.com
All the top 10 service providers in any niche serve Nigerian customers. Whatever you can buy online these days, there is an international website willing to serve it to you.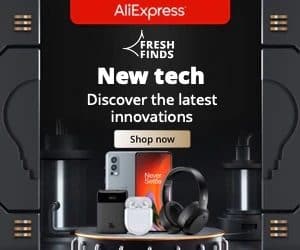 They are Cheap and they deliver
American based online retailers sell American products like electronics and clothes at a lower cost than local retailers. Their transportation costs are less and they often buy the items at much lower prices compared to African based retailers.
In fact, you will often find manufacturers like Microsoft partner with Amazon to sell their products. Microsoft products like Xbox are cheaper on Amazon than on most African retail shops. Nike clothes and shoes are cheaper on the company's official website than on any Nigerian shop.
Sometimes, the products also have free shipping fees. You can save 20% buying something on the International retailer and don't have to pay for its shipping. The sheer ability to save money with no catch is a great reason to love international retailers.
For a start, most people buy something cheap. You can get a smartphone charger for $10. Provide your shipping address and wait to get the item. If everything works out fine, you purchase a more expensive item. With time, you'll buy everything you dream about online and save money in the process.
You can easily get your Money Back
In addition to low prices, international websites make it possible to get your money back if you are not satisfied with the services provided. That way, you can take the risk of buying on a foreign retailer for the first time. If you are not satisfied with what you get, you ask for your money back.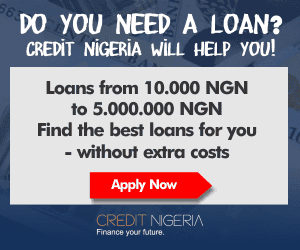 With some payment methods like PayPal and credit cards, you don't need to make any arrangements with the retailer. If you sign up for a move streaming channel and regret the decision the second day, you can easily cancel the payment through your credit card. The streaming service will discontinue their services to you and you get your money back.
Before you shop on any website with the belief you can ask for a refund, read the company's policies. Also, know whether your payment method accepts chargebacks. Many companies have a time limit of when you can ask for a refund. If the deadline is two weeks, you can only ask for your money back within that period.
Some Products are Delivered Instantly
If you don't trust a foreign-based retailer to deliver a car to your home country, there are numerous products you can get immediately. Most of the products are cheap and worth risking. Let's say eBooks. Your favorite romance novel is available as an electronic book. It probably costs $5 and you are not required to provide any shipping addresses.
Simply pay for the book and you get access to download it. A lot of services delivered online work that way. If you want an upgrade to your video game vehicles, you pay and the features are instantly unlocked. Some mobile apps are only accessible if you pay for them. They mostly cost $20 or less and you gain access to them immediately.
Testimonials and Online Reviews
Not every international website is as big as Amazon and eBay. And even on the biggest websites, you may need proof that a product is worth buying. Online review websites buy and test the products to give you an honest assessment before you spend your money.
Customer reviews help you learn from other people's experience with the product. If you want to buy a 'how to make money' book, you learn whether other buyers benefited from the book or not. When buying a refrigerator, reviews help you understand how the product works.
Website Guides help you Shop on Trusted Websites
Websites such as https://www.thetop10sites.com/ help you find the best 10 websites for almost anything. Want to buy an antivirus? Visit the website and find their list of the most recommendable antivirus companies. Looking for a dating website? Avoid the hassle, use the same website for recommendations.
Unlike ten years ago, shopping online is easier than it has ever been. There are a lot of safer websites to buy on. People's confidence in online retailers has increased. You can easily get recommendations on where to buy whatever you want to buy online. Website guides also review the service providers in detail. By the time you buy something, you know everything about it.
To Conclude
The Internet isn't entirely safe for online buyers but there is a lot more information to help you shop safely. International retailers make efforts to boost confidence in shoppers by shipping worldwide. They provide refunds to disgruntled buyers and give you tips to shop safely.
Related Topics
Paschal Okafor
is
NaijaTechGuide Team Lead
. The article
Can you Trust Online Service Providers from Outside of the Country
was written by . The article was last modified:
November 21st, 2018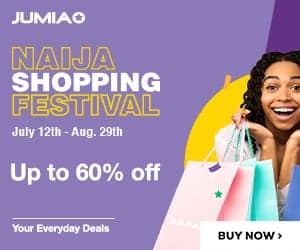 NaijaTechGuide may receive financial compensation for products/services purchased through affiliate links on this site. See
full Affiliate Disclosure Here