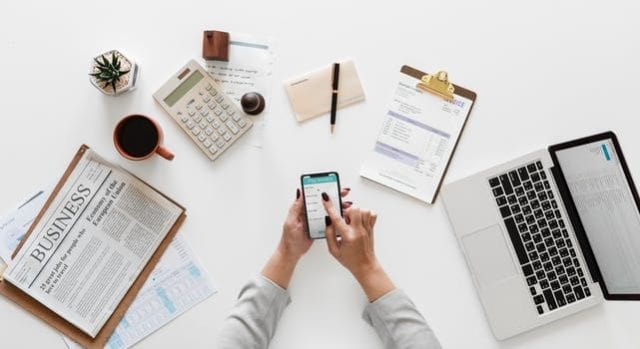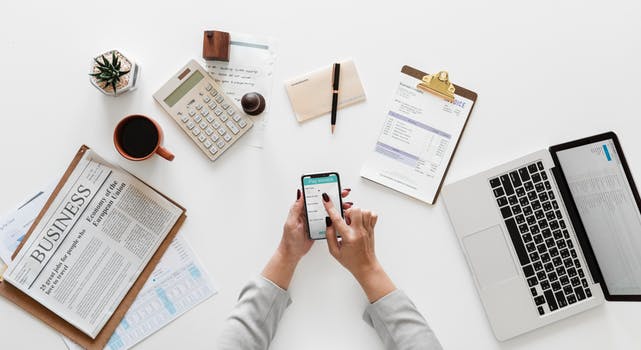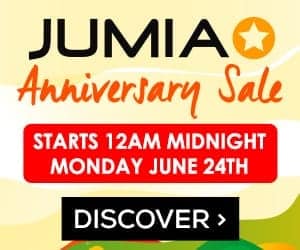 The United Kingdom boasts one of the most dynamic, business-savvy and bustling cities in the world – London. London is the world's largest financial center and it is also home to the London Stock Exchange, the Lloyd's of London insurance market, and the London International Financial Futures and Options Exchange.
London is a major center for international business and commerce and it is also the leader of the three primary command centers of the global economy, followed by New York City and Tokyo.
For anyone considering starting a business in the UK, it's important to know that the United Kingdom has established itself as one of the four largest economies in Europe, along with France, Italy and Germany, and it is also a primary player with regard to world business stakes.
---
Jumia Anniversary Sale
For all the Best Deals on Jumia, Click Here
---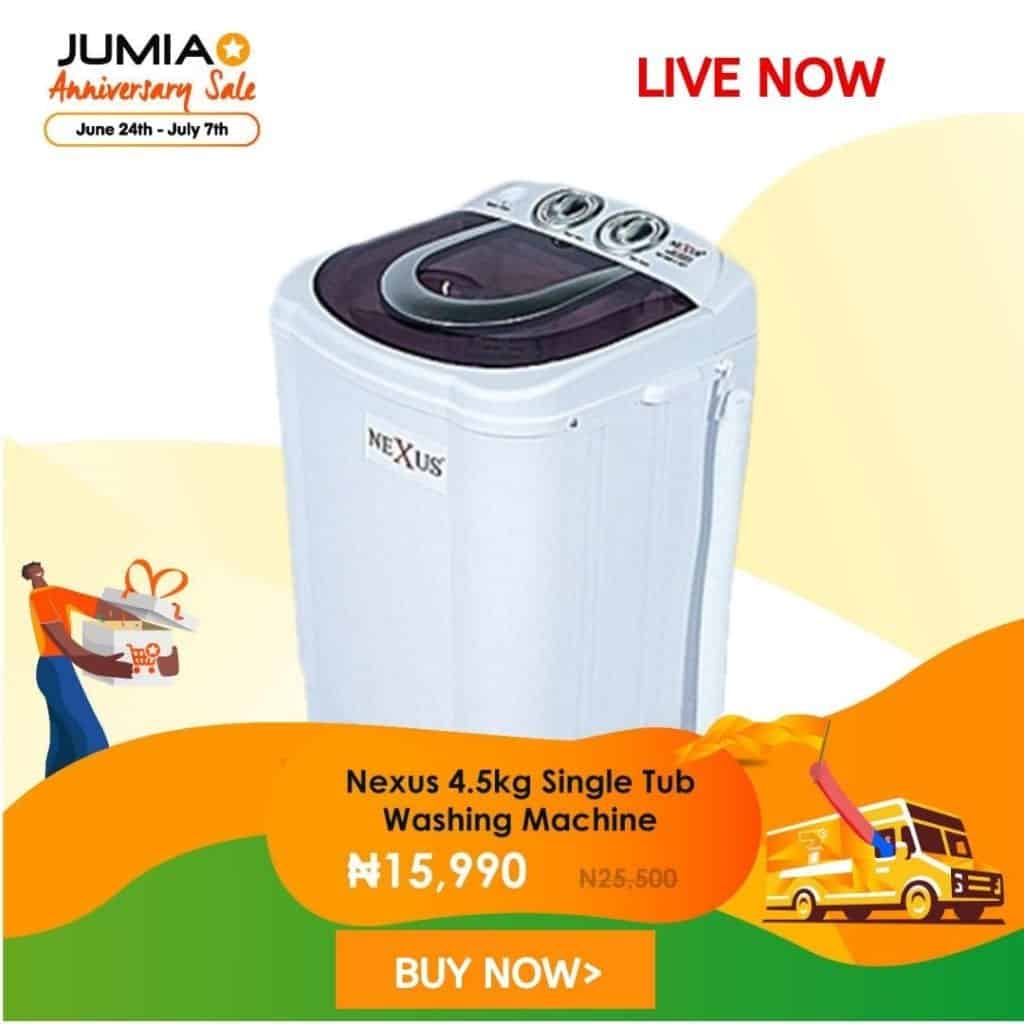 Planning is Essential
Business owners starting a business in the United Kingdom should fully research the nation and their specific target market. The UK is a constitutional monarchy. The head of state is the monarch, since 1952 it has been Queen Elizabeth II.
The UK, also referred to as Britain, is made up of four countries: England, Wales, Scotland, and Northern Ireland. The population in the UK is approximately 60,609,153 and the primary language spoken is English, though Scottish Gaelic and Welsh are also spoken in certain parts of the nation.
The UK and England's capital city is London, while Wales' capital city is Cardiff, Scotland's is Edinburgh, and Northern Ireland's is Belfast.
There are strong economic ties between the United States and the United Kingdom, with each being among the other's primary trading partners. Along with being well known for its picturesque landscapes, the UK also serves as a major springboard into doing business with Europe.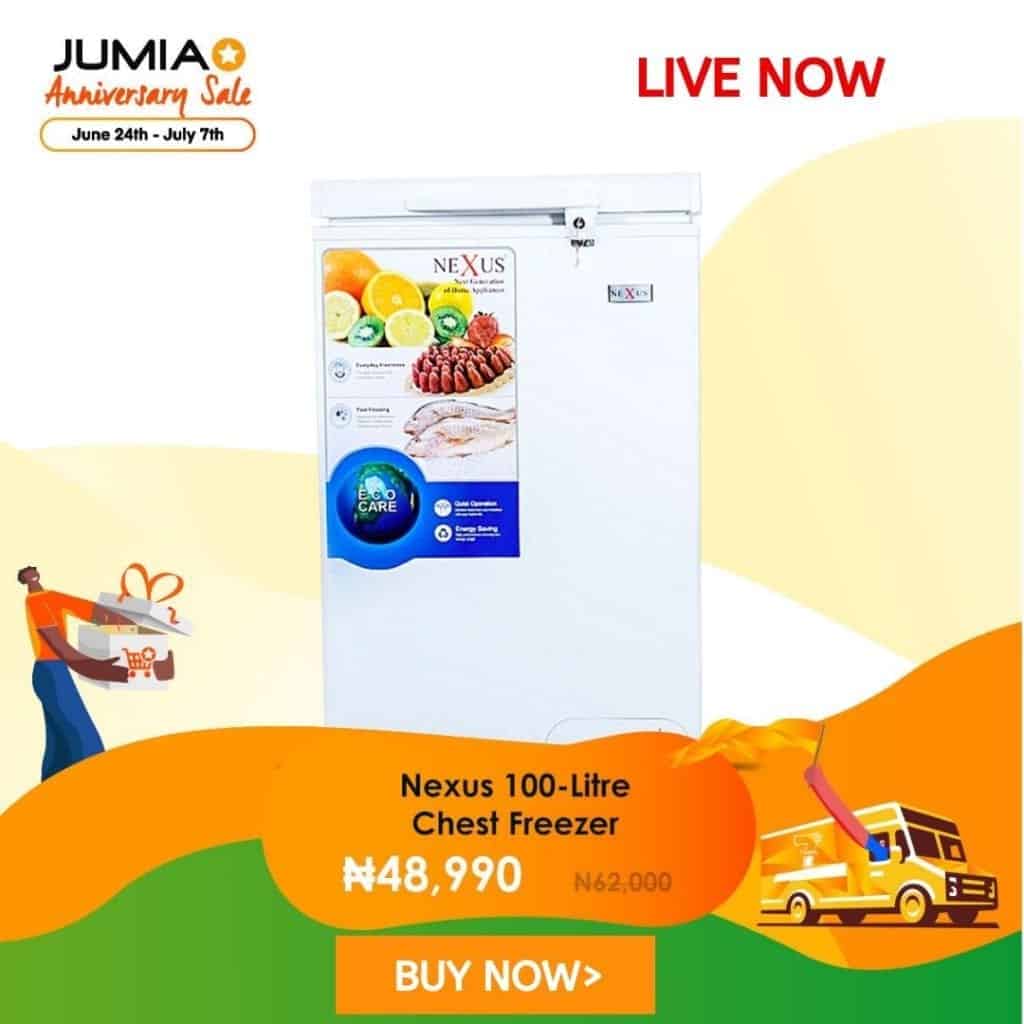 In the last decade, the UK government has shown new businesses more support than ever in the form of waiving a portion of the employment taxes for new businesses launching in specific areas of the UK and lowering the amount of red tape that is required to launch a business.
There are many opportunities for starting a business in the United Kingdom, but some of the main industries with great opportunity are steel, film, manufacturing, automotive, finance, tourism, oil and gas, and transport equipment.
The currency in the UK is the pound sterling, while banks in Northern Ireland and Scotland produce their own banknotes that can also be used anywhere in the UK.
Embarking on a Business Venture in the UK
Companies starting a business in the United Kingdom should also know they will be required to comply with several legal requirements and at times complex procedures.
As with starting a business in any foreign nation, research is extremely important. Just as laws may differ between the United States and the United Kingdom, laws may differ between the United Kingdom's different countries.
There are many tax incentives and types of government-funded assistance available for investors entering the United Kingdom market, and anyone starting a business in the United Kingdom may benefit greatly from looking into these types of assistance and/or enlisting the help of a local professional to assist in examining the different options available.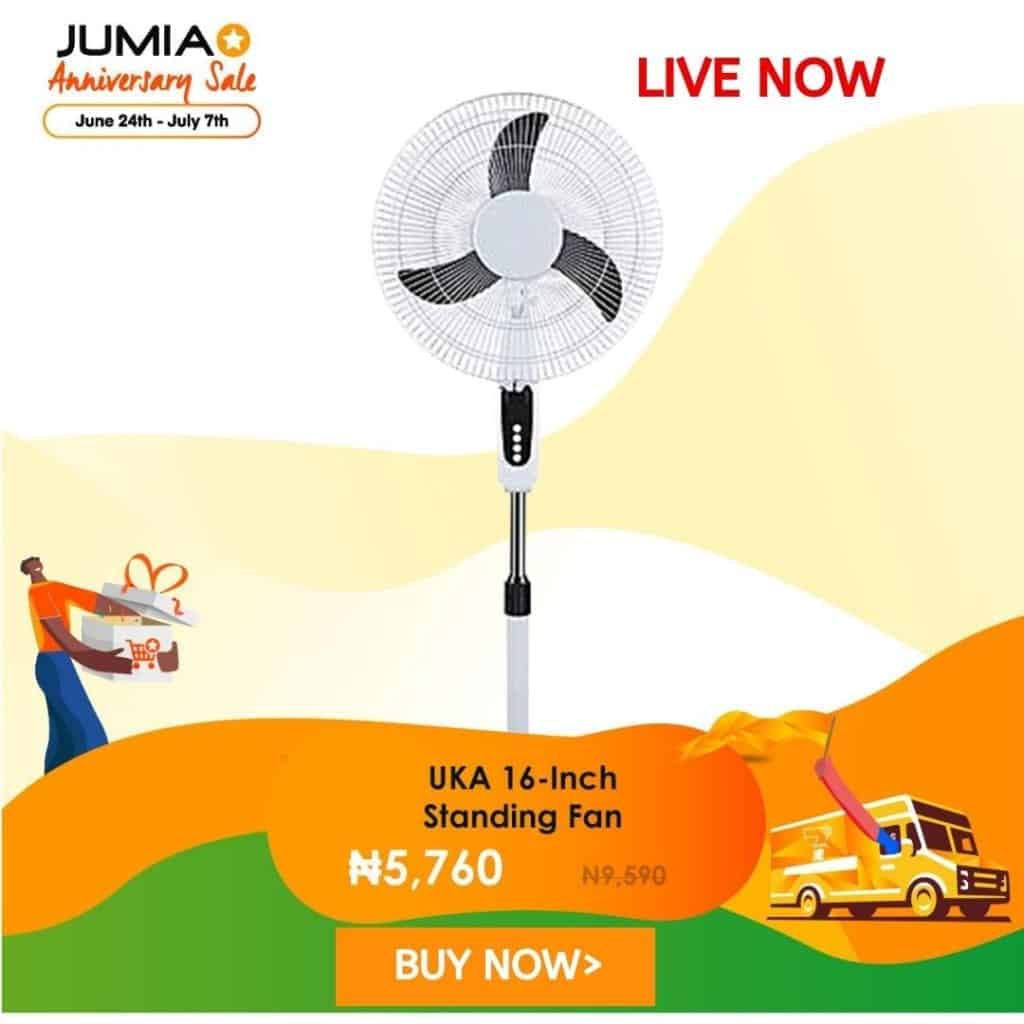 In working through these initial processes, setting up a United Kingdom virtual phone number could be very helpful.
https://www.unitedworldtelecom.com/ is a well-established provider of virtual phone numbers, which may be of great convenience for your business.
The British are generally formal people. Rank is highly respected and businesspersons prefer to deal with persons at the same level as them. If possible, include a high-level statesman on your team for any meetings, as this will help to represent the level of authority that is needed to form good business relationships with many companies.
Other tips to keep in mind when starting a business in the United Kingdom are:
     The British combine both understatement and direct communication styles

     Modesty is appreciated

     Punctuality is very important
Starting a Business & Succeeding in the UK  
Starting a business in the United Kingdom can have its challenges just as starting a business in any foreign nation may. Completing thorough research as to the exact target market is critical and, if all matters are researched and executed properly, many foreign investors find that the United Kingdom provides a great number of advantages to help propel one's business toward success.
Whether it is a small business, looking for small business telephone providers or a large business looking for large corporate telephone providers, United World Telecom has over two decades of experience providing communication solutions for businesses of all sizes.
So, if you are interested in starting a business in the United Kingdom, considering purchasing a UK virtual phone number to enhance your communication efforts.
Related Topics
Paschal Okafor
is
NaijaTechGuide Team Lead
. The article
Starting a Business in the United Kingdom
was written by . The article was last modified:
December 15th, 2018