Instagram, now most widely used by the Social Media world. As it is very clear that the active users of Instagram are much higher than that of Facebook. Probably, the monthly active users of Instagram are about 1 Billion and the monthly active users of Facebook are 1.79 billion.
The engagement rates of Instagram are much higher than that of Facebook. With the birth of Instagram, Facebook is not much used and Instagram is getting popularity with the passing time. Till now Instagram takes the crown of the most popular application in Social Media.
The main thing of Instagram is that it is the photo sharing application and Facebook is hanging with a lot of things to do with. In this article, I will share with Facebook vs. Instagram Comparison and which one is better for business.
Facebook Vs Instagram:
Instagram is also owned by Facebook Since from 2012. So both Platforms are owned by Facebook. But Instagram is growing very faster than Facebook. Currently Facebook boasts of about 2.7 billion active monthly users while Instagram has just a little bit short of 1.3 billion active monthly users.
There are so many points in which it is considered that Instagram is better than Facebook. Here is step by step guide about Facebook vs Instagram Comparison and better Platform for your business.
1. The Better Platform for Your Business: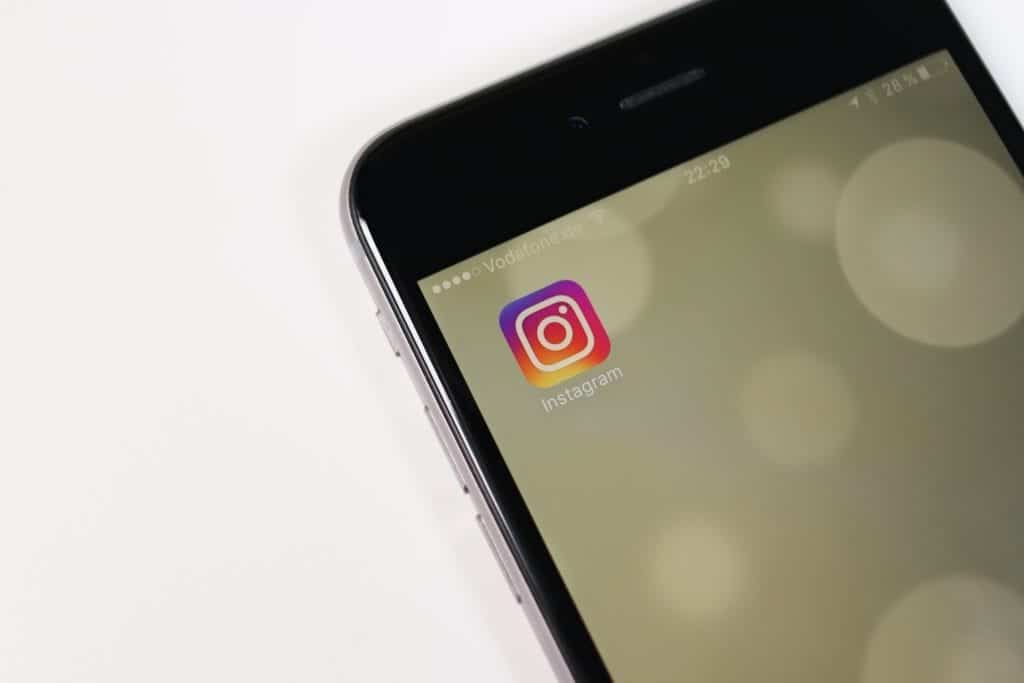 Instagram is a better platform than Facebook to start a business as Instagram is providing more opportunities than on Facebook.
There are so many catchy features on Instagram which cannot be beatable by any other social media network. The reach on Instagram is also higher than on Facebook. So Instagram is the better choice for promoting your business.
Instagram is the photo sharing and video sharing application which make it superior to Facebook. Photos of high quality and of high resolution make attractions on Instagram to get higher engagement rates and also get more Instagram Likes.
2. Engagement Rate is higher: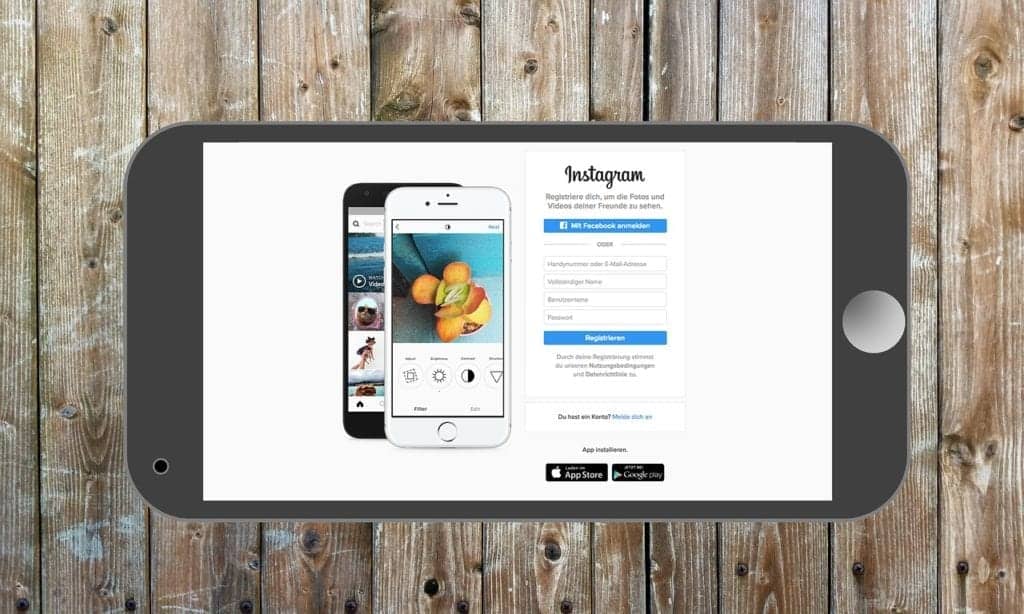 Instagram is the best platform when we talk about the engagement rates. The engagement rates are comparatively much higher on Instagram than on Facebook.
Users of Instagram share millions of photos and videos in a single day and these photos and videos get the billion of likes each day. In fact, the engagement rates on Instagram are much higher than any other social media network.
3. Demographic: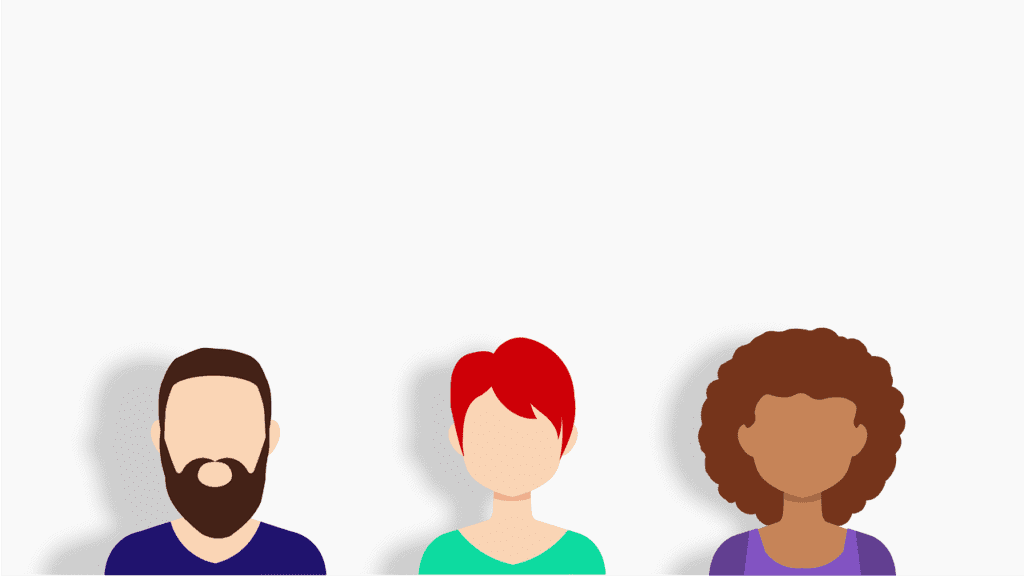 Demographic means the structure of population which are using the social media mostly. As we all know that the majority of people are using Instagram at a higher rate than Facebook.
According to the researches, there are more female users on Instagram and less male users on Instagram. So the age of your followers matters a lot. As we know that most youngsters use social media and mostly are Instagram users.
4. Brand Story: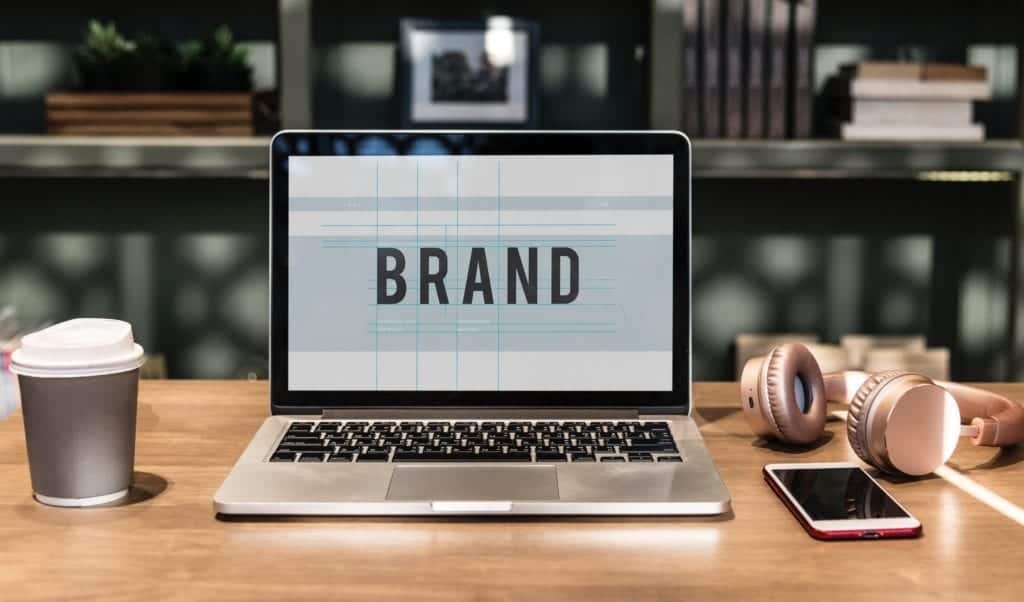 Instagram is providing opportunities to different brands to expand their business through a story. You can get higher engagement rates on Instagram through a story on Instagram than on Facebook.
Two years ago, Instagram has given this feature on their application. The story on Instagram has given a chance to different brands to share their photos through a story or to publish behind the scene stories on Instagram. There are almost over 400 billion active users on Instagram.
So Instagram is giving a platform to different brands to start their business at a higher rate. There are relatively more features on Instagram than on Facebook and because of these features, brands get higher engagement rates and customer feedback through different polls.
5. Mobile Friendliness: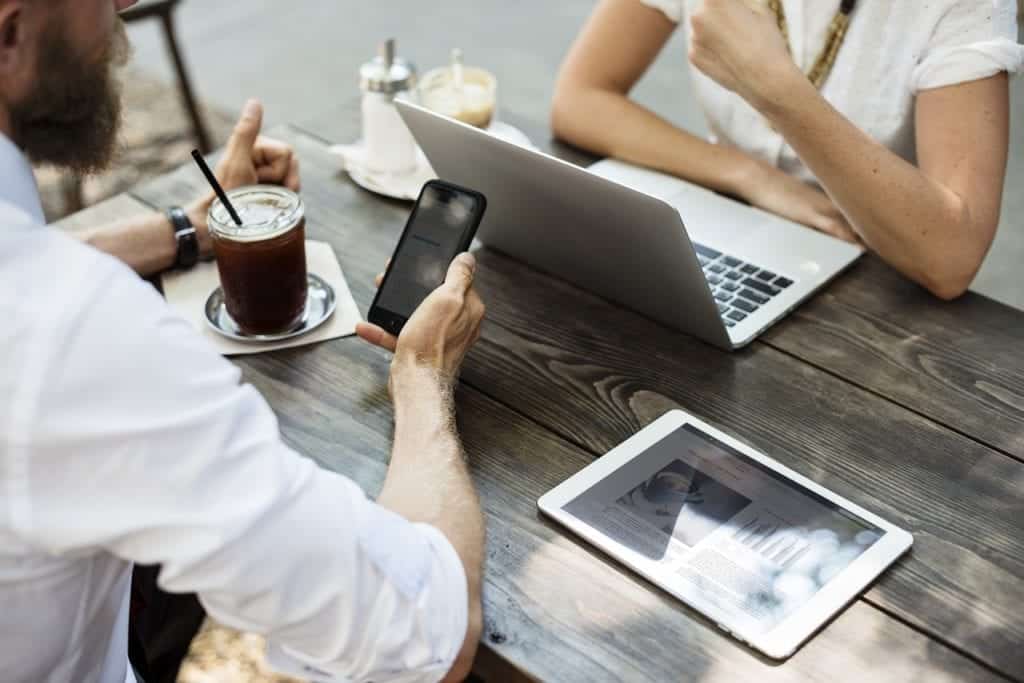 In the modern world, people are using mobile phones, tablets, and iPads. These are their necessities and nowadays without these devices, people think that they are incomplete.
These devices become their lifestyles with the passage of time. As in the present time, Instagram is on the top position to be mobile friendly and the thing which is mobile friendly nowadays get higher success rates than any other application.
So Instagram is better than Facebook to be mobile friendly. Nowadays on the social media network, Instagram is the better option.
6. Cost: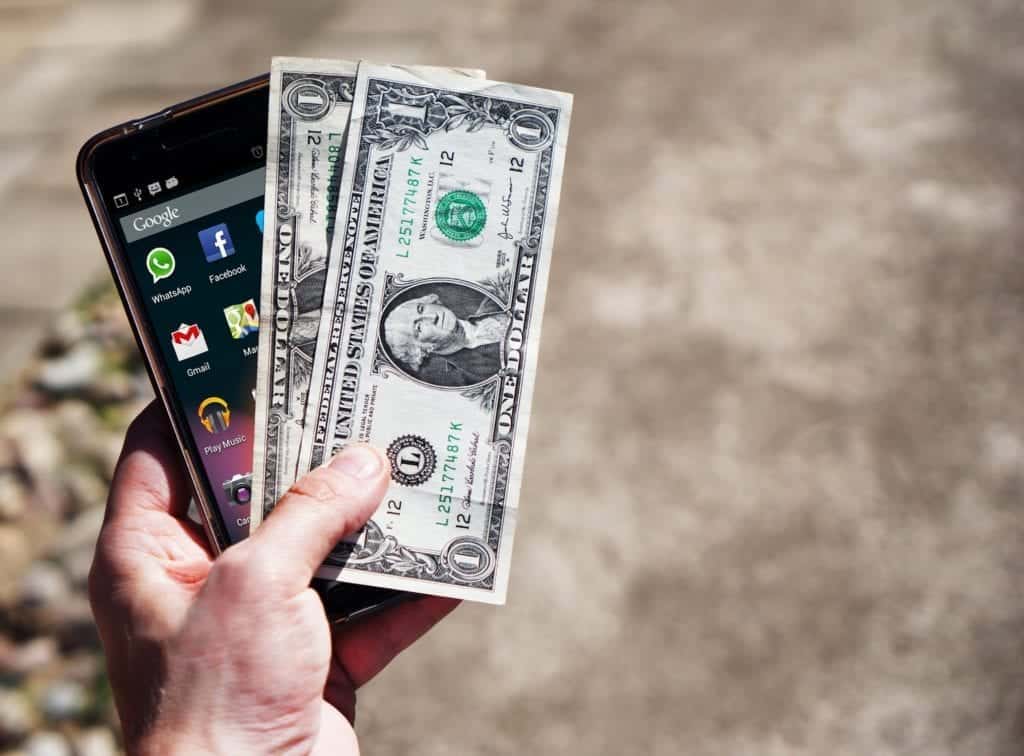 Now we will talk about the adds on Facebook and Instagram. We are making a comparison of cost per click on Facebook as well as on Instagram. Cost per click is comparatively higher on Instagram than on Facebook.
On Instagram, the average cost per click is $0.80 whereas, on Facebook, cost per click is $0.35. The average cost per click also depends upon the basis of the user's age group. The users which are of age between 18 to 24, 25 to 34 and 35 to 44 get the higher cost per click than the users of another age group.
7. Global Penetration: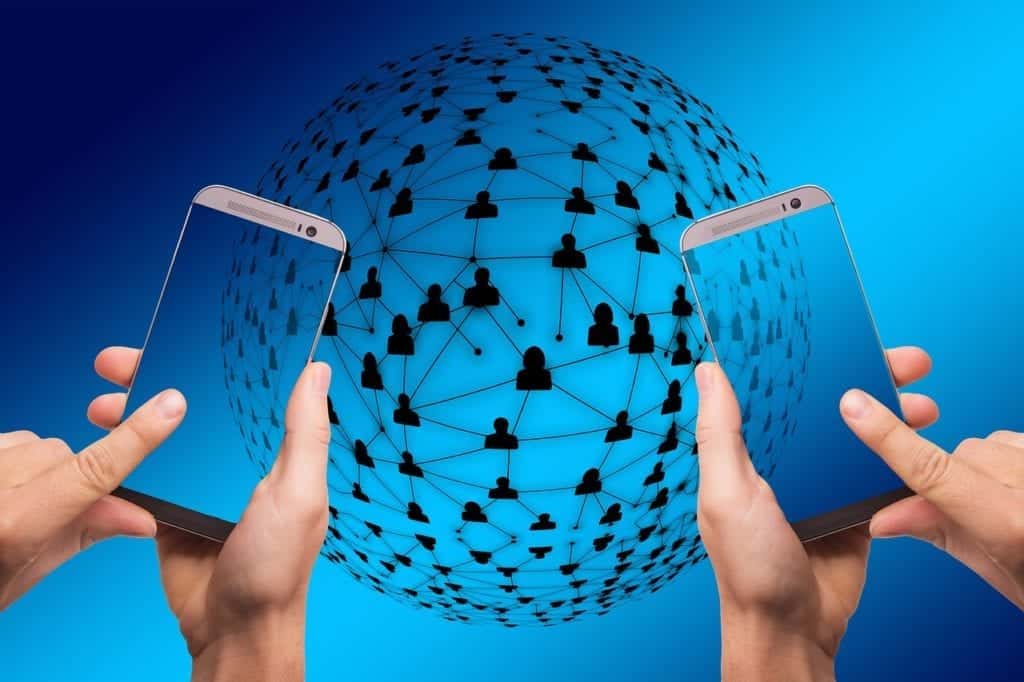 The greatest numbers of Facebook users are in India and the United States. Next, come to Brazil and Indonesia. This shows that in these countries, there is Internet freedom. It also reflects the economic wealth and population size in these countries.
Similarly, if we talk about Instagram, there are a higher number of users as compared to Facebook. In China, there is no Internet freedom because Instagram and Facebook are banned in China. In China, there is an application called WeChat which has almost 1 billion users.
8. Traffic on Instagram and Facebook: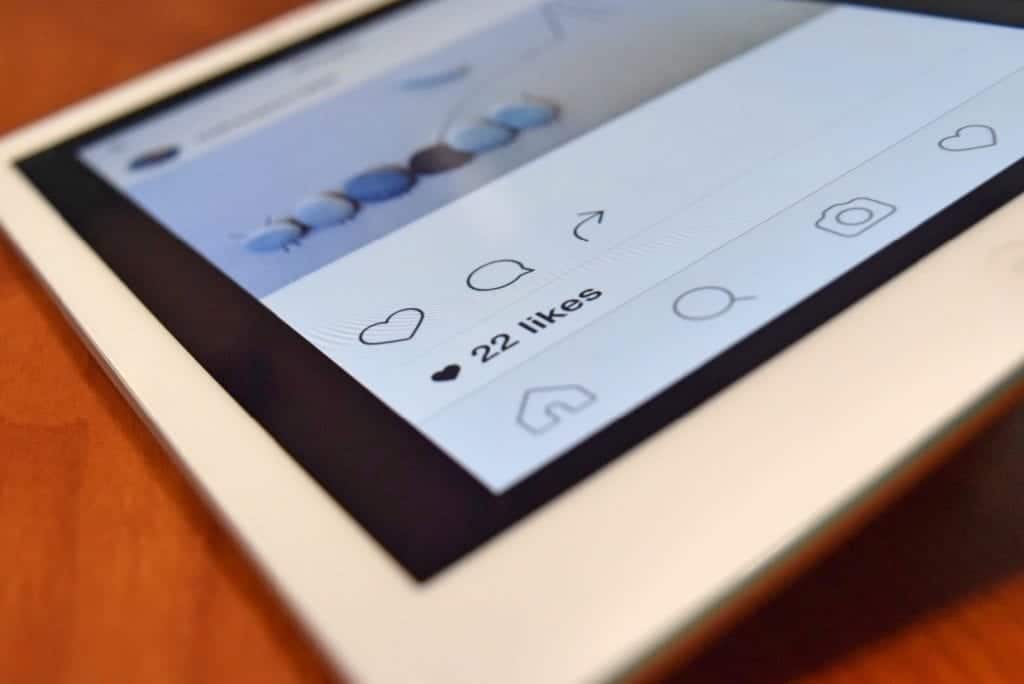 On Instagram, there are more likes as compared to Facebook which has comparatively fewer likes than Instagram. There is also more traffic on Instagram as compare to Facebook which has less traffic.
Facebook traffic takes 105.55 seconds per visit site as compare to Instagram Traffic that takes 192.04 seconds per visit site. Now you can also pay to Instagram in which Instagram boost your post by increasing the post visibility and also adding a direct link to the post.
Final Thoughts:
I have described various points in which I compared Facebook with Instagram and I come to the conclusion that Instagram is better than Facebook.
An Instagram greater number of users, its high reach, its higher engagement rates, its ads and also the best business growth most importantly make it superior to Facebook.
Traffic rates are also higher than Facebook. Also, a photo sharing application takes the less time of the viewers and users to make it more worthy.
Related Topics
Paschal Okafor
is
NaijaTechGuide Team Lead
. The article
Facebook Vs Instagram: Which is Better for Business
was written by . The article was last modified:
July 6th, 2021