Sales funnel management is quite a challenging task for startups. Why? Because it depends on how the lead generation techniques were initially set up.
If they were built with scalability in mind, startups won't experience any problems. On the other hand, they can hit the wall and not have enough resources to come out of the tight spot.
Fortunately, there are plenty of scalable lead generation methods which are light on resources that startups can implement from day one.
All the following lead generation tactics and pieces of advice, e.g. creating online quiz to optimizing your CTAs, will give startups a vast boost and help them generate a steady supply of valuable leads.
Devise a Smart Content Strategy
Many startups take content strategy way too lightly. They focus on keywords only and overload all those potential customers.
The content shared on a business website should not be looked as if it's mean to get a better rank in search engine result pages. Instead, a smart content strategy should be applied in order to fetch leads.
Here are 8 Lead Generation Tactics That Can Give Startups a Vast Boost
1. Diversify your Content Strategy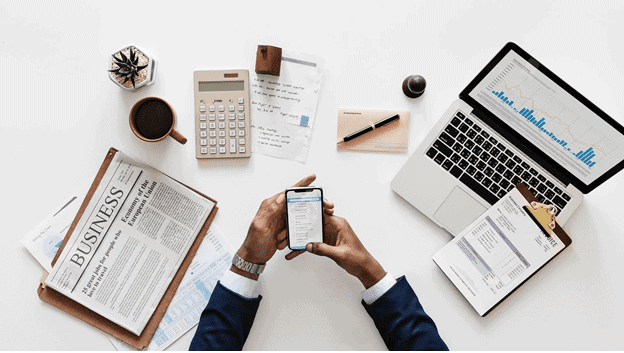 - Advertisement -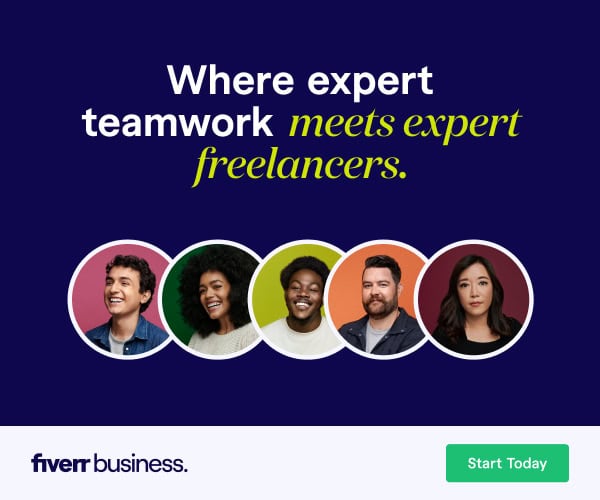 Make videos, images, write and publish the textual content. Creating and posting the same type of content will make your appearance and your customers will soon start drifting away as they lose interest in your content.
Bringing up something new every now and then will keep your customers glued to your content as they keep looking forward to more exciting information.
If you want to leverage the numbers to tell a story and convey strong messages, forget about listing numbers and stats. Use data visualization to create compelling infographics.
2. Choose Social Media Platforms Wisely
Startups have limited access to resources. Before you start building a social media presence, you should do some research.
- Advertisement -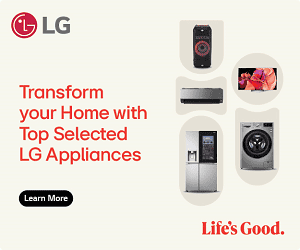 Developing a social media presence from scratch is time-consuming and you don't want to start it over in the middle of executing your business plan.
Social media platforms are very popular and you should use them to build followers and increase your brand's exposure. Discover which platform your target audience is spending the most time on and create campaigns on that platform.
If you decide to go with more than just one, make sure to stay consistent across your profiles in terms of activity and interactivity.
3. Embrace the Benefits of SEO
SEO is the bread and butter of digital marketing. Fortunately, the SEO market is saturated and you will be able to find an experienced SEO expert to optimize your website at a reasonable price.
Since you are running a startup, the scope of the work will not be large and you will be able to afford SEO. But why embrace SEO this early?
SEO optimization provides a number of benefits and it is one of those scalable lead magnet tactics.
Once it is done, you will have clear guidelines to follow in terms of content creation and the results will accumulate over time.
The end results: higher rank in the SERPs, increased website traffic, more highly qualified leads.
4. Create Online Quiz to Increase Engagement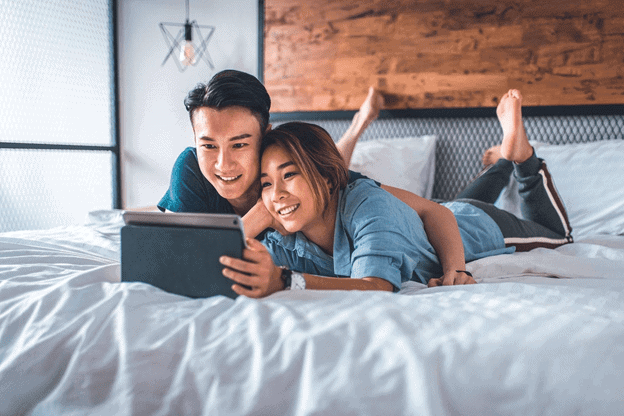 To improve your online presence, you should pursue all available resources that allow you to inspire interactivity.
With all those exam software and assessment software solutions out there, you will be able to easily create online quiz to attract more people to your brand.
The quizzes generated in this fashion are sharable both on social media and your official website.
You can do things like creating an online quiz to inspire interest, but don't forget that you can use the short and sweet quizzes to get valuable feedback.
5. Drive Click-Through Rates With Smart CTAs
A call to action is vital for the success of your lead generation strategy. Once a lead is on your landing page, the placement and text of your CTA will decide whether it is going to get clicked on or not.
There is no rule of the thumb here, nor should you copy the CTAs of your competitors. The best way to stay original and yet be able to drive click-through rates is to embrace the principle of trial and error.
You have the A/B test at your disposal. Create several landing pages with different CTAs and pass them through the A/B test.
Publish the best performing landing pages and monitor the bounce rate via a simple and free tool such as Google Analytics. Rince and repeat until you get the results you want.
6. Make Signup Forms As Simple as Possible
Creating an email list is one of the most popular lead generation strategies out there. But to leverage its power, you will have to inspire people to complete your online form.
You should know that online privacy is one of the hottest topics, resulting in people being more cautious about who they share their data with.
To invite them to sign up to your email, you need to do two things. First, make the signup form as simple as possible. Many companies require only an email address nowadays.
Secondly, make the Privacy Policy visible and tell your leads about your data protection practices and how you'll use their data in the future.
7. Leverage Colors and Fonts
Never forget the fact that your leads are not just another metric, they are human beings as well. This means that you can use proven tactics to get the desirable outcome from them.
The first thing you want to address is the color palette on your website, specifically the landing pages. The colors can help you appear professional and trustworthy, yet fun and engaging.
The same applies to fonts. The psychology of fonts is well-researched and you should go with a font that fits in with your branding strategy.
8. Get Involved on Forums
And finally, a lead magnet strategy that will only require some of your time – becoming active on relevant forums.
The same principle that applies when choosing a social media platform applies here as well. Find out on which forums your target customers like to discuss topics, ask questions, and exchange opinions.
Make sure to use your appropriate brand voice when answering their questions and feel free to include links to your blog and social media profiles whenever the forum rules allow it.
Following these 8 lead generation tactics will definitely give any startup a vast boost. Don't forget that every business and its relationship with customers is unique.
This is why you should monitor the performance of each tactic you add to your lead generation strategy to identify what works best in your specific case.
Author Bio: Angela White is an ed-tech enthusiast with a passion for writing for the consumer market in the areas of product research and marketing using quizzes and surveys. Having a knack for writing and an editorial mindset, She is an expert researcher at a brand that's known for creating delightfully smart tools such as ProProfs Quiz Maker.
Related Topics
Paschal Okafor
is
NaijaTechGuide Team Lead
. The article
8 Lead Generation Tactics That Can Give Startups a Vast Boost
was written by . The article was last modified:
May 23rd, 2019