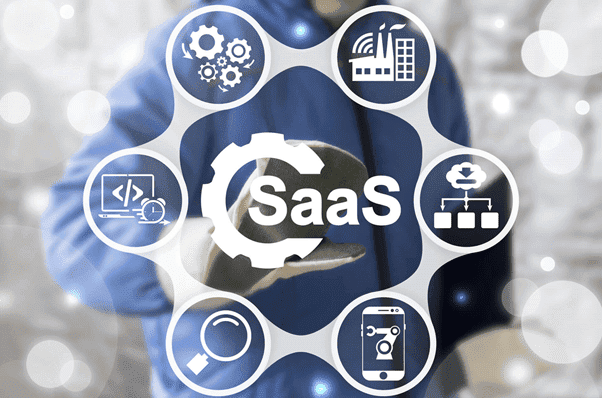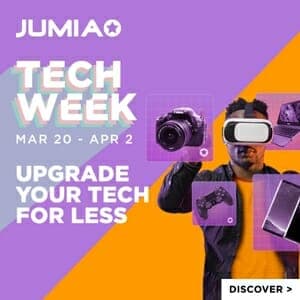 How well is your SaaS business doing?
Do you have any information on how long you may last? Do you have a long-term business plan and if yes, is it based on any specific data? Software-as-a-service is a trending industry. So, it may seem stable for now. Unfortunately, nothing lasts forever.
The more popular SaaS gets, the bigger the problem for you.
Soon enough, your SaaS product will be only one in a million. New competitors will start approaching your customers, and your leads will have more options to choose from. If you plan to survive this inevitable challenge, you should start preparing right now.
Data must influence long-term decision making, strategic thinking, and planning for the future. The following metrics are used across sectors and industries to help businesses predict opportunities, as well as identify shortcomings that should be improved.
They will tell you exactly where your SaaS business is going.
1. Customer Churn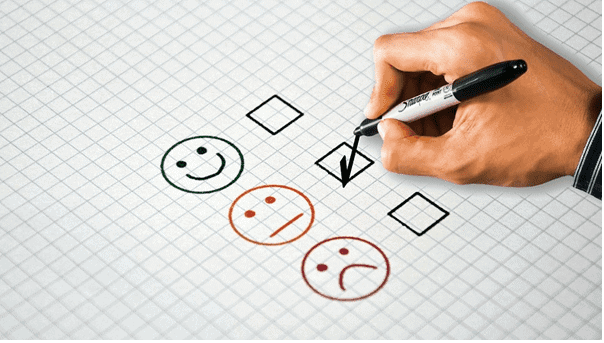 Measuring customer churn is terrifying for every business.
But even though nobody finds pleasure in knowing how many people would rather turn their back on us, being in control of our weakest points can still be useful. In the subscription-based SaaS industry, this knowledge is crucial for understanding customer behavior.
Your customer churn rate can tell you a few very important things.
If people are starting to fall out of love with your product, you should know that before it is too late, right? If it comes to that, this scary metric will inform you that it may be time to panic. But it will also tell you more about what your customers dislike about you.
2. Customer Lifecycle Value
Customer lifecycle value (CLV) is the second most frequently used business metric. In a nutshell, a CLV helps you assess how much money your company gets from its average customer. If it weren't for this formula, you'd have no way of validating your business model.
So, CLV reveals whether or not what you're doing makes any sense.
If your customer lifetime value if poor, it's time to change something.
Perhaps this is an excellent time to revisit your pricing models and start getting more money from your customers. But before you do that, you need to be absolutely sure that your CLV is low because your customers are paying too little, not because they are churning.
3. Customer Engagement Score
But how exactly can you find out why your CLV is insufficient?
Most SaaS companies gain this insight by tracking their customer engagement score.
A customer engagement score is a unique combination of different factors that contribute to overall customer satisfaction and prolonged CLV.
As such, it depends on a specific strategy and is different for every company. You can calculate yours by listing these factors.
Ultimately, a customer engagement score should tell you how often your customers are interacting with your product, as well as how. The more detailed this report is, the better. That way, you'll know exactly what they like about you and what makes them indifferent.
4. Qualified Marketing Traffic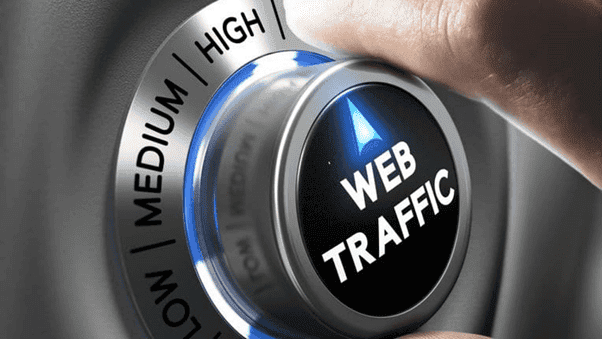 SaaS companies are in constant pursuit of new prospects. In order to beat their competitors, they are counting on effective lead generation tools such as quiz creator software to help them drive traffic to their website. Which means, they also need to measure this traffic.
If your product is on the cloud and your customers must log in your website to access it, then the total amount of your daily visitors includes both leads and existing customers. Don't let this trick your marketing department. These two metrics should be kept separate.
Otherwise, your marketing campaigns may seem more effective than they really are.
Don't only measure your traffic, but analyze it too.
5. Lead-to-Customer Ratio
Do you know how many leads your business is converting?
Staying on top of your lead-to-customer ratio is essential for one simple reason. If it shows that you're converting only a small portion of leads, then it means that your sales pipeline is probably leaking. Somewhere along the way, our sales team is falling short.
Or, you may be facing a different problem here.
A poor lead-to-customer ratio can also mean that you're nurturing too many leads. If your customer conversion rate is satisfactory, but it's still bad in comparison to the number of leads you're pushing down the pipeline, maybe you should revisit your audience targeting.
6. Leads Per Lifecycle Stage
Speaking of which, do you have a system for separating the poor from quality leads?
If you're trying to grow your business, this metric will prove crucial for your efforts to stay frugal and make smart investments. For the time being, maybe you should lay off from spending all that extra money on nurturing cold leads and focus on the ones you can convert.
Even hot leads have subtle differences between them.
This is why you should start tracking your leads per lifecycle stage too. This will give you the tools to identify marketing qualified leads against sales qualified leads and pick the best approach for each. Why waste time sending any more ads to leads that are ready to buy?
7. Customer Acquisition Cost
Ultimately, you should figure out how much it costs to acquire a new customer.
This metric will help you determine whether or not your marketing campaigns are effective enough. If the amount of money you're spending on converting leads is larger than the amount of money you're getting from your customers, then it's obvious that something's wrong.
Marketing should support your growth, not slow you down.
By comparing your customer acquisition cost (CAC) to your customer lifetime value (CLV), you'll learn everything you need to know about how viable your business model is, as well as how to align your marketing campaigns to your continual customer retention efforts.
Conclusion
The more data you get from measuring your progress, the better.
SaaS businesses rarely succeed if they don't have a high enough influx of customers and good customer retention rates. If you're well below the average, you should know that in time. Metrics will tell you not only how fast you must grow to succeed, but also how.
Author Bio: PhotoAngela White is an ed-tech enthusiast with a passion for writing for the consumer market in the areas of product research and marketing using quizzes and surveys. Having a knack for writing and an editorial mindset, She is an expert researcher at a brand that's known for creating delightfully smart tools such as ProProfs Quiz Maker.
Related Topics
Paschal Okafor
is
NaijaTechGuide Team Lead
. The article
7 Important Business Metrics for Saas Companies Growth
was written by . The article was last modified:
July 16th, 2021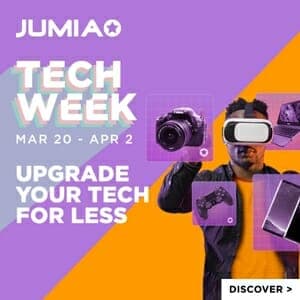 NaijaTechGuide may receive financial compensation for products/services purchased through affiliate links on this site. See
full Affiliate Disclosure Here