To online businesses and everyday internet users alike, some dangers lurk behind the screens. Hackers are always marauding the internet looking for their next victim to defraud, and this is something we can't look away from.
But in a world where cybersecurity has been the talk of the town for quite a while, there are various ways to protect yourself and your business from this societal vice, and one of them is by using a Virtual Private Network, often referred to as VPN.
In addition to enhancing online security, a VPN allows you to use the internet anonymously. It also allows reliable file sharing, enhanced bandwidth efficiency, remote access, and reduced maintenance costs, among many other benefits.
As a VPN user, you basically connect to a VPN server and your IP address is replaced by the server's address, which is where anonymity and increased security comes from.
Especially as an entrepreneur with operations online, a VPN can be an amazing alternative to using public and share networks.
However, VPN servers don't usually come cheap, and when you've decided to go this route, you'll want to ensure you're making the most out of your investment.
On this note, here are some tips on picking a VPN based on your location.
- Advertisement -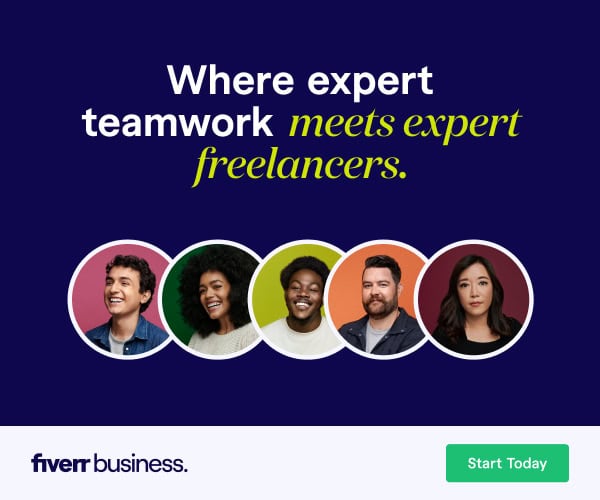 Consider the Server distance from you
If you have the slightest background in elementary math, you know that distance, time, and speed go hand in hand. Picking a VPN server that is located too far from where you're geographically located could affect the speed of your connections.
This is because connections involve the passing of data packets from the connecting device to the server, and to the websites or services being accessed. The longer the distance between you and your server, the slower your connections.
Unless you're a digital nomad or speed is of less importance to you, it will be best to consider picking a server that is nearer to the location you'll regularly be connecting from.
Want to access any Geo-blocked content?
As earlier mentioned, one of the perks of using a VPN is that it keeps your online activities anonymous. And due to copyright issues and other concerns, some websites, services, or content such as videos, software, and digital files are blocked in some countries.
- Advertisement -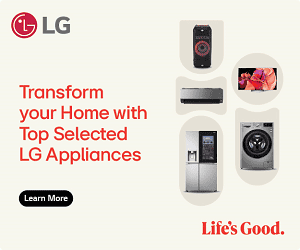 The good news is that with a VPN server located where the said content is accessible, you can easily access such content even if it is blocked at your current location.
In a review article about the best Canadian VPNs of 2023, the guys at VPNGorilla.com say that using a VPN reduces your risk of being penalized for copyright infringement in case you download or access copyrighted content without the owner's go-ahead.
This is because you'll be using a hidden IP address and your traffic will be encrypted. This is thus an important consideration when choosing a VPN based on your location.
Is file-sharing allowed
Will you need to engage in P2P file-sharing? If so, you'll want to pick a server that is not only closer to your location, but that is efficiently and fast enough to support this. In some countries, however, this is classified as torrenting, which can either be legal or illegal.
This makes it important to consider picking a server in a country where torrenting is not illegal, so you don't end up on the wrong side of the law.
Some countries with lax laws on torrenting include Mexico, Switzerland, Romania, and the Netherlands. It also pays to ask the VPN provider specifically whether or not they allow P2P.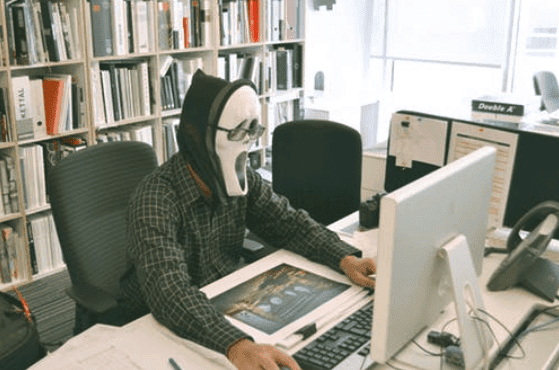 Privacy can't be overlooked
As we mentioned earlier, privacy protection is one of the reasons anyone would need to use a VPN. Nonetheless, you could have the intention to use your VPN along with Tor without having to reveal this to your ISP.
If this sounds anything like you, you'd want to pick a server with Tor traffic support. Additionally, the strength of your server's VPN protocol will have an impact on your online privacy.
So, if you're looking for superior privacy a server with VPN protocol like OpenVPN would be a better option for you since it offers stronger encryption to your connection and traffic.
Read More: Proxy Meaning | Be Anonymous Online | VPN Tips | Industry Report
The writing is on the wall about the benefits you stand to gain with the right VPN for your needs. However, not all VPNs are equal.
To ensure the best experience, a high degree of online privacy, and bullet-proof cybersecurity, the above are a few things you need to think about when choosing the right Virtual Private Network for your needs depending on your location.
Related Topics
Paschal Okafor
is
NaijaTechGuide Team Lead
. The article
Picking A VPN Based On Your Location
was written by . The article was last modified:
July 22nd, 2023