Introduction:
Technology is like a never ending ray that extends everyday with new innovations and aspects of learning. With every evolution, it brings a new requirement in the IT sector to the table. And this is where the recruiters expect the individuals to possess the technical skills in trend.
So, for a fresh graduate or an IT employee with experience it is important to constantly update themselves with latest technological skills to stay ahead of the curve and fit the bill of current industrial requirements.
If you are an individual with a determination of landing a high salary package job in the industry then the list of top technical skills below will lend you an extra hand to know what can make your resume impressive and stands as a factor for quick hiring.
Top Technical Skills you must Know:
Here are 7 top technical skills you must acquire and master in to give your career a boost or kick-start well in the tech industry
1. Machine Learning:
This field of technology is pacing gradually in to the future and is one of the most benefiting skills an individual can learn. Machine learning is applied in almost every industry including the education, finance, and healthcare.
49% of the companies are exploring and planning on to use machine learning, and the demand curve from here is seen rising. Machine learning is a broad concept and there are endless possibilities enabling the individuals to apply machine learning skills to a role that suits their interests.
Machine learning was listed as best job on indeed in America last year. Individuals with outstanding tech skills dreaming for a hot salary job in top firms in United states or others can benefit from staffing agencies like Scion Staffing Los Angeles. An average salary of a Machine Learning Engineer is $138K and above.
- Advertisement -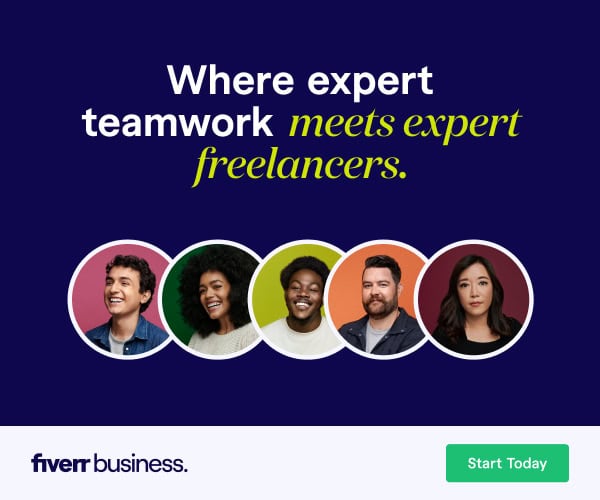 2. Data Science:
The Data Science and the Data Analytics are the two big players in Big Data and are currently in-demand. The Data analytics can be considered as an entry level skill while on the other the Data Science is more advanced.
The industry is looking up on these Big Data initiatives for greater accuracy in decision-making. With the growing demand for a Data Science professional, there are a lot of opportunities waiting in different sectors for the one with Data Science skills.
An average salary of a Data Analyst and a Data Scientist are $60,000 and $90,000 respectively.
3. Artificial intelligence:
If getting your hand dirty with programming and coding excited you then Artificial Intelligence can be your dream job's domain. Artificial Intelligence is changing the landscape of programming and working rapidly.
- Advertisement -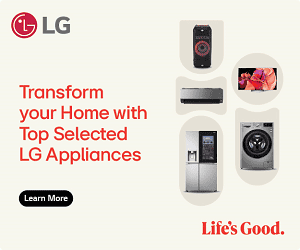 In past four years, the demand for the AI specialists have paced up to 74%. AI is a broad concept and its gradually increasing global adoption earned the AI specialists tag of emerging jobs spot in LinkedIn.
The specialty in this domain will benefit variety of Software engineers and graduates seeking tech careers. An average salary of an AI specialist is $122,000.
4. Cloud Computing / AWS:
Since many organizations are switching from the classical server infrastructure to the Cloud solutions, the Cloud Computing jobs are on rise.
The most prominent and currently the biggest cloud platform AWS (Amazon Web Services) features more than 50 services in total that includes content delivery, database storage, networking etc.,
A specialty in AWS is one of the most profitable skills an IT employee to boost their tech career. AWS has a dominant market share of cloud computing across the globe having active customer base in many countries.
An AWS specialist earns average $113,000 and the median salary of a cloud computing professional is $146,350.
5. Blockchain:
Blockchain was devised for the digital currency Bitcoin, but now after the tech community found its potential uses for technology, it evolved.
The Blockchain is now used for peer-to-peer payments, file storage, digital voting, crowdfunding, file storage etc., With new cryptocurrencies emerging and taking the lead, many companies need techies with Blockchain understanding, and ability to build decentralized applications.
Networking, database design, cryptography computing and programming language are some of the Blockchain skills an individual should know.
Facebook, IBM, Amazon and Microsoft are the tech giants that are influenced by Blockchain and are working on it. An average salary of a Blockchian developer ranges between $150,000 and $175,000.
6. Cybersecurity:
When company deals with sensitive data or collects the customer information then having secured networks is paramount. If data breaches happened, it can be expensive for a company to recover from it and these situations underline how important is to keep the network security at par for the companies, thus making the cybersecurity one of the in-demand jobs and must have technology skill in 2022.
The demand for security professionals is far outpacing and the massive shortage of talents on field anticipates huge damage from cyber crimes in coming years. So, this is the career you can truly make an impact on and cybersecurity specialist has an average salary of $99,800.
7. Internet of Things:
The Internet of Things is a combination of simple sensors to smartphones and wearable. 94% of the businesses today are investing in IoT initiatives. The technology encompasses everything connected to internet and hence it has the possibility of getting hacked.
So, the security is one of the top concerns with IoT devices. The individuals with specialization in IoT with an adequate acquaintance of cyber security will definitely have bright career ahead. An average salary of a IoT professional is $101K.
What you possess in terms of skills matter in this highly competitive technological world. Getting a high salary job is difficult if you lack the skills in latest technologies world is adopting or requires professionals in.
The above list of technical skills are easy to learn with copious amount of dedication and attention. With any of the skills above you will definitely land a high salary techie job you desire for in top firms.
Read More:
Paschal Okafor
is
NaijaTechGuide Team Lead
. The article
Top 7 Technical Skills that can Land you a Techie Job with Extraordinary Packages
was written by . The article was last modified:
February 26th, 2022