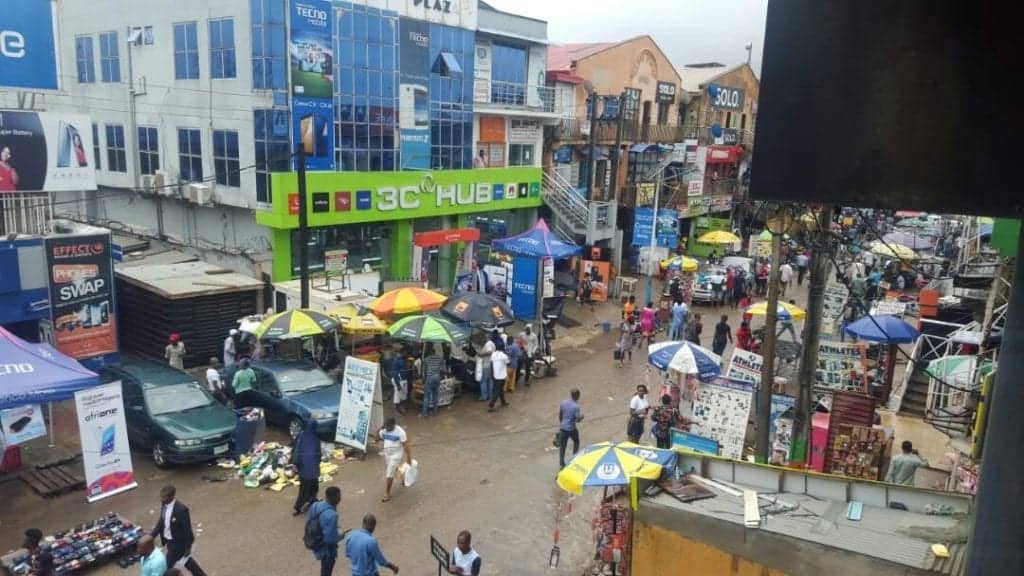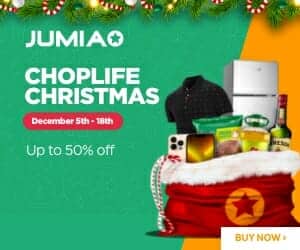 Ah, Won ti gba mi (ah, i have been defrauded)
This is a common song most Lagosian sing when they try to get their phone fixed in Lagos. But as a phone engineer, what can I do.
My name is Oluwatosin Oginni. And this is my story.
I have been a Smartphone engineer for the past 5 years. Like most young agile Nigerians, I had the vision to make a difference in the phone industry. I had four core values in mind:
Integrity
Efficiency
Speed
Consistency.
But upon joining the workforce, I discovered things were not as it seemed.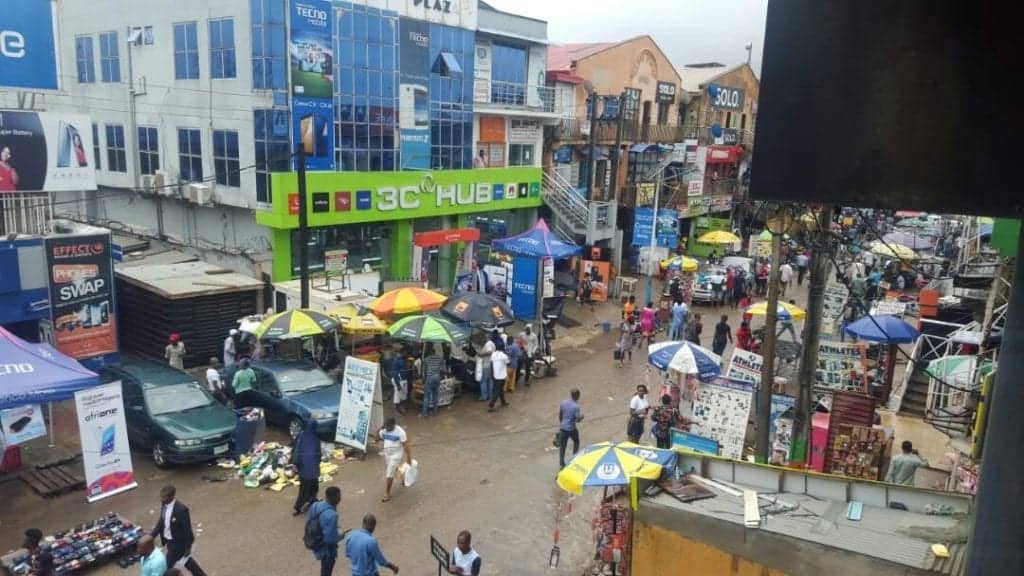 Also read: How To Get Original Phone Battery Replacement Quickly
Reason
"How do you convince a hard working generation that integrity and education are the keys to success and honor when they are surrounded by poor hard working people and rich criminals?"
In a country like Nigeria, most youths believe in making money fast. They are always thought that if you are not smart, you would be outsmarted by other smart people. This tends to be good advice but it is generally misinterpreted by Nigerian youths.
To us, we have to look for ways to make money from everything. Even if it means defrauding others or selling fake phone parts to customers.
I remembered my first day as a phone engineer in computer village. A customer brought a Nokia Lumia phone for me to repair. According to the customer, he had gotten a repair cost of N8000 from another engineer. This means that I needed to beat the cost of that engineer before can stand a chance of repairing the phone.
I was really happy and excited because I knew that this was my first customer and I wanted to give the first good impression to my customer. But after asking the cost of an original lumia phone screen, I discovered that the cost of the screen alone was more than the N8000. I felt disappointed and tried to see if there were other places where I could get an original phone screen for less but I could not.
Long story short, I lost the customer.
You see, I knew that the previous engineer was going to give the customer a fake phone screen. I tried to convince the customer, but he was hell-bent on repairing the phone with the other engineer.
After this incident, I began questioning myself.
Life is not fair at all. How can I survive this?
For the first two weeks, I repaired only 8 smartphones while my other friends were repairing about 8 per day. I had the right mindset and motive, but nothing good was coming out of it.
After two weeks of making little money, I decided to go and seek some advice from a big bro.
"Bro i feel your pain. but you see, there is a saying that is you cant beat them, join them. You see, if you give customers original parts, it would take you 10 years to build a house in the village. And i am sure you don't want that.

so if you want to get rich quick, i advise you don't  try to fight it instead just do it. Even God will understand."
This was the advice given to me by my supposed big bro.
But you see, my grandpa once told me something,
"Integrity is the seed for achievement. It is the principle that never fails".
These words were key to shaping my life values.
I knew that I might not get many customers, but I would get the right customers. I also determined in my heart that I would give all my customers an experience of a lifetime.
Well it paid off at the end.
After 4 years of working in computer village, I met one of my distant mentors; Mr Abayomi.
He stated that he was starting a phone repair center and he would like me to join them. He added that the repair center would be the first automated repair center in Nigeria. In addition to this, all repairs would be done at an affordable rate.
I first questioned his words because I knew it was not easy to get original phone parts in Nigeria and still repair the phone at an affordable rate.
Well, it's been a year since I joined fixtel and I can tell you that it was the best decision I have ever made. I have had the best year of my life and I look forward to having better years with this amazing phone repair company.
Firstly, I work with teams that put customers first. All repairs are done with our customers in mind. All parts repaired are given a 6 month warranty. This is to give our customers the assurance that we give you the best phone parts money can buy at an affordable rate.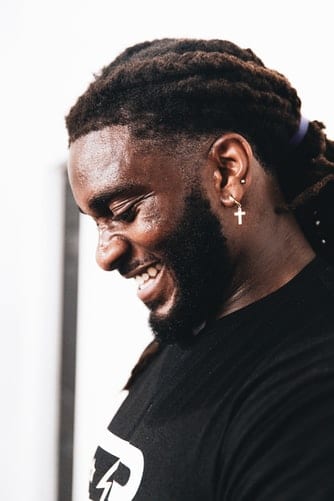 Also read: AC Repair Services for a Perfect Air Conditioning Energy Maintenance
Secondly, customers are always smiling every day. To us, a happy customer means a happy day for us.
At Fixtel, we live to give customers the wow experience. To prove my point, 72% of our customers heard about us from friends and family, 81% of our customers patronized us more than two times, 96.7% of our customers stated that they loved our repair services and absolutely recommend us to their friends and family.
Let's take a look at real customers comment:
•  Professional service with no compromise on quality. They also give advisory services and employ state of the art equipment to diagnose phone issues before repairs. (Chuks Onyekachi Anitche)
•  Fantastic, professional service…. The way they handled me from start t end only a professional can do that….good quality work…of anyone wants to fix their phone, Fixtel is the right place. Good Job (Sagar Pardeshi)
A comment like this makes me proud of my hustle and it makes me know that we at Fixtel are giving value to the world.
Here is why I wrote the article
Many people have fallen victim to bad phone repair in Nigeria. This ought not to be so especially in a place like Lagos.
You can get an affordable phone repair in Lagos for less than the price you get for the crappy repair they do in computer village.
It is also important to note that we give a free diagnosis to all customers and we also give N1000 cashback to all new customers upon repairing their phone.
We are also currently giving free repair to the first 100 customers whose source of income was affected by the Covic-19 crisis. To enjoy this benefit, use the code crisis19.
If you also book a repair using my code SAMOG145, you get a free diagnosis and you also get 40% off repair cost. Hurry, this offer is only available for the first 40 people and 12 people have already called in as of today. Make a booking today and enjoy peace of mind.
You can book a repair easily  for your iPhone, Samsung, Nokia, and other mobile phone repair by calling us on 0807 202 6113. You can send us a whatsapp message or book on our website at www.fixtel.com.ng. Walk in store at No. 23 Ayinde Akinmade St, Lekki Phrase One.
Related Topics
Paschal Okafor
is
NaijaTechGuide Team Lead
. The article
Read This Before Taking Your Smartphone To A Phone Engineer
was written by . The article was last modified:
February 16th, 2022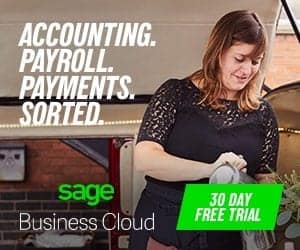 NaijaTechGuide may receive financial compensation for products/services purchased through affiliate links on this site. See
full Affiliate Disclosure Here