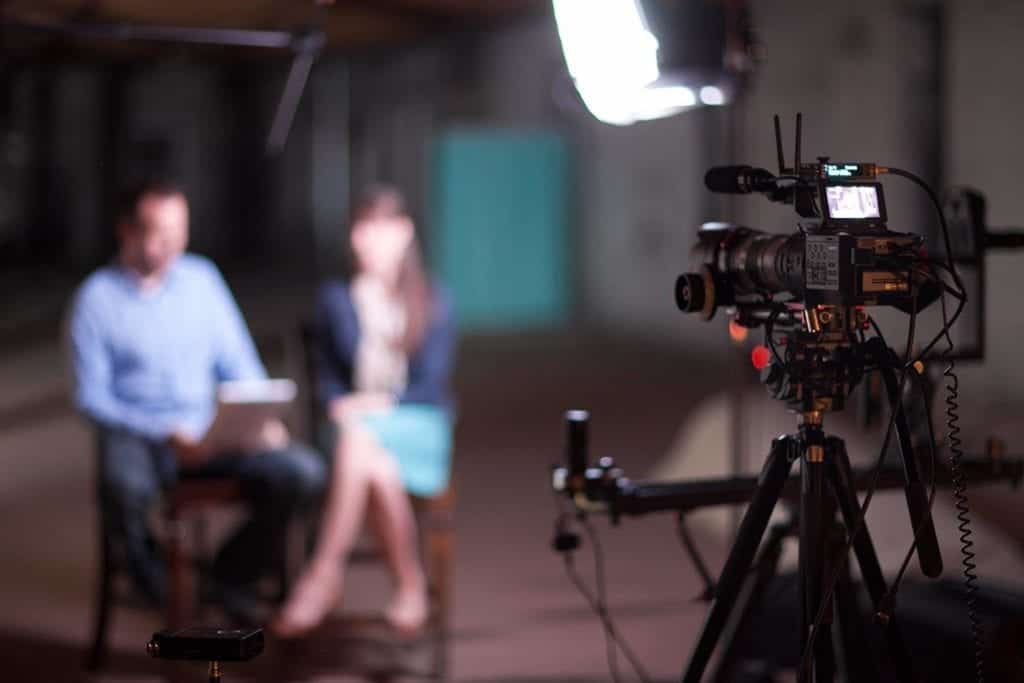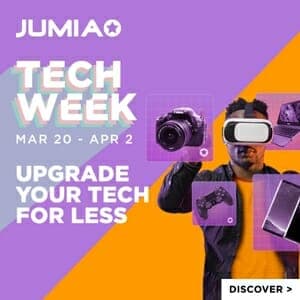 Gaming remains to be one of the main pillars for entertainment on YouTube, and in 2020, it was more apparent than ever before. According to recent statistics, YouTube users have watched more than 100 billion hours of gaming content on the platform in 2020.
This is more than double what was watched back in 2018. People love to watch their favorite creators play games and make content around the same. Gamers have contributed massively towards the success of YouTube since 2005.
PewDiePie, the YouTuber who runs a gaming and roasting channel, holds the record for being the most subscribed individual content creator on the platform with 109 million subscribers.
2 of the top 5 channels with the most subscribers worldwide are gaming-related. That is why if you are planning to run a YouTube gaming channel, then it is not a bad idea. However, you are going to need a few pieces of equipment before you can get started with the channel. Let's check out the best equipment you are going to need.
Equipment You Will Need For Your Channel
Gaming for a living has always been a fascinating idea for many teenagers around the world. But, with the help of YouTube, a lot of people now realize their dreams. So, if you are aspiring to become a full-time gamer, then here is the best equipment you'll need.
1. Camera
First things first, most gamers stream themselves live when playing a game. To do so, you will have to set up a good quality camera first. Your fans will be more than interested in watching you play the game and not just hear your voice.
That is why you have to stream yourself as well, and for that, you can use a DSLR or mobile camera as well. Or else you can select a premium facecam as well. Yes! The use of a facecam has rapidly increased over the years, and they can now help you stream high-quality videos easily.
For those who are on a budget, it is better for you to invest in a facecam than buying an $800 DSLR. A reliable webcam will last for years and help you to stream your content on the web.
2. Audio Recording
One of the best things about gamers who Livestream or upload gaming-related content is their audio is terrific at all times. You can't afford to compromise on your audio being a gamer.
Games deliver dynamic sound quality and effects which the audience would love listening to. Also, you have to continually engage and talk with the audience to keep them excited when you are live streaming. That is not possible if you don't have the right audio equipment for the recording.
You will need a good quality mic that will capture everything you say and that too very clearly. A premium mic will help you improve your gaming commentary and attract more people to watch your live streams. You can get a dependable and branded mic within a budget of $100 – $200.
3. Screen Recorder
One of the most important pieces of equipment that you have to purchase is the screen recorder. It is the software or hardware that is needed to capture the in-game video footage. You should never point a camera at the screen and record your video because it is hilarious and comical. 
You can get good quality screen recording software or hardware for less than $100. The advantages of using the screen recorder include 4K gameplay recording and record the gameplay and also the webcam at the same time. This is a very powerful tool for gamers.
4. Editing Software
As a gamer, you are expected to upload high-quality videos that are interesting and fun to watch. Only live streaming won't help you grow as a YouTube creator. You need to upload gaming montages, short clips, "how-to" videos, tips & tricks, and a whole lot of other videos to attract more audience to your gaming channel. Only then can you expect your subscribers count to grow.
To make that happen, you are going to need editing software. These have been specially designed to help you create different kinds of videos and give them a completely new shape. Initially, you can use the free editing softwares that are available. Later on, you need to upgrade to advanced editing software for more features.
5. Headset and Monitor
It is essential that you shop for a headset and a high-end monitor to stream your videos. If you lack a good headset, then you will experience severe latency in the audio. Loss of communication and another kind of problems will be very common. That is why you need a headset, and you can cut down the cost of an external mic if you can buy a headphone that comes with a mic.
On the other hand, the use of a good monitor is also vital to record and stream your videos at the highest possible quality without lag. Cheap quality monitors cannot stream the content at the best refresh rates, so the video quality suffers.
6. Other Accessories
A few more things that you can invest in include a gaming chair, RGB keyboard & mouse, etc. These will help you to stream and edit your content with great comfort. The use of a premium keyboard and mouse allows you to make faster movements and bring more stability to your game. A lot of gaming YouTubers also use artificial lighting. You can choose to do that as well, but it is very expensive.
Besides that, for budget gaming channels, Xbox 360 wired controller by Microsoft comes in very handy. Opting for Playstation 3 is also a good idea as both come with a number of titles. 
Final Words
Running a gaming channel on YouTube is not something you can do on a very limited budget. You will need to have some money to spend on important equipment. We have discussed the most valuable gear that you are going to need in this blog. Make sure to check online websites to get better discounts and buy the best products at affordable rates.
 Related Topics
Paschal Okafor
is
NaijaTechGuide Team Lead
. The article
Youtube Equipment required for Gaming Channels
was written by . The article was last modified:
September 10th, 2021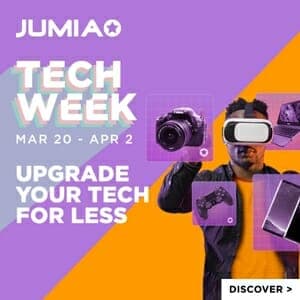 NaijaTechGuide may receive financial compensation for products/services purchased through affiliate links on this site. See
full Affiliate Disclosure Here