Anyone who's had their day on YouTube knows that once your videos start gaining visibility, reaching and connecting with audiences becomes ever easier. As the platform's popularity grows year after year, everyone wants to know the secret formula behind successful channels.
But there's no need to think of it as a "secret." Just as you put a lot of effort into connecting with video companies to produce top-notch content for your channel, you need to invest energy in SEO as well.
And fundamentally, that means finding, testing, and leveraging the right keywords to rank your video on YouTube searches.
This task involves both using the best tools for discovering keywords as well as implementing them properly. In this guide, we'll introduce you to strategies that you can use to maximize your keyword research for more views and engagement.
Why Bother Doing Keyword Research?
Yes, many content creators choose to run their channels without a strong keyword strategy. But when you do so, you don't operate with the full potential that keyword research offers you.
There are many reasons why you want to track, compare, and use the best keywords for your video. But just to name three:
YouTube works differently than other search engines. While you might be tempted to rely on keywords and topics that perform well on Google and social media, it's not obvious that they work the same on YouTube. That's why it's crucial to test the popularity of keywords before using them.
Effective keyword implementation helps you target more quality leads. Thorough research can help you find and apply keywords that reflect user-intent—the terms and phrases that your prospects actually search.
Keyword research is essential for optimizing your content. Knowing the most popular keywords related to your niche (particularly among your intended audience) will allow you to create custom content to further rank your videos and channel.
Optimizing your YouTube videos with target keywords is essential to engage viewers with your content, build subscribers, and eventually bring them closer to your brand.
- Advertisement -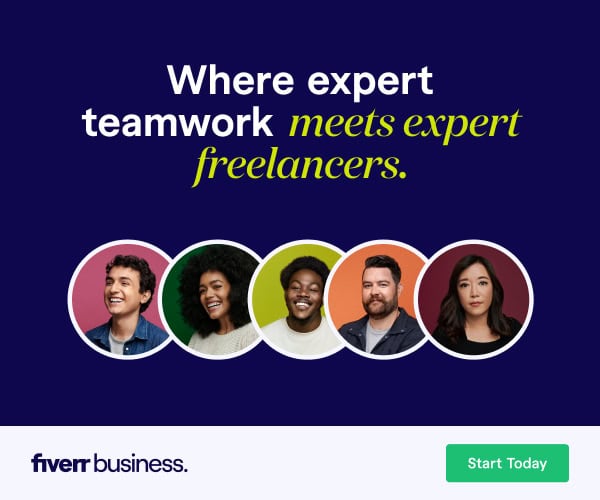 Now, let's look at the best strategies for fast, accurate keyword research.
Start by Using YouTube's Autocomplete Feature
YouTube's search bar is a reliable first step to discover the exact terms users type in to find videos like yours. With this option, you don't have to figure out the best keywords from scratch: if you find a suggestion under the autocomplete feature, then you can be sure it's popular.
This method is especially useful for discovering long-tail keywords—not single words, but highly specific phrases people use to find videos. For example, if you write "BBQ ribs," YouTube will suggest coupling that keyword with related terms, such as "recipe," "instant pot," and so on.
Long-tail keywords should be a priority of your strategy. As they have less competition and target more qualified leads, they're your perfect option for reaching out to certain audiences at crucial points of their buying journey.
- Advertisement -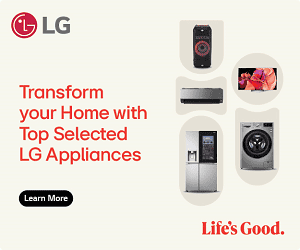 Observe What Your Competitors Are Doing
Despite not having direct access to see what your competitors do or don't do to rank their videos, you can still learn a lot from their best practices. By checking out their top videos and how they tag them, you can come away with a good list of keywords to use in your own videos.
Competitor Top Videos
You need to find channels that are closely related to your niche. Once you do, click on their "Videos" tab and sort the content by "Most Popular." That way, you'll get filtered results of their most viewed videos, which, you can assume, are packed with useful keywords.
Look at the keywords featured in their titles and description, but don't simply copy them. Instead, try to study closely the keywords used by at least three competitors so that you can come up with original titles and descriptions.
Competitor Tags
As we'll see, tags are essential for ranking your video, and yet hidden to the naked eye. As YouTube doesn't show a video's tags publicly, you'll need to explore the page's HTML to dig them out yourself.
Doing so is easy. All you need to do is to:
Right-click on the video's page.
Select "View Page Source."
And that will take you to the page's HTML code.
Those unfamiliar with data science will feel like they see words written in another alphabet. But you don't need to know HTML to extract the keywords. Simply use your browser's search option (Ctrl + F), type in "keywords," and you will automatically hit on the terms that your competitors tagged their video with.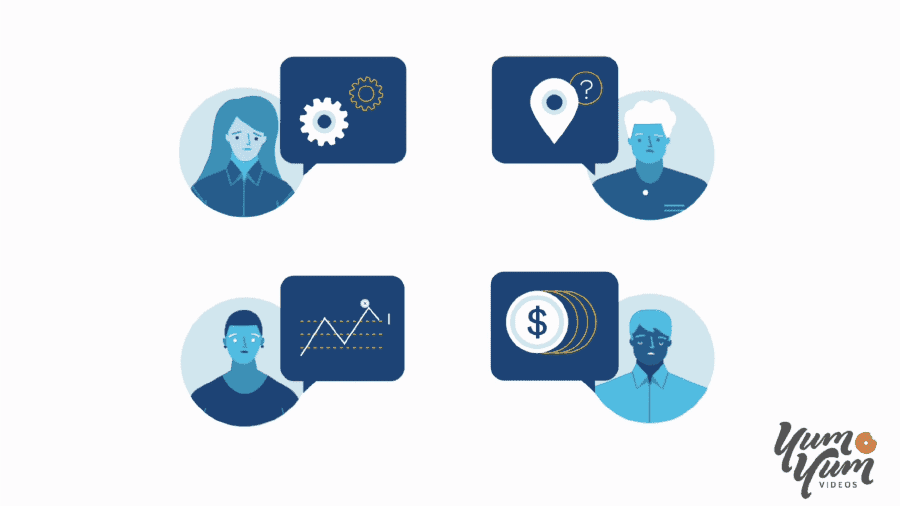 Leverage the Power of Google Trends
If you want to get hard data on the popularity of certain keywords over time, then you should inform your research with Google Trends.
As its dashboard shows you how certain topics perform, you can find and compare target keywords to complement the standard terms you use in your videos. For example, through a Google Trends search, you can verify whether your product demo video fits a holiday trend.
It's important to know that people search differently on Google and YouTube. Therefore, you should change the default "Web Search" tab to "YouTube Search. This way, the results you get will be relevant to target your audience on the platform.
Use Your Own Analytics
By the time you do research, YouTube is already ranking your uploaded videos in the search results. Some users have found your videos somehow, so your task is to discover the exact keywords with which they do.
Fortunately, YouTube Analytics provides you with just this information. Among its reports, you can find accurate data about the keywords with which your audience is searching and finding your videos today.
By simply:
Going to your Studio Dashboard.
Clicking on "Analytics."
And then on "Reach Viewers."
You'll get comprehensive insights that include some of the keywords you're already optimizing for, which is a good test to check whether your current SEO strategy is effective. But the report may sometimes list a keyword you may not be optimizing for. If so, include it in your title and description so that your video gets higher views.
Implementing Keywords for Greater Visibility
Once you've managed to originate a good handful of keywords, you need to make sure to take advantage of each place where YouTube allows you to optimize your video. We've already mentioned some of these, but let's start with the one that is not so obvious to everyone.
Use Target Keywords to Name Your Video File
As YouTube can't read your video's content, you need to ensure that the data you categorize your video with is keyword enhanced. The first element that the platform processes is your video's file name, which sadly, many users overlook.
It won't take you more than a minute to optimize your file name. Instead of uploading your latest draft as "FINALFINALFINAL.mp4," rename it with your most essential keywords. For instance, if your video is a tutorial on coffee machines, choose "how-to-coffeemaker.mp4" instead.
Tag Your Video with Relevant Keywords
Tagging your video with proper keywords is not only useful to help users find your video but also for YouTube to classify it. With the right tags, the platform's algorithms can understand the video's content, as well as the broader topic(s) it belongs to.
You want to strike the perfect combination of six to eight single and long-tail keywords to tag your piece. But don't try to use irrelevant tags thinking that doing so will help you appear in other searches. If YouTube's bots notice that strategy, they might penalize you for that.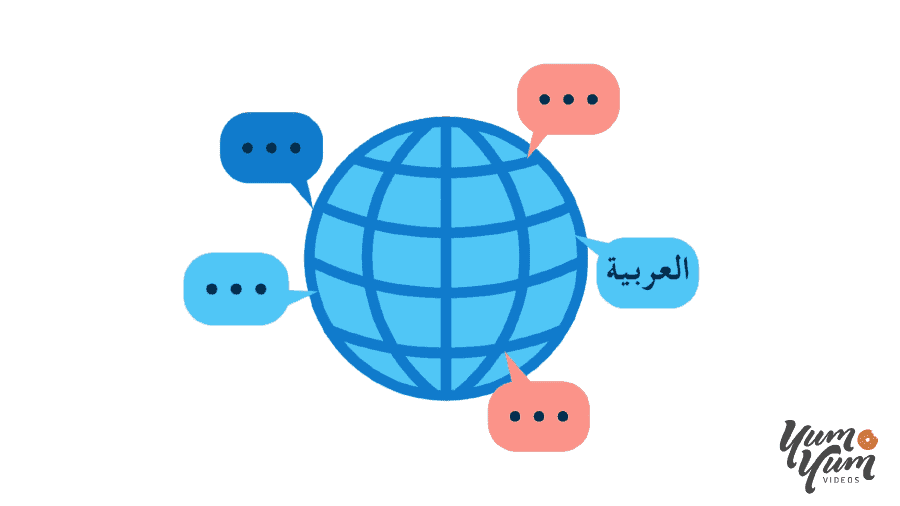 Make Your Titles Easily Searchable
Titles are a bit tricky. You need to find the perfect balance between keywords that help the algorithms to rank your video while also grabbing your users' attention. For this reason, whatever keywords you end up using, you need to incorporate them naturally into your title.
The best strategy follows a two-fold procedure:
Use the most relevant keywords extracted from your research. So, if your video is about, say, a product installation, you know that the words "tutorial," "how-to," or "installation" should probably be featured.
Add an element of contrast. If your video offers unique value compared to your competition (let's say that the installation is done "in five minutes" or "in three easy steps"), then make sure that this is present in your title.
Pay Attention to Descriptions
Descriptions are an awesome SEO asset to expand the number of keywords in your piece. In particular, it is here where you can add as many variations of long-tail keywords as possible, allowing you to rank your video in different ways.
It's important to remember that only the first 100 characters (about two or three lines of text) are visible without users having to press the "Show More" button. And since part of this description is also visible on the results page from a browser, you need to concentrate the essential keywords at the top of your description.
Expand Your Keywords with Subtitles & Closed Captions
The last place to add keywords can make a big difference in how your video is ranked. Although some users don't pay attention to it, custom subtitles and captions can potentially expand your keywords by the dozens, giving you a competitive edge over other content.
The best format for your video's script transcript is a plain text file (.txt). If your video really deals with the topic in question, then you can be sure that the target keywords you rely on are present there.
To Sum Up
Keyword optimization sounds like a complicated business at first. But once you spend some time on the task and see its benefits, you will realize that your efforts were worth it.
The best advice we can give you is not to limit yourself to one strategy or tool. YouTube is a constantly changing platform, so the keywords that worked yesterday may not be effective today.
Therefore, you should use all these tools together, always comparing and looking for fresh information. That way, you'll unlock the success you've been looking for on YouTube.
Related Topics
Paschal Okafor
is
NaijaTechGuide Team Lead
. The article
All You Need to Know About YouTube Keyword Research
was written by . The article was last modified:
November 8th, 2023