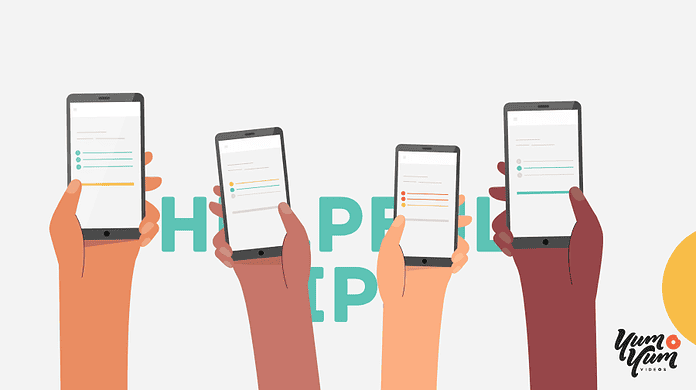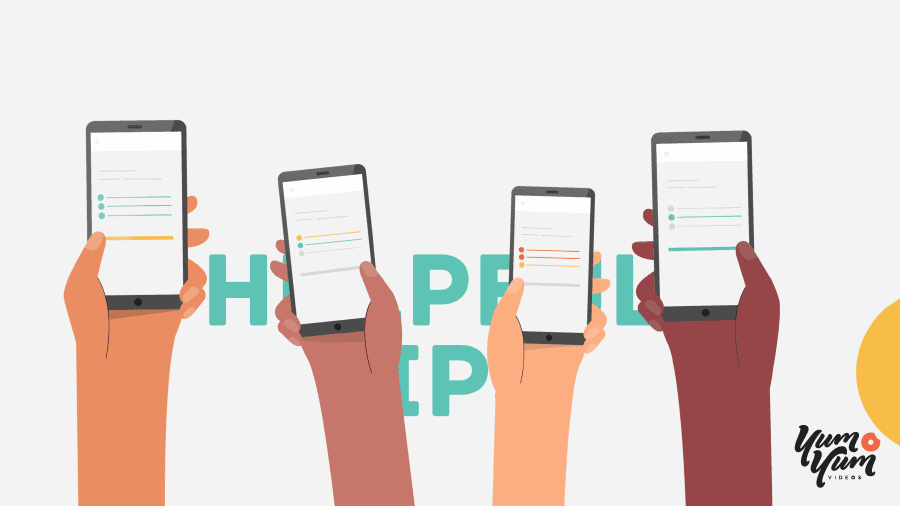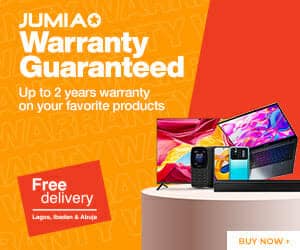 Without a doubt, social media videos are among the best tools available to boost user engagement with your content and brand. After all, the great thing about social platforms is precisely that your followers become active participants in your efforts, interacting and sharing your content to help you reach increasingly bigger audiences!
That is in theory, at least. In practice, you can't post a random video, sit back, and just wait for it to "go viral".
If your goal is to establish and nurture a healthy social media presence using videos, you need a strategy and methodology that produces content that people will be more likely to like, share, and subscribe for – and that's what we are talking about today.
In this piece, we've compiled a simple-yet-effective list of questions that highlight aspects that most experienced video production companies consider when developing and uploading social media videos. Hopefully, they'll help you improve your own content's performance as well!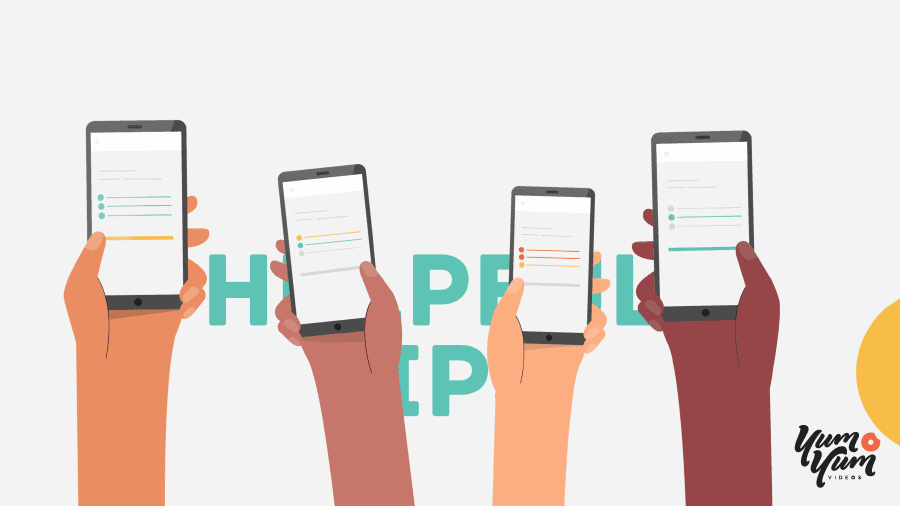 Are you using the Right Tool for the Job?
While you can technically share almost any kind of video on social media, you're more likely to get better results if you use content built around what audiences on those platforms look for and are already used to consuming.
And even though we can't give you a comprehensive list – as each platform and audience will have different preferences – here's a list of some popular styles that tend to do well on social channels.
Product Videos
It's no secret that social media posts can influence purchase decisions, and product videos can help you take advantage of that. With this video style, you can highlight a certain product or demonstrate specific features that your viewers would be interested in.
Now, a more informal product piece can sometimes feel more authentic and perform better on social channels than an overproduced product overview video, which might seem too "salesy" in the eyes of some users. But do not sacrifice quality here since a poorly made video can harm potential customers' perception surrounding your offerings.
Live Videos
Most social media platforms offer live-streaming features to help you connect in real-time with your audience, which can be fantastic for big announcements or to build buzz around specific releases. All in all, live videos can help your brand seem more transparent and friendly while boosting engagement and nurturing a relationship with your followers.
Since the length of live videos varies depending on the platform, you have to be mindful of the content you want to stream. While you can go up to one hour on Instagram, other social media channels don't have the same limit.
Because of that, we recommend using the live format for Q&As, interviews, event content, and announcements, but be mindful of each platform's limitations and technical restrictions ahead of time so that you can use your time wisely.
Tutorials and How-to Videos
Social media audiences love tutorials because it's much easier to learn something by watching a video than by following text instructions or even photo descriptions. In fact, this type of content is one of the most popular and searched-for on platforms like YouTube and niches like food and tech.
You can add value to your brand and increase user engagement by showing your viewers how to do something related to your niche. For example, a make-up brand can provide helpful tips on creating different looks with their products, or a software provider can build tutorials to get the most out of their platforms.
Customer Testimonials
People always look to other customers' opinions before making a purchase. Testimonials offer the necessary social proof to encourage people to buy by showcasing other satisfied customers that already took the plunge and came out happy on the other end.
Just remember, the goal of a great customer testimonial is to have prospects see themselves and their struggles reflected in the piece. More specifically, for social media, your testimonials should be very brief and go straight to the point – otherwise, you risk most users scrolling away before your message gets through.
Explainer Videos
Explainers have become a staple on most social media video marketing strategies, and for good reasons too! In a nutshell, explainers revolve around breaking down complex information into bite-sized, easy-to-understand videos that use storytelling, narration, and, more often than not, animation styles like whiteboard videos, to make your message memorable.
That, combined with their streamlined scripted format, makes explainer videos particularly effective in social media, where attention spans are fickle, and users favor efficient and entertaining content to engage with.
User-Generated Videos
Constantly creating videos for social media can be very time-consuming, as the whole production process can sometimes take weeks. So, what can you do when users are demanding a steady stream of content? 
If you're an established brand, then you probably already have a significant number of people already creating and posting content featuring your products. All you have to do is ask if you can share those videos on your platform. Smaller businesses can nurture user-generated content via promotions and contests that prompt their growing audience to make such videos to participate.
Regardless of how you get them, though, featuring user-generated content can be a powerful strategy. You make your customers happy by giving them a spotlight to share their thoughts, and their content can help you keep up with a more regular stream of uploads.
Is your Video Mobile-friendly?
Most social media users tend to access their favorite platforms through mobile devices such as phones and tablets, so, just like with your website's responsive design, don't even bother making social video content if you aren't making them mobile-friendly!
Start by ensuring that any text you use in the video is legible regardless of how small a screen they end up being watched on. Font size is just as essential to make your text readable, so pay attention to that as well. Avoid extravagant fonts that can make it challenging to tell letters apart, and opt for a clean and straightforward style that facilitates reading.
Choosing the correct aspect ratio for the platform on which you're going to upload your video is another crucial aspect of mobile optimization.
Square video, or 1:1 ratio, is your best friend as it will rarely be cropped on mobile devices, preventing lost details or content. That said, vertical video is on the rise nowadays, thanks to TikTok, Instagram, and Facebook Stories. In these cases, you'll want to go for the 9:16 aspect ratio.
Last but not least, avoid cluttered backgrounds or cramming too much information on-screen, as these will make mobile viewing more taxing and thus impact the audience's experience.
Can you include Captions? If so, are you?
Many social media users scroll through their feeds while on the go, making silent play a popular way to consume videos on those platforms. In fact, some of the most popular require their users to turn sound on to hear video on their feeds manually – Facebook, for instance, silences content on autoplay and requires viewer input to activate it.
For this reason, you should consider including subtitles a priority whenever possible to ensure that your message reaches all viewers, no matter where or when they're watching your video.
Facebook and LinkedIn give you the option to upload SRT files, whereas YouTube and Snapchat allow you to activate auto-generated captions as well. In either case, but especially with auto-generated captions, you want to make sure that they're accurate and free of any grammatical mistakes.
And if that wasn't reason enough, know that many social platforms are starting to crawl video subtitles for keywords, which can help SEO and content discoverability. Lastly, captions make your content available to more people and are an accessibility option that shouldn't be overlooked.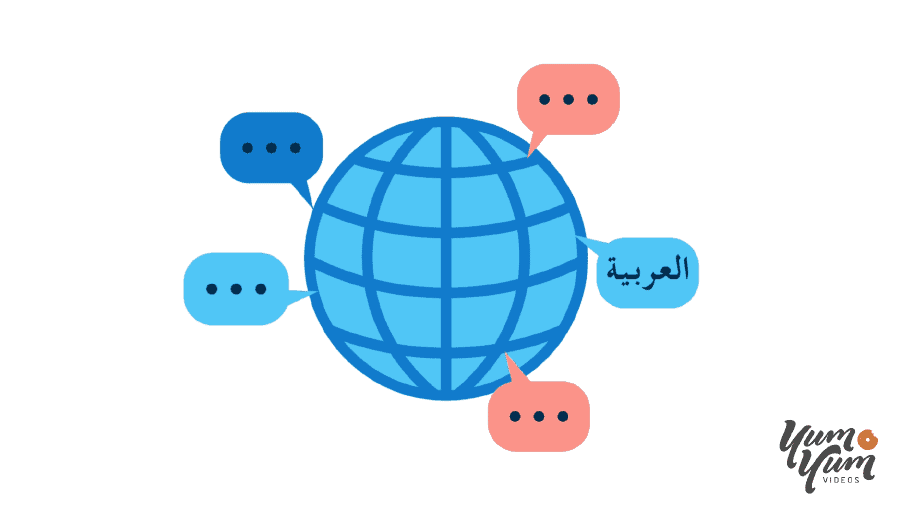 Are you Encouraging User Engagement Within the Video?
An effective social media video is one that's worth not just watching but also engaging with. Shares, likes, and comments can boost your social media presence's reach and help you connect with new audiences. While you can pay for promotion to boost your views and expand your audience, it's always better – and more profitable – to try and get people to interact with your content organically.
One way of doing this is by simply allowing followers to actually share, like, and/or comment on your videos. It might sound rather obvious, but content creators sometimes forget to enable the comment section or the sharing options, especially when it comes to Facebook.
A further step you should take is to include a compelling Call To Action at different stages of your video to encourage viewers to leave their thoughts or share your content with a friend. You can also ask them a direct question regarding your content to inspire them to give you their opinion or propose incentives to motivate them to like the material.
Are you Uploading your Content Natively?
There are two primary ways to serve video content on social media platforms outside paid distribution: embedding and uploading natively. The former involves sharing a link to a video hosted on another site, as it's common to do on Facebook or Twitter posts that include a link to a YouTube video.
The latter refers to actually uploading the content directly to the social media platform you want people to watch it, which is now made easier thanks to automation tools.
While it might sound like a somewhat irrelevant difference, it's nonetheless an important technical detail that can really impact how many people watch your content – and thus, to how many more it gets served to organically on their discover feeds.
On platforms like Facebook and Twitter, algorithms are tweaked to favor native uploads over embedded videos, significantly improving their performance. Why? Because social networks aim to keep users on their platforms, it only makes sense that they'd prioritize content that doesn't have viewers leaving their ecosystems.
Another advantage of native uploads is that they start playing automatically as the user scrolls through the feed. The auto-play feature helps you get more views, and it's very effective in grabbing a scrolling viewer's attention, so you'll want to ensure is enabled and working whenever possible.
In Short
Social media videos are one of the best tools you can use to promote your business, and given that they take time and resources to make, you want to take every step to give your content the best chance to succeed. 
We hope that this simple checklist has taught you a thing or two about helping organic performance for social videos and will help you get the most out of this versatile promotional tool moving forward. 
So next time you are planning on making or uploading a new video for your social media accounts, ask yourself these questions. If you hear too many No's, you might want to reconsider your strategy and try these practices out.
We promise you won't be disappointed with the results!
Related Topics
Paschal Okafor
is
NaijaTechGuide Team Lead
. The article
Create Effective Social Media Videos with this Simple Checklist
was written by . The article was last modified:
February 27th, 2022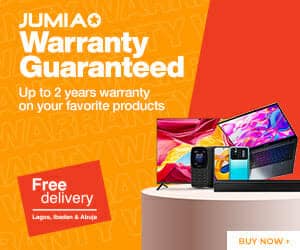 NaijaTechGuide may receive financial compensation for products/services purchased through affiliate links on this site. See
full Affiliate Disclosure Here