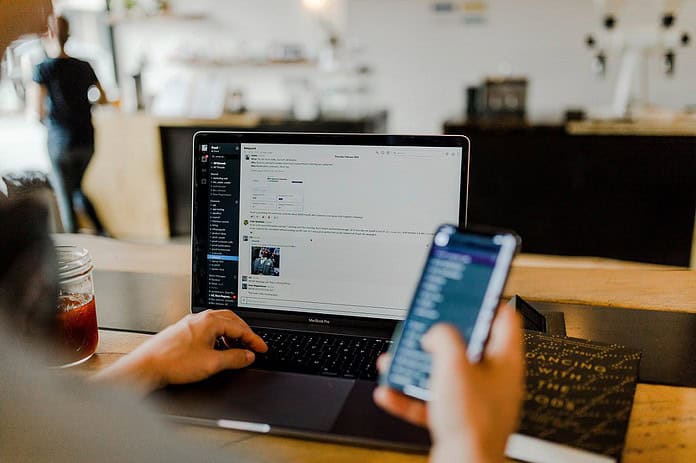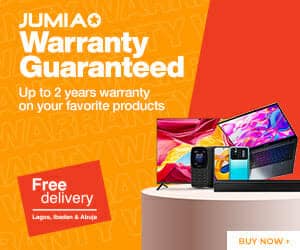 SaaS stands for software as a service, and it is defined as a licensing model which allows access through a subscription basis. SaaS is one of the three major categories of cloud computing, along with IaaS and PaaS.
The provider of this software offers the service to end-users over the internet. The software is usually stored in external servers instead of in-house. So, SaaS saves its users from the need to deploy hardware components. 
Further, SaaS providers are responsible for updating and maintaining this software. This makes SaaS one of the most beneficial and sought-after solutions for different organizations.
It is being used to streamline organizational processes such as people management. Below, we will talk about how SaaS solutions help in people management.
SaaS in People Management
People management is one of the essential parts of an organization. It plays a massive role in the success of every enterprise. That is why it is necessary to ensure proper people management.
It provides multiple applications on a cloud environment for people management, including planning for the workforce, human resource management, etc. SaaS tools also offer applications of tracking, attendance, overtime management, processing of electronic forms, recruitment, and performance management.
One of the most common types of SaaS is association management software. So, what is association management software? Below are the answers to what this software is and how it helps in people management as a type of SaaS.
1. Human Resource Management
SaaS-based human resource tools are highly recommended to be competitive in the market and reduce the burden on managers. These tools help make timely decisions because of the quick readability of data.
These applications help in collaboration between departments for better integration and productivity. The more significant benefits are customization, scalability using ergonomic interfaces, and features changed on requirements.
2. Performance Management
Evaluating employees' performance is most complex and critical because of favoritism. Performance management is mainly the function of human resource management. Now, employee performance can automatically be checked and tracked in real-time using SaaS-based HR applications. Artificial intelligence tools made dashboards and reports easy to read and analyze. So, HR SaaS-based tools are efficient, unbiased, and increase organizational productivity.
3. Employee's Onboarding Management
Automation of employee onboarding removes the hectic check listing procedures, files and folder system, calendars, and daily allotment. These applications also help in managing daily affairs efficiently without requiring human interference.
4. Employees Off-Boarding Management
The cancellation of former employee access to SaaS applications is not a problem. The off-board step automatically changes passwords, cancels IDs, deletes data, etc.
5. Guest User Management
The SaaS-based application uses clear timelines for the guest user to access the application. After allocated time passes, the access automatically expires. The security checks on guest accounts are higher and provide limited services which clients need only.
6. Workflow Management
Workflow is automatically managed using different SaaS-based applications; they do not require supervision. When employees log in, the job starts with tasks automatically assigned. The daily progress report of employees is prepared at the end of the day and shared with the company.
7. Workflow Channels Management
The not-in-use channels such as Slack channels are deleted automatically as many channels create a disorganized workspace. The deletion increases resource management, automation of tasks, better visualization, and productivity.
8. Data Security Management
SaaS provides security for the clients through various strict security checks. They do not allow link sharing, provide limited access for application configuration, alert, alarm system, etc. A separate interface and the server are provided to staff and officials to use the applications.
9. Administrator Management
If administrator access is provided, it is checked whenever an administrator is accessed. The application asks for different authentication and security checks every time. If found anything unusual, it directly cancels administrator access.
Main Advantages of SaaS for an Organization
According to Finances Online, major businesses will be converted to SaaS by 2023. The enterprise SaaS revenue has increased day by day at an annual 30 percent rate. There are several advantages of SaaS-based applications. Some of the top benefits are discussed below.
Time-Saving
The instalment and configuration process in a conventional computer takes a lot of time. SaaS does not take hours like traditional computers. The big applications in SaaS are installed and configured in just a few minutes. 
Lower Costs
SaaS provides low costs compared to the licenses of commercial applications and can be used in a multi-tenant environment. In addition, the automation of basic tasks removes the need for more manual labor. This way, organizations can save up on manual labor costs and redirect them to other business operational costs.
Scalability
One of the most significant benefits of SaaS is scalability. Since it is stored elsewhere, scaling with it is easier. Providers allow their clients to make use of a larger portion of the software based on their needs. This means that companies or businesses can experience a smooth and hassle-free onboarding process with SaaS.
Integration
SaaS-based applications offer several integrations with other applications on the cloud. It provides a very flexible environment to use according to your needs.
Team and Workflow Management 
SaaS provides team integration and collaboration tools that are flexible in communication and provide better coordination. Workflow automation tools increase organization productivity and save resources.
SaaS provides the great benefit of managing and monitoring employees at workplaces. The traditional managers will soon be not required; the SaaS-based application will be powerful enough to handle and process employees using automation and workflow-based applications. Modern-day Managers will be SaaS-based applications installed in computers to monitor employees' work and activities continuously.
Conclusion
The era of cloud and SaaS-based applications has come to provide ease in our workspace and efficient management of an organization. Soon, It would be impossible to run the applications on traditional computers because of the higher requirements of processing speed, memory, database, hardware, flexibility, and cost-effective products.
Organizations are moving towards faster and more reliable solutions. It also helps organizations to remove extra costs of software maintenance, hardware, workforce, and security responsibility. 
SaaS-based applications will transform the future workspace in managing people and convert it into a digital realm with minimal human involvement. It will undoubtedly add efficiency, productivity to the organization, increase profit, efficient use of resources, and better people management to boost productivity.
Related Topics
Paschal Okafor
is
NaijaTechGuide Team Lead
. The article
How Can SaaS Change the Game of People Management?
was written by . The article was last modified:
December 20th, 2021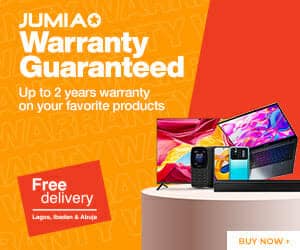 NaijaTechGuide may receive financial compensation for products/services purchased through affiliate links on this site. See
full Affiliate Disclosure Here