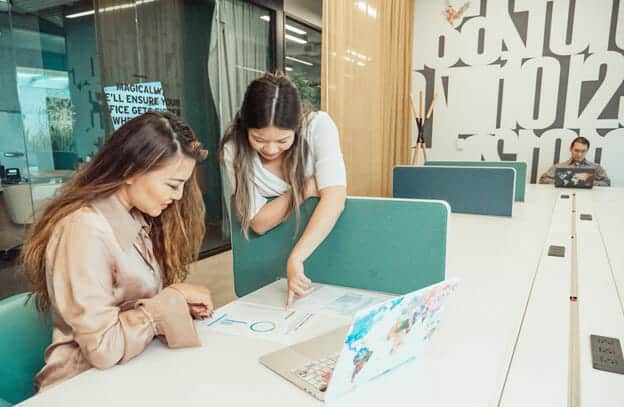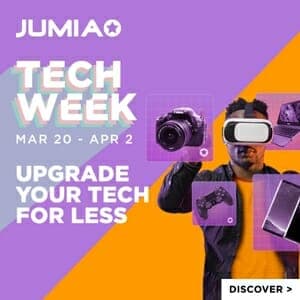 Naming your brand is one of the most important decisions you will make as an entrepreneur. It's not just about choosing something that reflects the values and mission behind your business—it's also about creating a memorable, meaningful name that resonates with potential customers.
Here are some tips on how to create a powerful brand name that stands out from the competition:
Align Your Name With Your Value Proposition
Your name should accurately reflect what your company does or offers its clients. When brainstorming names for your business, consider metaphors, visual imagery, and emotions—all of which can help tell people why they should choose you over other competitors.
For example, Amazon uses "Earth's Biggest Selection" in its logo to remind shoppers they offer more products than any other online retailer.
Other brands like eBay use alliteration (EBay Easy) to emphasize convenience, while Spotify plays off music streaming services by using double meanings related to sound waves (Spot-ify).
Brainstorm Names – Examples and Metaphors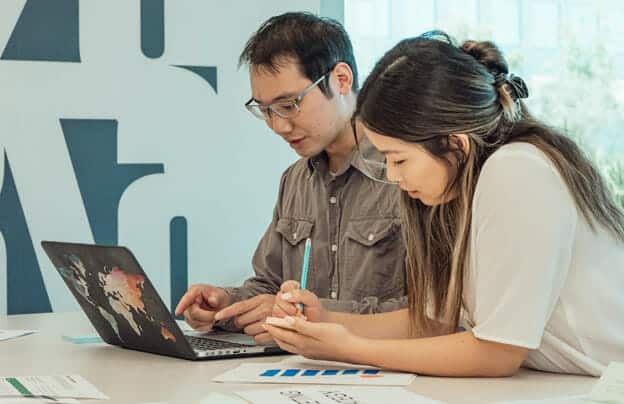 The best way to come up with creative ideas for naming your brand—or finding premium domains — is by brainstorming as many options as possible. Use metaphors, alliterations, and emotion when thinking through possibilities.
Here are some examples of well-known brands and how they've used metaphors, alliterations, and emotions in their names:
Nike: The Greek goddess of victory is an inspiring metaphor that reflects the company's purpose.
Apple: An apple is universally recognized as a symbol of health and knowledge—perfectly capturing what Apple stands for.
Amazon: Named after the world's largest river—emphasizing the huge selection offered by the online retailer.
Starbucks: To evoke images of exotic coffee beans from faraway lands, this name uses two words that begin with 'S' to create an alliteration.
Airbnb: This name was created using the prefix "air" combined with "bed & breakfast," emphasizing its mission to provide comfortable accommodations around the globe.
Brainstorming is just one way to come up with creative ideas for naming your brand; you can also try crowdsourcing or other creative ways to generate names. If you do choose to use these methods, make sure you vet any suggestions first before investing time in validating them legally (more on this below).
Top 10 Brands and How They Nailed Their Names
Here's a list of the top 10 most valuable brands in 2020 and how their names reflect values and purpose:
Apple: As mentioned before, an apple is universally recognized as a symbol of health and knowledge.
Microsoft: Named after founder Bill Gates' microcomputer software business—a perfect reflection of the company's core operations.
Amazon: Drawing attention to its huge selection by being named after the world's largest river.
Alphabet: This name combines two words that perfectly illustrate Google's mission to organize all data on the planet (alphabet + abacus).
Facebook: An easy-to-remember social media platform name with no literal meaning but still evokes feelings of connection and community.
Walmart: A combination of "wall," which invokes images of big savings, plus "mart" for a shopping mall.
Visa: The Latin root word vis means force or power—illustrating how Visa gives customers financial freedom.
Johnson & Johnson: The use of two family names reflects trustworthiness and reliability—the cornerstone values behind this brand.
Oracle: This ancient Greek term refers to someone who speaks wise counsel—fitting for a company that offers software solutions and advice.
Mcdonald's: Named after the two brothers who founded it, this name reflects how well-known the brand has become in the fast food industry.
Validate Your Name With Trademark Research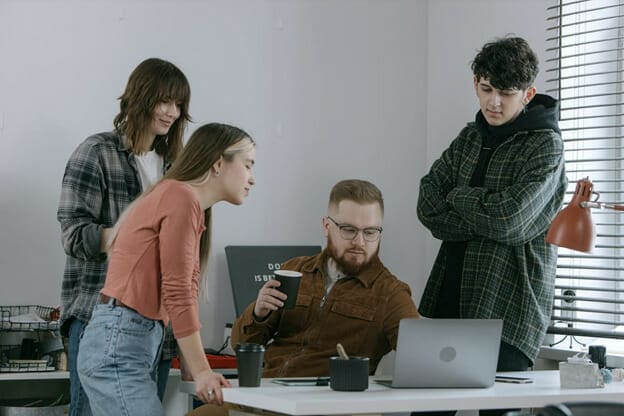 Once you have settled on potential names for your business, make sure to validate them with trademark research—or risk getting hit with a cease and desist letter from someone else who already owns rights to that name.
Companies like Coca-Cola and Apple Inc have both been involved in trademark disputes over the use of their brands' logos or other branding elements, so before committing to any specific name, conduct thorough legal searches to ensure no one else holds rights to it.
Use Audience Testing Before Final Decision
Before officially launching your brand, be sure to test different versions of your chosen name among target audiences first—but take care what questions you ask!
Instead of asking which names they prefer (which can lead people down the wrong path), focus questions around which names draw attention and inspire action as well as those that best align with your brand ideas.
You may even consider testing multiple iterations of similar-sounding words or phrases in various markets or demographics until you find an option that resonates most strongly with your potential customers.
Conclusion
Creating a powerful brand name is crucial to the success of any business, so make sure to take the time and effort required for it to be done right.
A good rule of thumb is to align your name with what you offer, use metaphors, visual imagery, and emotions when brainstorming names, generate as many ideas as possible through crowdsourcing or other creative methods, conduct thorough trademark research before settling on anything, and test different versions among target audiences in order to ensure maximum resonance.
With these tips in hand, you're now ready to create a memorable and meaningful brand name that stands out from the competition!
Grant Polachek is the head of branding at Squadhelp.com, a 3X Inc. 5000 business that provides outstanding naming services. We have inspected over a million names and built a list of the best names that are currently being used on the internet. We are the #1 crowdsource naming company in the world and have helped Fortune 500 companies and early-stage startups.
Related Topics
Paschal Okafor
is
NaijaTechGuide Team Lead
. The article
Discovering Your Unique Voice: Tips on Picking a Great Business Name
was written by . The article was last modified:
December 21st, 2022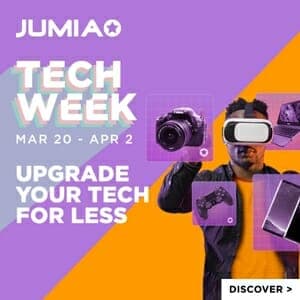 NaijaTechGuide may receive financial compensation for products/services purchased through affiliate links on this site. See
full Affiliate Disclosure Here