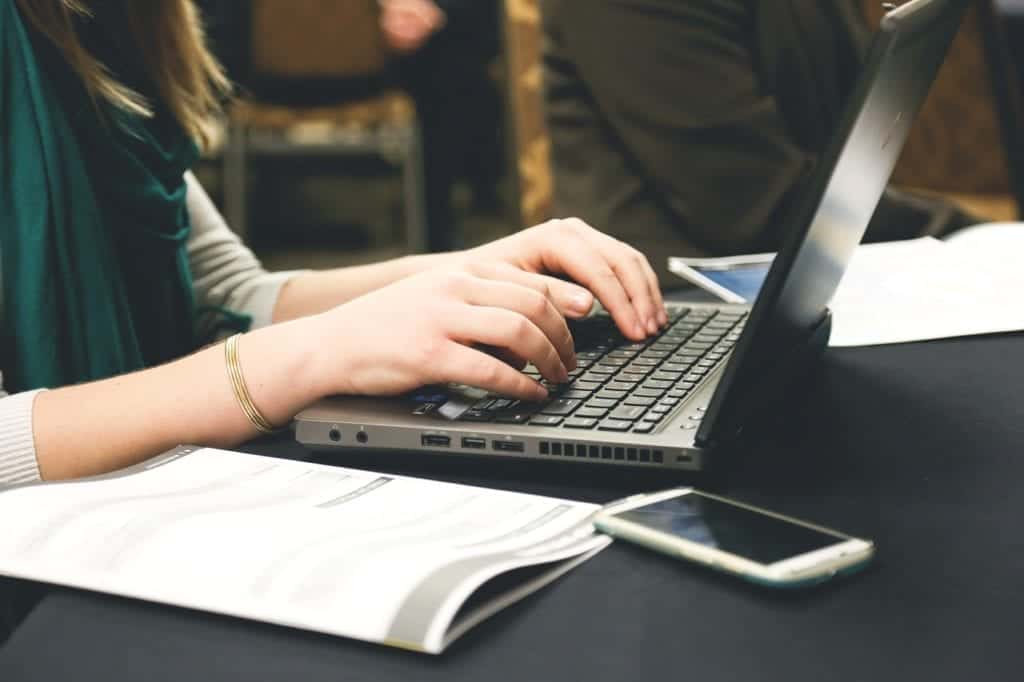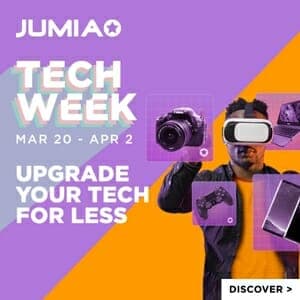 In terms of nudging an audience down your sales funnel, the consideration stage can often present a challenge. It is true that some customers jump from the awareness stage right into decision-making, but it is a rare occurrence!
Now, if you want to convert potential customers who are still on the fence, then effective content marketing is often the answer. But that doesn't mean that any type of content will do!
We all have dived on the internet looking for information to address a problem or need, and in today's world, people tend to be spoiled for choice: e-books, webinars, whiteboard animation explainers, interviews with experts, step-by-step guides…
So, with so much out there competing for your potential customer's attention, you need to choose the right type of content to make your brand stand out and transform potential leads into customers. And that's exactly what we'll be talking about today 😉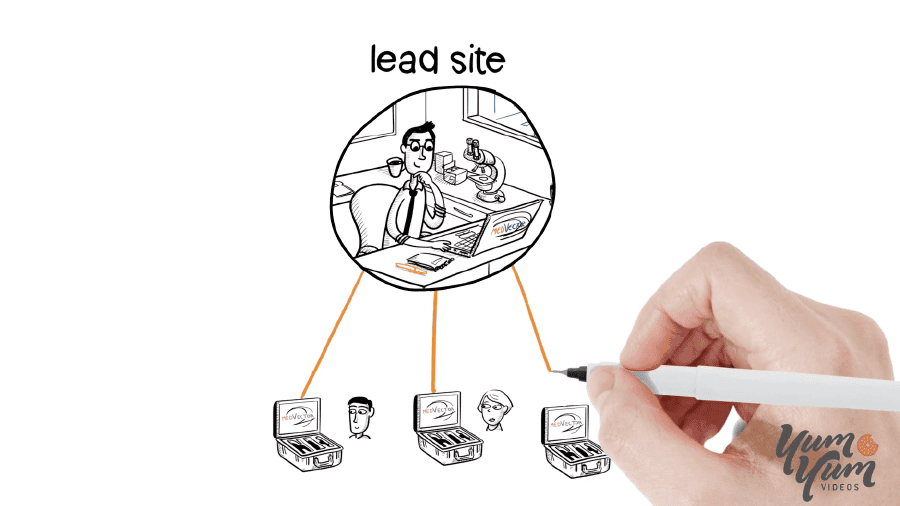 Why Content Marketing (and How!)
Fresh out of the awareness stage, the target audience is conscious of their pain point and looking for solutions. You already made your brand known, and it's time to take the next step.
Some customers realize a problem and automatically go for a specific solution. This is usually the result of an internal search: coming from personal experience or emotional connection, the customer instantly recollects a product or brand and purchases it.
The customers that don't have that experience will go through an external search for information. What used to be a friendly chat with neighbors or the shop assistant now takes place primarily online, and that works for your benefit.
By leveraging a solid digital content strategy, you can establish yourself not only as a solution provider but a trustworthy reference in your niche. Audiences will flock to you when you consistently provide quality information related to the pain points that your product addresses – and the more that happens, the more conversions you'll see in kind.
Just remember that consideration stage marketing should not exclusively focus on closing a sale – yet.
At this point, it is all about nurturing brand empathy with customers. Meaning you are trying to be known as a solution provider and an information source of use to your ideal customers, and for that, you need to know what questions you should be answering – by finding the audience's concerns about the possible solutions and addressing them.
Once you understand that, a successful strategy is just a matter of producing the right type of content to match both your marketing goals and audience, and that's where we'll be focusing on next!
Written Content
The written word has always been – and probably will continue to be – the preferred source of detailed or extensive information delivery. It is the thing you first expect when making a Google search and the most immediately accessible medium online.
Here are two options for a written content strategy that are especially effective for the consideration stage.
Blogging
This marketing tool is as simple as it sounds: offering helpful and relevant content related to your product or niche on your blog – or someone else's via guest blogging.
Providing valuable content is an effective way to establish your brand as an authority. Do it right, and you'll keep potential leads continuously engaged with your brand, which will position your company at the top of the list when the time for converting a lead comes.
Now, the secret to blogging is to have a healthy balance of topics.
You would want to address the latest news and findings in your niche but not be so ephemeral that your content goes obsolete shortly after being posted. These are your topical articles. Keep them coming at a nice pace to attract traffic.
On the other hand, we have evergreen content. It has a longer shelf life, and most importantly, it builds your authority. You don't need to produce many of these articles, but you must keep them updated.
Backed up by good SEO, this type of content marketing could put you on the top search results and, therefore, at the forefront of the audience's minds.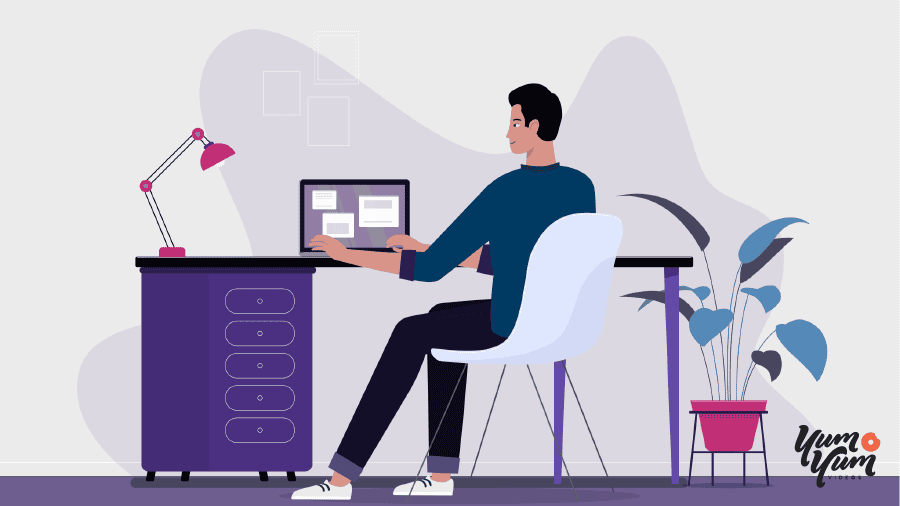 Downloadable written content
If you find the constant hustle of blog writing too demanding, maybe big pieces at a slower pace would be best for you. There is plenty of one-time content you can produce for your audience to establish yourself as a reference in the consideration stage. Namely:
E-books
Guides
Reports
Analysis
Focusing your content marketing strategy around these types of more in-depth texts has the advantage of having an extended shelf life, with the added benefit of being great incentives for picking up some contact information in exchange. Just offer it on your website upon providing an email, and you will have made a step forward to the decision stage already.
It goes without saying, but the quality of your content should be second to none. You need to deliver reliable, useful intel that your potential clients would appreciate — the prospect of directly closing a sale should be a distant second at this stage, if even that.
When producing any type of content, it's also essential to keep customer satisfaction in mind. You want to offer value to your potential customers that go beyond just promoting your product.
By focusing on their needs and concerns, you'll build trust and establish yourself as a reliable source of information in your niche. This will not only attract more potential leads but also increase the chances of converting them into loyal customers.
Video Content
The downside to written content is the time it takes out of the audience's day and the high barrier of entry in terms of general appeal. Reading requires a not insignificant level of concentration for an extended time – especially when it comes to complex topics – and those are rare commodities online.
That is how video content has earned its place as an invaluable marketing tool: it packs a lot of information in a short time and is usually clearer and more engaging to boot! So, if you are looking for the most effective ways to video content, here is our take.
Explainer Videos
The name says it all, doesn't it? With a good explainer, you can communicate ideas that would otherwise be boring or too difficult to write down.
Not only that, but this type of video excels at keeping the audience engaged – the added allure plus a relevant product or topic makes for a winning combination.
And if you want to go all out, introduce a bit of storytelling in there as well. Remember what we said about internal search? It needs an emotional connection, which storytelling provides.
Explainer Video from Yum Yum Videos
Like with downloadable content, a big advantage of explainer videos is that you don't need to pop a new one every other day. Instead, focus on a solid piece to showcase on your website and consider adding some more along the way.
And like downloadable written pieces, you want pro-level video content to represent your brand. As a long-lasting video, a good explainer should not only accurately reflect your brand but also stand the test of time.
Product Reviews
If producing your own video content seems like too much work, there is always the option of relying on an already-running production outfit and partnering up.
Product review videos provide an excellent service, showcasing the product's pros and cons for everyone to see. There are many YouTube channels dedicated to it, and it probably won't be hard for you to find the right one for your product.
Honesty is an asset most audiences value, especially in the consideration stage. Sponsoring a third-party review of your product is a way to show the audience you have nothing to hide. And if it is a comparison with similar products, better yet.
Two ways of sponsoring product review videos could be:
Offering a discount or free trial – or your downloadable content! – using a code provided in the video.
Linking your webpage to the video's description for further information.
Podcasting
Sometimes overlooked, podcasts as a marketing tool have been gaining traction over the last few years. Its main benefit is that it allows the audience to listen while doing something else. Therefore, it feels more convenient and less intrusive than a blog post or a video.
One of the other perks of podcasting is that it could be easier to produce. It is not a bad idea to have a template for your episodes. Just vary the actual content, bringing different podcast topics and reputable guests.
A unique characteristic of this marketing strategy, much of its success lies in having the right host. Your content might attract the audience at first – but the podcast flavor will keep them coming.
Like blog posting – but not so much like video content – it requires some consistency to work effectively. You should have a strict(ish) posting schedule so your audience knows when to expect new content.
As with blogging, the results won't come on a day – neither with video content, mind you. But podcasts and blogs have a slower audience-growing curve, building their fanbase day by day.
Just deliver great content and keep at it, and you will likely see the results!
Summing It Up
As you can see, there are content marketing strategies of all shapes and sizes. Whether you want to invest lots of time or money, you will find a strategy between these to fit your brand needs.
And remember, the consideration stage might not be the beginning of the journey, but it isn't the end either. So, make sure you have more content lined up to usher your audience down the funnel to the decision stage.
Related Topics
Paschal Okafor
is
NaijaTechGuide Team Lead
. The article
Building a Reliable Content Marketing Strategy for the Consideration Stage
was written by . The article was last modified:
March 3rd, 2023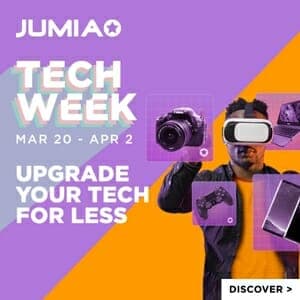 NaijaTechGuide may receive financial compensation for products/services purchased through affiliate links on this site. See
full Affiliate Disclosure Here