xFusion a global leader in technological advancements, recently hosted its highly anticipated Partner Summit in Lagos Nigeria, bringing together over a 100 attendees of industry leaders, innovators, and visionaries from around Nigeria. The event showcased xFusion's commitment to collaboration and highlighted the latest breakthroughs in technology that will shape the future.
The xFusion Partner Summit served as a unique platform for partners and attendees to connect and explore potential collaborations. The event drew an impressive lineup of distinguished guests, including prominent CEOs, industry experts, and influential thought leaders. With the theme "Fusion Leads Evolution," the Summit aimed to foster an environment of knowledge sharing and collective growth.
The summit commenced with an inspiring welcome speech by Sunil Zarekar, Cluster Head- West, East, North and French Africa Redington Group who expressed his gratitude to all the guest for their presence, while addressing that the day marks an important moment, a juncture to celebrate and embark on a journey filled with new possibilities.
He encouraged all to make the most of the gathering. Engage in profitable business partnership, build connections, dare to dream big and let our actions be impactful.
He hoped for all the partners to enjoy the event, forge new bonds, and let our collective efforts shape a brighter tomorrow. He emphasized that together we have the power to make a difference and leave a lasting legacy.
Up next was Hansen He, xFusion's Sales Director Middle East and Africa, commenced with a keynote address by emphasizing the importance of collaboration in driving technological advancements. Hansen He, highlighted the transformative power of partnerships and outlined xFusion's vision for a future where organizations from various sectors come together to solve complex challenges.
"Intel has worked with xFusion for more than 20 years. The company is dedicated to developing computing power infrastructure and services under the principle of 'creating value and growing together under a shared belief.' We have jointly increased resource investment in hardware, software, and solutions and developed a computing power ecosystem to create value for industry customers,"
Nathan Reddy, Intel's Technical Specialist, stated
- Advertisement -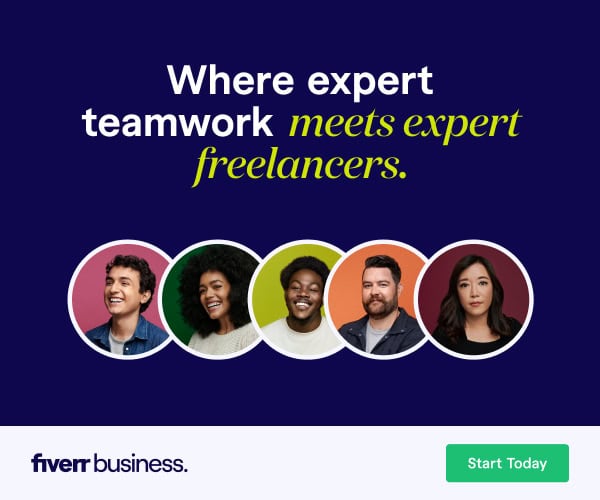 Throughout the event, attendees were treated to a series of engaging panel discussions, presentations, and interactive sessions. The xFusion Partner Summit also provided ample networking opportunities for participants, facilitating valuable connections and collaborations.
Attendees had the chance to interact with xFusion's ecosystem of partners and Distributor, including technology startups, venture capitalists and many others leading to the exploration of new business prospects and investment opportunities.
"We are thrilled to have witnessed the energy and enthusiasm displayed by our Nigerian partners and participants at this year's Summit,"
said Mansoor Ahmed, Director Pre-sales xFusion Middle east and Africa.
"The event truly exemplified the power of collaboration and the spirit of innovation. We believe that by working together, we can unlock limitless possibilities and create a better future for all."
The event's success cemented xFusion's position as a driving force in technology innovation and set the stage for even greater achievements in the years to come.
- Advertisement -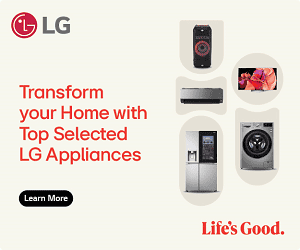 About xFusion
xFusion is a leading global provider of computing power infrastructure and services. xFusion serves customers from 130 countries and regions, including 211 Fortune Global 500 companies and covering finance, telecom, Internet, transportation, energy, and other industries. For more information, visit https://www.xfusion.com/en
Contacts
xFusion Digital Technologies, [email protected]
Related Topics
Paschal Okafor
is
NaijaTechGuide Team Lead
. The article
xFusion Nigeria Partner Summit: Fusion Leads Evolution
was written by . The article was last modified:
July 28th, 2023