Owning a computer is now essential because of the immense benefit of the PC in learning, working, and entertainment. The PC also greatly increases productivity, as many tasks can now be automated or made simpler (user friendly) with PCs. Add these to your ability to browse the internet and...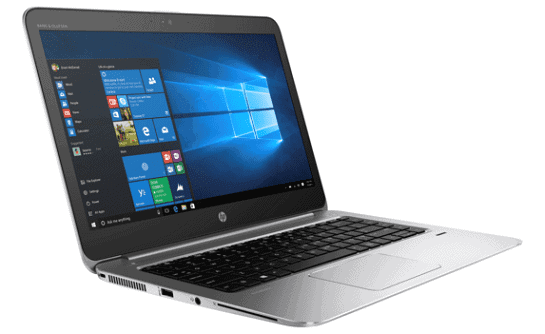 Hewlett Packard HP is a brand well known for manufacturing high quality personal computers, PC peripherals and accessories. HP Laptops are very popular in Nigeria. In this page, we have information on HP Laptop prices in Nigeria with features of some of the Laptops included. Note that the HP...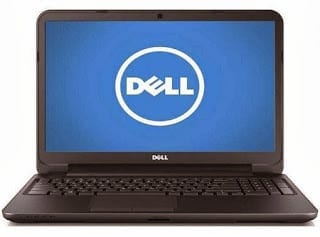 Dell is a leading global personal computer PC brand. Dell Laptops are popular options for Laptops in homes and offices. In this page, we have information on Dell laptop prices in Nigeria. Prices of Dell desktops, tablets, and monitors are also provided. You will also find contacts of some...