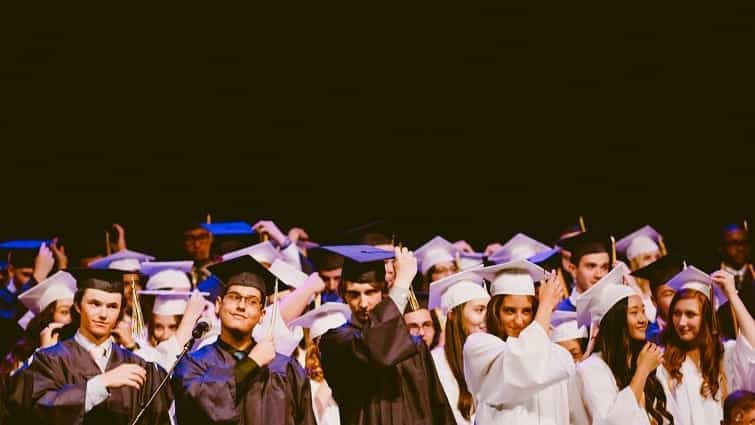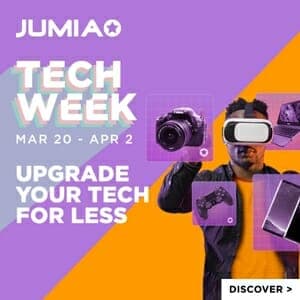 An Online University provides a flexible learning environment on the internet. Students of Online Universities and Online Colleges access lectures and tutorials online. You can now easily get online degrees in most countries.
An Online learning environment is flexible, you study whenever you are ready as long as you can commit a specified number of hours weekly. An Online University provides a global learning environment making it possible to network with students from all over the world.
If you are gainfully employed and plan on getting a University degree probably a Masters degree and worried about the standard of education in Nigeria or in your country.
You have a few options, one of which is to quit your present job and travel abroad for further studies. This will not be a good choice if you are already well paid in Nigeria.
One great option is to check whether your course is offered by online degree awarding Universities. This you keep your job and study at the same time. However, not having enough time might mean you may be needing a legit writing service.
There are a number of courses that you would not expect to study fully online, like Medicine, and some Engineering courses except probably Software Engineering.
About Online University Degrees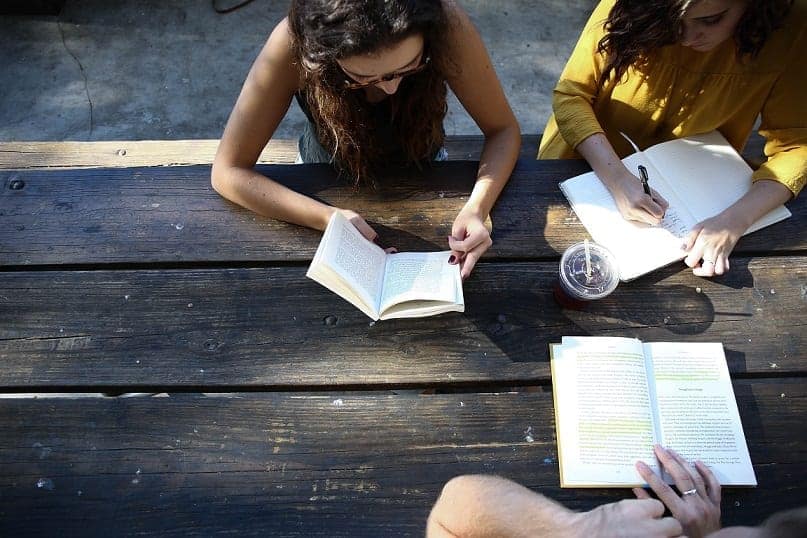 Online degree awarding Universities and Colleges offer internationally recognised certificates, diplomas, Associate, Bachelors, Masters, and Doctorate degrees to anywhere in the world via the internet.
Courses are designed to be flexible, making Online Universities great for busy people. Online Universities and colleges deliver content via their websites, e-mail, and even mobile phones.
The duration of an online degree program can last from between 6 months to up to six years depending on your schedule/commitment, your choice of course, and the type of online degree.
For example, an online Masters degree can last for between 6 to 24 months depending on how much time you can commit to lectures.
Before studying online, you must make sure that the course you are interested in is available online.
Online Degree Courses
Here are some of the most popular online degree courses:
Masters in Business Administration MBA
Human Resource Management
Marketing
Accounting
Computer Science
Law
Nursing
Network Management
Information Technology IT
Health
Software Engineering
Electrical Engineering
Arts and Design
There are lots of online courses. Find an Online University and check whether your intended degree courses are offered online.
Accredited Online Degree Programs
You also need to select an accredited Online University or college here are a few Universities:
For more online universities and online degree programs, visit www.onlinestudies.com for a more comprehensive list of online degree awarding universities.
Who needs an Online University Degree?
An online distance learning degree provides a flexible learning environment. You learn at your own pace, attend lectures mostly at your own time.
If you are busy and do not have the time to commit to a full time degree, then you will probably need an Online University Degree.
If you do not want the hassle of visiting campus and want to learn from anywhere in the world at home, office, or even on the move, then an online university or college degree will be a great choice.
You should be working and earning a good income as an online degree can cost up to $15,000 (5.4 million Naira).
However, some online Universities offer flexible payment plans allowing you to pay monthly for your Online University degree. Fees can be as low as $300 (108,000 NGN) from a reputable degree awarding online University.
Questions to ask yourself before enrolling for an online degree?
Is the Online University Accredited?
Find out whether the online University and college is accredited. Search through online university directories like www.onlinestudies.com to find accredited online degree awarding universities.
It is also a great idea to search for a well established university and find out whether they offer online learning opportunities. An accredited university will provide a quality learning environment and will offer an internationally recognised degree.
Note that even when you find an online degree awarding university or college, you should gather as much information as you can about their online programs before committing any payments.
Is my Course of interest Online?
You should then check whether your intended course is offered online. Note that some Online Universities do not offer certain degree courses online, so research through lots of Universities and find out whether any of them offer online degree programs for your course of interest.
If you do not find any reputable online university offering your course it then means that your course cannot be delivered online. For example, Medicine cannot be delivered online.
Am I Qualified?
You need to visit the website of the online degree awarding university of your choice and check the entry requirement for your course of choice. If you are going for an online Masters degree, you will need at least a second class from a recognised institution.
Different Online degree awarding universities will have different entry requirement. Find an Online University that you are qualified for but make sure it is accredited.
Is my English or Language OK?
If you are planning to study in English, the online university will like a certificate that assures that your English is satisfactory. The online University may be asked for TOEFL or equivalent.
If you plan studying in French, German, Chinese, or any language for that matter, the online university will equally require proof of your proficiency.
Note that a C in English Language in West African Examination Council WAEC may be enough for some Online Universities, but some universities will require something more international like TOEFL.
Do I Have the Time for the Degree?
An online university degree may be flexible in that it allows you to study at your own pace, but you still need to commit some time to it.
Most Online Universities recommend that you commit between 20 hours and 25 hours in a week to your studies. If you are so busy that you cannot squeeze out this length of time to your studies, then an online degree or any university degree for that matter is not for you.
Do I have the Finance to Support myself?
Most online Universities offer flexible payment plans. You can pay your school fees monthly. However, the cost may be high and in hard currency.
School fees for an online degree may range from $300 (108,000 Naira) monthly to up to $1,200 (N430,000). Total cost for an Online Masters degree can range from $5,000 (1,800,000 NGN) to up to $30,000 (N10.8 million).
So make sure you plan your finances and ensure you can afford it. Online Universities also offer Scholarships and discounts that can reduce fees.
Do they offer enough Support?
Find out whether the online university provides adequate support.
Search for online degree awarding universities, start by clicking the links provided within the About Online University Degree Section. Here are some more degree awarding Universities:
University of Liverpool Online
Must University Online
University of London External
Walden University Online
Boston University Online
DeVry University
Florida Tech University
Northcentral University Online
University of San Fransisco Online
University of Phoenix
University of South California
Western Governors University
Utica College Online
University of New England Online
Lincoin College of Technology Online
Keiser University e-Campus Online
Clayton College of Natural health
Related Topics
Paschal Okafor
is
NaijaTechGuide Team Lead
. The article
Online University Degrees and Masters Programs, Distance Learning from Bachelors to PHD
was written by . The article was last modified:
February 14th, 2019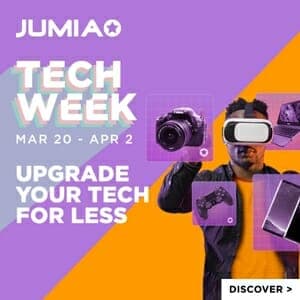 NaijaTechGuide may receive financial compensation for products/services purchased through affiliate links on this site. See
full Affiliate Disclosure Here